Archive for the 'News' Category
This term we will be looking at ways to support children in evaluating and improving their writing across the school.
We'd really appreciate it if you could complete the attached questionnaire. It helps us to measure the impact these initiatives have both in school and at home.
Year 1 had the opportunity to try archery today. They enjoyed learning new skills and getting closer to the target!




On Friday 26th February, some pupils went to Stage Two, Norwich Theatre Royal to see a performance of the opera 'Paradise Planet'. The children had a fantastic time and loved joining it with the songs. Thank you to English Touring Opera.


Year 1 had a super time at Easton Farm. They looked at tractors, saw many animals, got to stroke a baby lamb, did some wet felting and even made butter and flour!





Today a group of Year 6 pupils went to Pizza Express. As part of the morning, the children worked alongside one of the chefs to learn how to make pizza  and also developed their understanding of food hygiene. These children were selected to go on the trip as they have gone 'over and above' in their learning both at home and at school throughout the Spring Term. Well done and we hope you enjoyed eating the pizzas!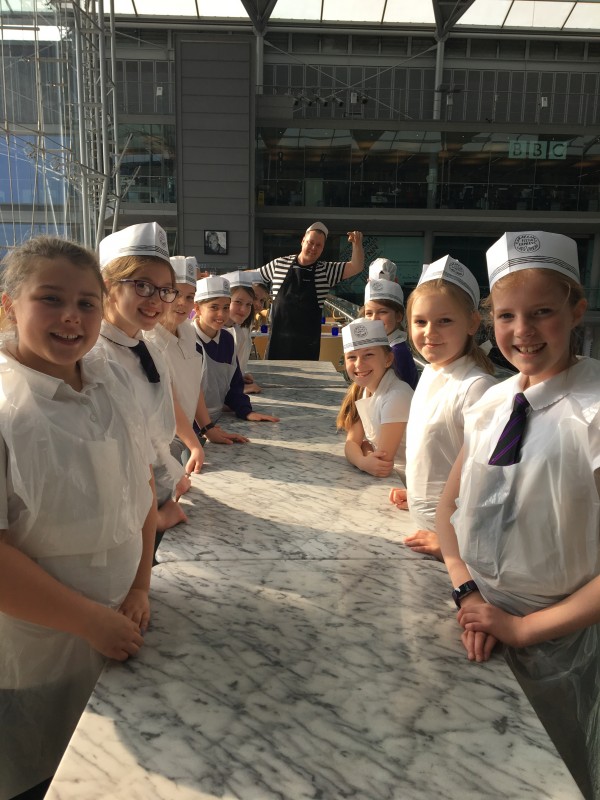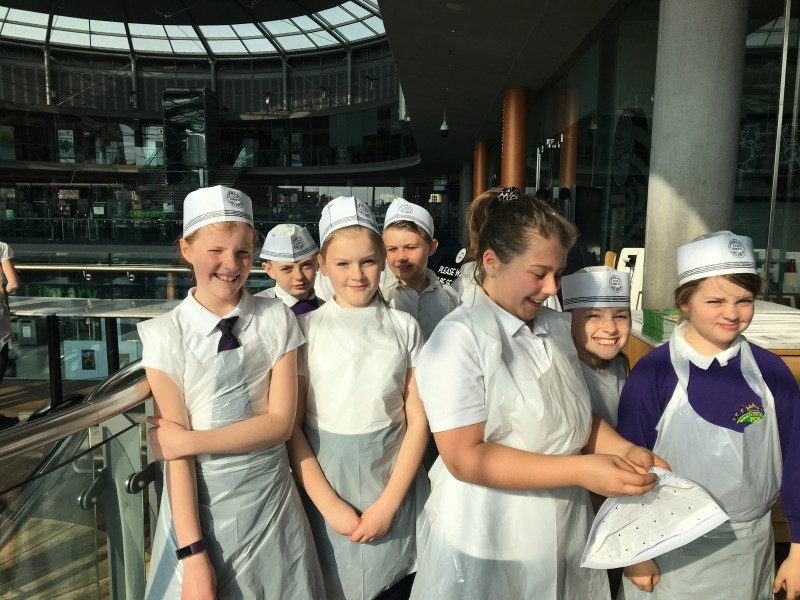 Well done to our two Year 5 teams who entered the Maths Challenge competition yesterday at the Norwich School. Both teams worked incredibly hard and placed 6th and 12th in the competition out of a total of 42 school teams. We are so proud of you all and your hard work!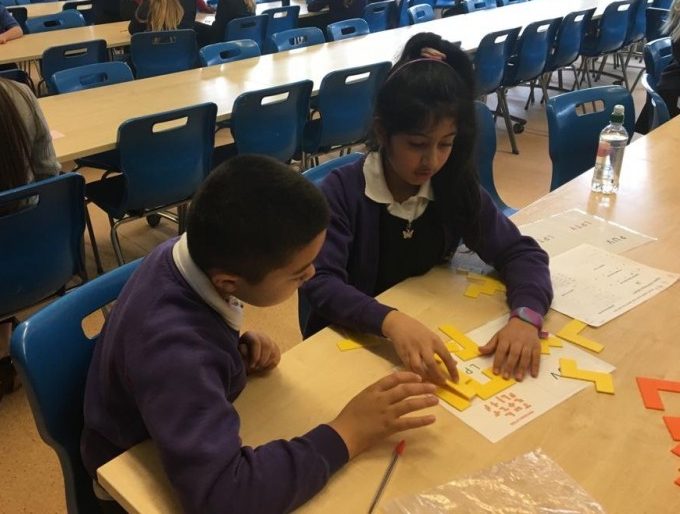 Children across the school have enjoyed participating in our new lunchtime art club. They've had a go at building their own plasticine models which they will use later when creating some stop motion animations. This club has been running as part of our whole-school work on developing children's composition skills. 




Danger-Us club had great fun making (and eating) pancakes this week.
"We had a go at traditional pancakes and also an American-style too. We got some great reviews about our cooking and our skills are getting better all the time."