Archive for the 'News' Category
18th January 2019
Congratulations to all of the children who were awarded a high table token this week for going above and beyond in their learning. We're really proud of your achievements. The children got to enjoy lunch with Mrs Sims and Mr Cross on a special lunch table with squash and biscuits. We look forward to seeing who will be on the high table next week!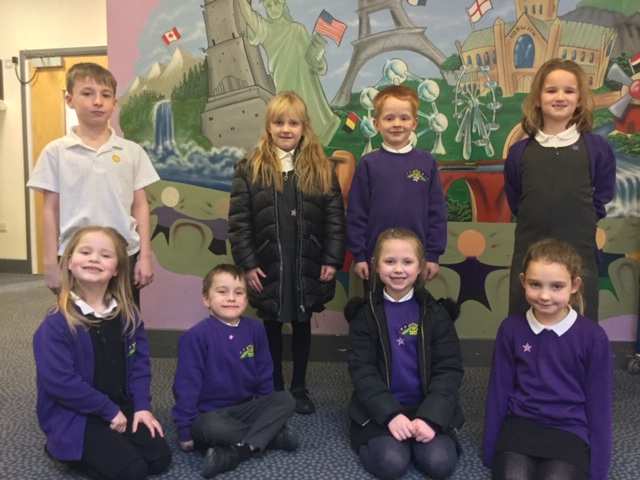 Past High-Table Winners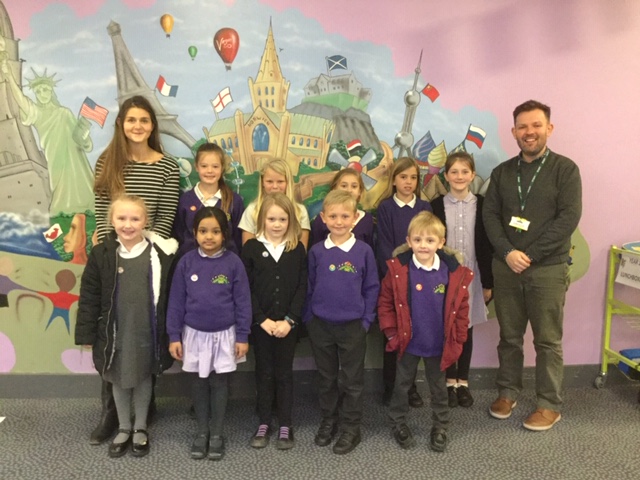 Past High-Table Winners
16th November 2018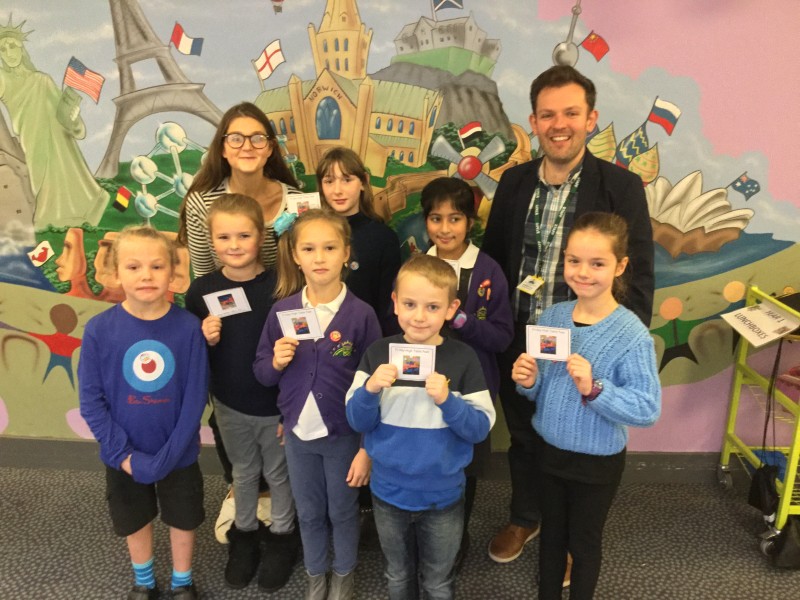 Last half-term we introduced a range of initiatives to help foster a love of reading around the school. Staff were filmed reading their favourite bedtime stories, Parents were invited into classes to be a 'mystery' reader in their child's class and prizes were given to classes who read the most at home.
We'd really appreciate it if you could complete the attached questionnaire. It helps us to measure the impact these initiative have had both in school and at home.
We would like to hear your thoughts and feedback on your child's education here at Queen's Hill Primary.
All information is kept confidential and helps us to ensure we continue to provide an excellent education for your child.
Thank you to everyone that came to our bedtime cafe. 
We enjoyed hot chocolate with cream and marshmallows as well as a Christmas story and decorated gingerbread men. 









Thank you to those of you who joined us at one of our workshops focusing on ways to support your child with their reading. It was great to hear such positive feedback from the sessions.
You can now find an online version of the presentation below
Download: Supporting your child with their reading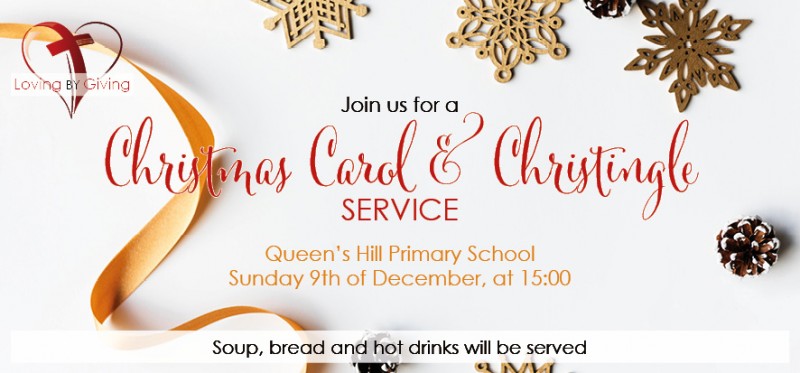 Christmas is coming! 
All members of the community are warmly invited to the Christingle event in the school hall on Sunday 9th December at 3pm.

 Children are welcome to dress up as their favourite nativity character, take part in arts and crafts activities and soup, bread and hot drinks will be served to all.
We look forward to seeing you there! 
Anti-Bullying Curriculum Day
This Friday we hosted another whole-school curriculum day, which focused on anti-bullying. All children from reception to year 5 participated in an exciting range of creative activities. It was great to see so many children from different year groups working together.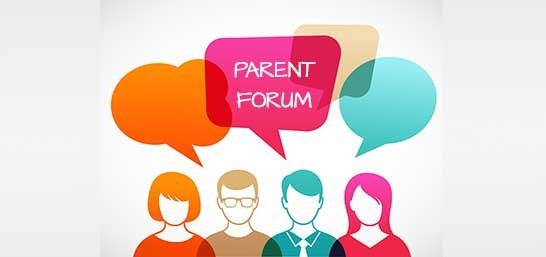 We would like to invite parents to come along and join us at our next parent forum on Tuesday 11th December between 2.30 and 3 pm. It's free to attend, simply  join us on the day in the Community Meeting Room. 
The Parent Forum is a partnership between parents and the school. It's a valuable way to share ideas, views, concerns and make suggestions for improvement. The meeting on the 11th December will focus on home learning.
We look forward to seeing you there.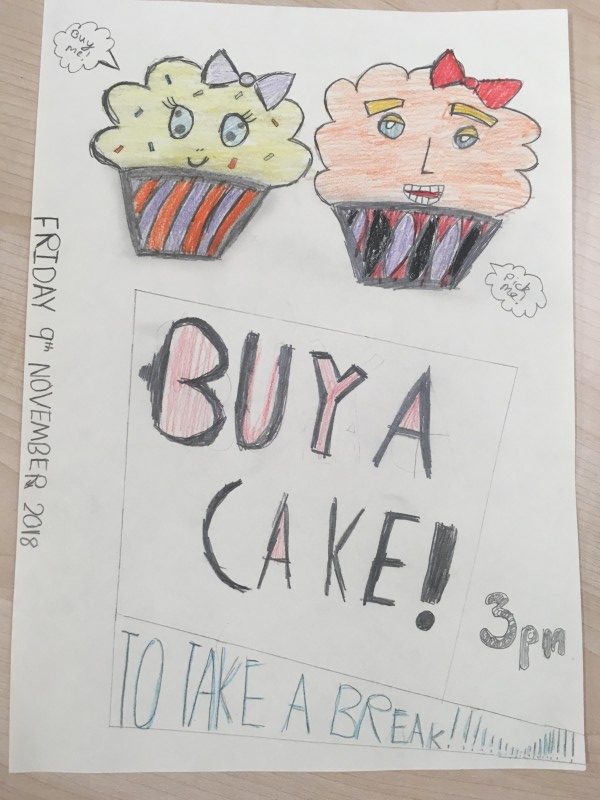 Year 6 will be selling cakes after school today (Friday 9th November). They're raising money for their forthcoming theatre trip.
Come along, eat some cake and help make the trip a success!