At Queen's Hill we want our children to love expressing themselves through writing and feel proud of their writing achievements. Children will be motivated to write through the use of engaging texts, experiences and a range of other exciting stimuli. We strive to equip children to develop a rich vocabulary which can help them bring their writing to life. Our writing is purposeful and covers a variety of genres and key skills, which builds upon prior knowledge. Teachers model the writing process and demonstrate the ambitious high standards expected of all children.
At Queen's Hill we want our children to be confident readers and have a lifelong passion for reading. Reading is at the heart of everything we do at Queen's Hill. Children are exposed to high quality texts across the curriculum and reading skills are taught explicitly in all year groups. Reading is a key part of our daily routine and it is celebrated through our 'Read for a Star' challenge.
In EYFS and Key Stage One, key reading and phonic skills are taught through Read Write Inc phonics programme. In Key Stage Two, we use 'Reading Masters' to support our children with their development of key comprehension skills. Reading for pleasure is a cornerstone of our approach, we are very fortunate to have two school libraries which children can access.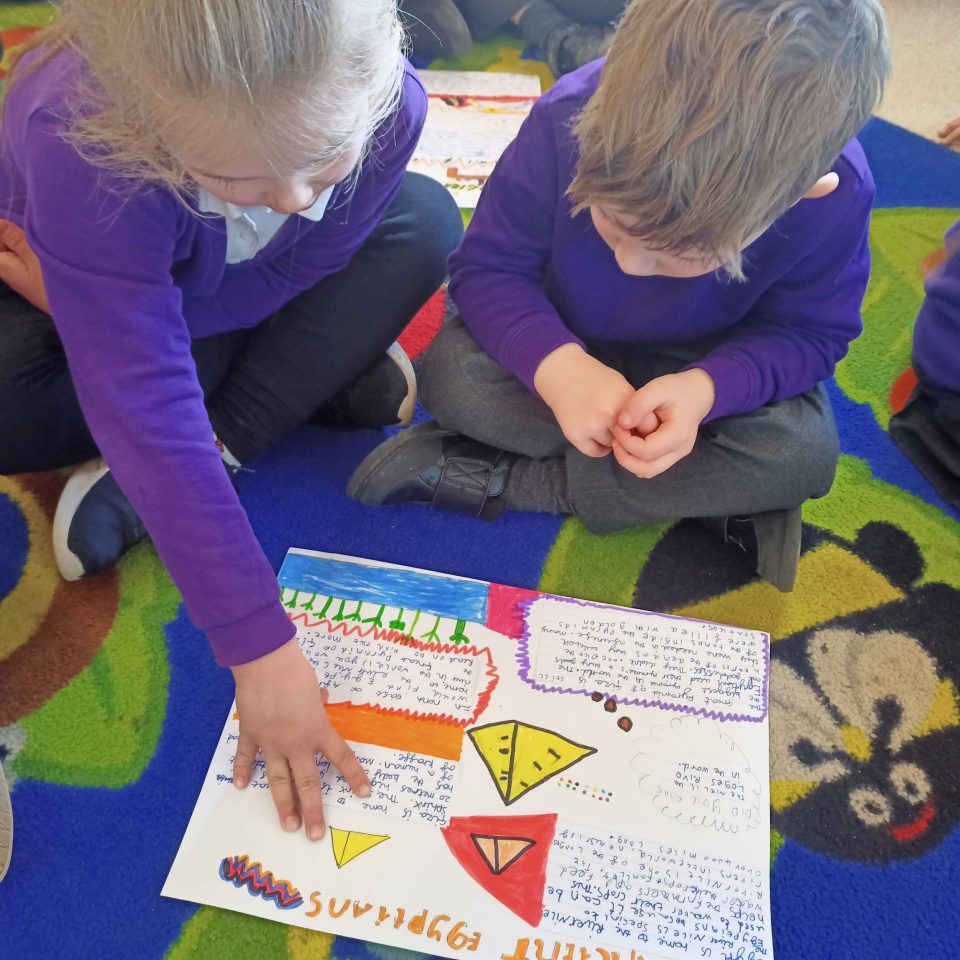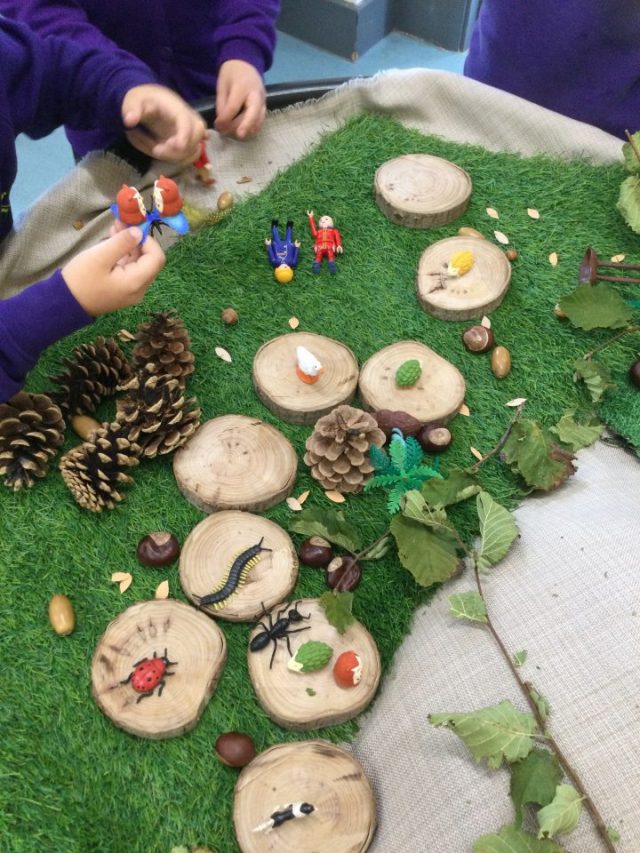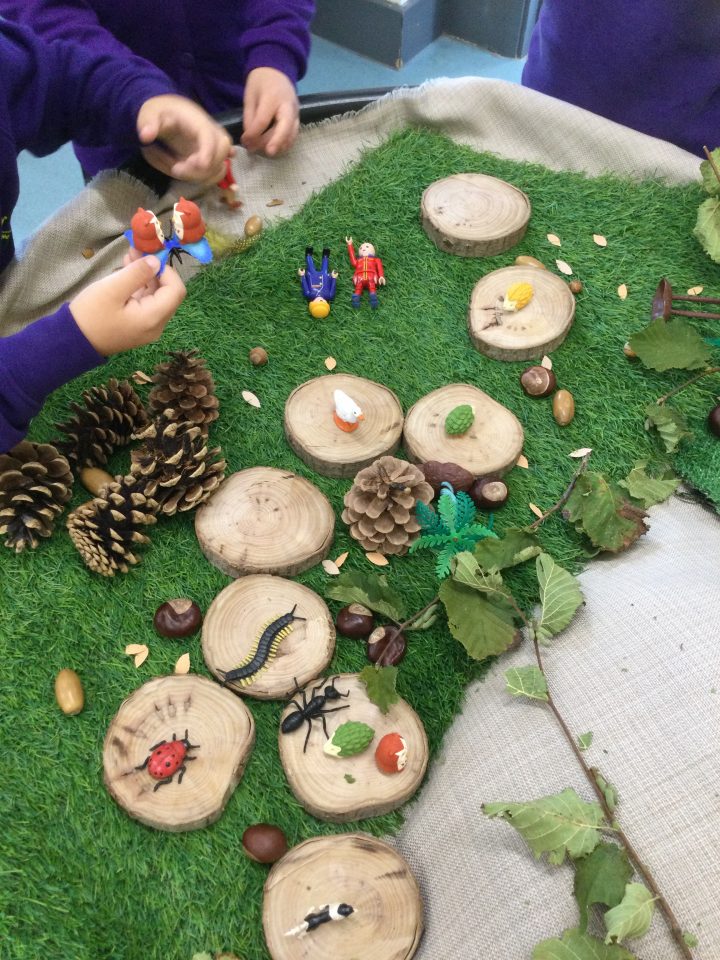 Autumn is coming!
This week we have been finding out about the changes we will see as we move into the next season. We know that Autumn is the next. We have been looking out for some of the changes that occur at this time of year and spotting the signs of Autumn. On Thursday we will be … Read more