Queen's Hill Vision for PE is to promote the health and well-being of every child, through the holistic development of pupils through positive Physical Activity opportunities for all.
At Queen's Hill we want all children to have a passion for physical activity which will continue into adulthood. We believe that children should have access to high quality lessons that are fun, engaging and will inspire them to lead physically active lives.
Our PE curriculum is inclusive to ensure that pupils of all abilities access the range of activities we offer. Within our PE curriculum, children learn to take responsibility for their own choices and behaviour. We also recognise that children should have the opportunity to participate in competitive sports giving them the prospect of understanding what competition feels like; what it is like to be part of a team; and to be able to both win and lose with equal grace. We pride ourselves on the number of extra – curricular activities available to our children and they can take on leadership roles in which they can build character and embed values such as fairness and respect. At Queen's Hill we have a full-time PE specialist teacher to further enhance the provision in our subject.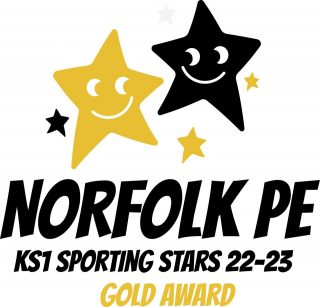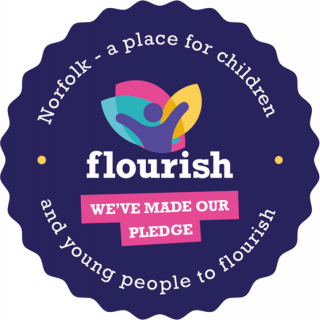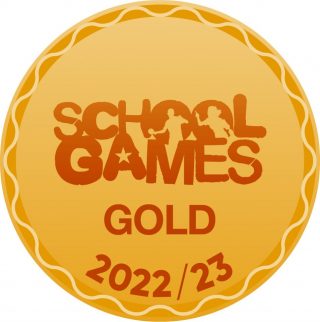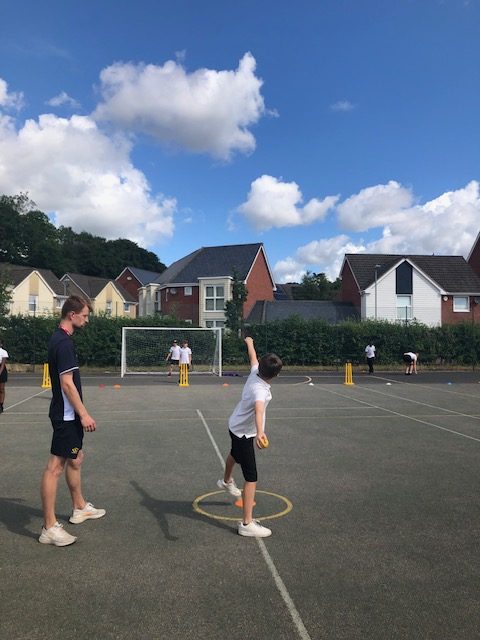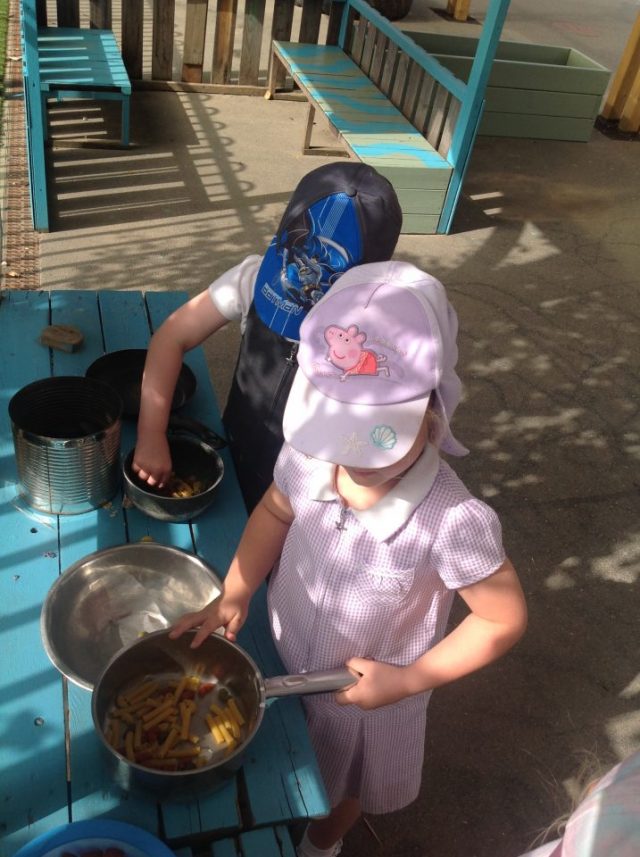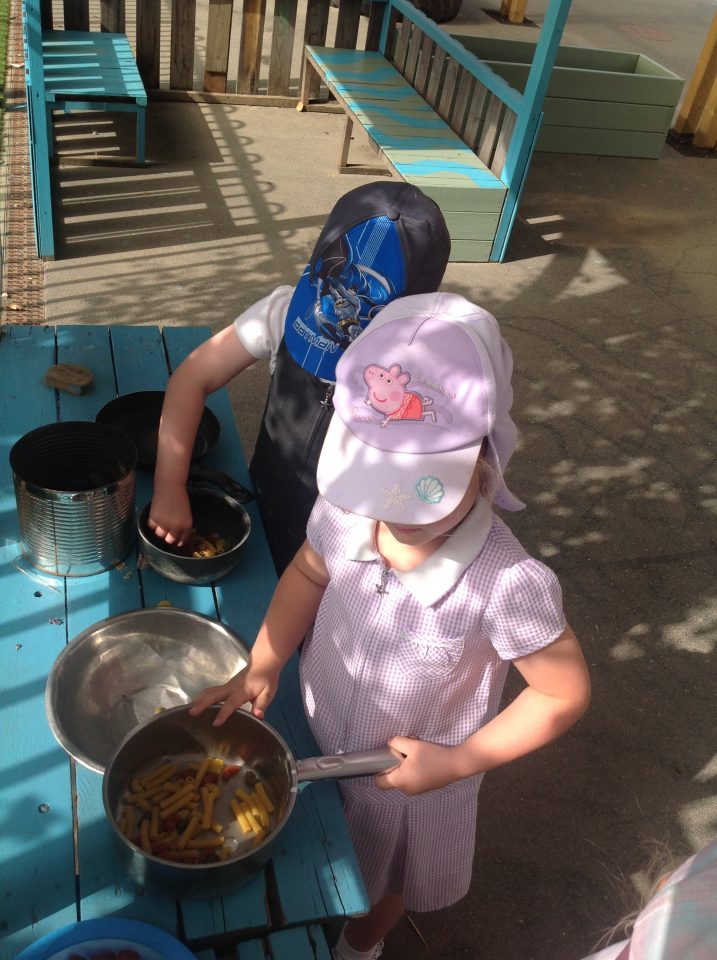 Exploring Year 1
Year one have made a fantastic start to the year. They have spent the first week exploring the new outside resources. They have created delicious food in the outdoor kitchen and building hand eye co-ordination playing tennis. Children have enjoyed having a go at writing and phonics is underway!