Dear Parents and Carers,
I am pleased to let you know that we have followed the Government guidance to take the steps that are required in order to reduce the risk of virus transmission in Queen's Hill Primary and Nursery School so that we can welcome back all children to school in September. This letter summaries our arrangements and also details how you can help us by working together to keep everyone safe.
We know that some of you may be anxious about returning your child to school at this time. Please be assured that the Government is confident that the benefits of being back in school far outweigh the very low risk the current levels on the virus in the community poses for the vast majority of children. It is vital for all children to return to school to minimise the longer-term impact of the pandemic on education, wellbeing and wider development.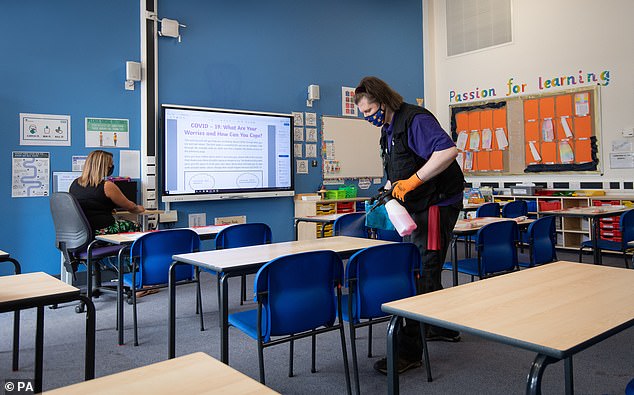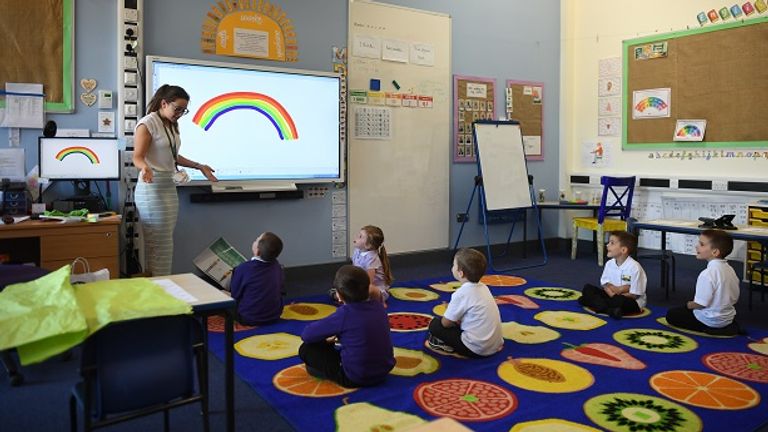 We will endeavour to do all that we can to keep you, your families, our staff and the community safe. Please be aware though that as we approach winter we are expecting to see more localised cases and therefore at any time your child may need to self isolate for 14 days. When this happens we will do all that we can to provide remote learning for the children. If you are a working parent or have eg carer duties you will need to be thinking about how you will support this by eg working from home.
I am also expecting a number of staff to have to self isolate for a number of reasons in the future eg they have been contacted by track and trace or they have a medical procedure or they are vulnerable. When they are self isolating and not unwell and their class is in school still, teachers will be expected to teach the class remotely, using live connections, and the children will be supervised by school staff. This ensures continuity for the children.
As I am sure you are aware, there is a lot for us all to think about and get our heads around. We will need to tweak and adapt things as time progresses and as we continue to learn about how the virus is transmitted.
It is important that your child feels reassured about coming back to school. Things will look different but they will still be able to play with the children in their class and the teachers have got lots of exciting learning activities planned! Keep an on the school website and facebook page for updates. If your child did not return to school last term, you may want to look at the "Molly and Jasper back to school" videos on the website. Molly, Jasper and Seb are loving being allowed to work with the children again, and like everything else, children just need to wash their hands after they have been with the dogs.
In the meantime, do enjoy the rest of the holidays with your children and we are very much looking forward to have the Y1-6 children back in school learning on Monday 7th September and welcoming our Reception and Nursery children for their induction sessions.
Take care and keep safe,
Penny Sheppard
Headteacher