Queen's Hill's vision for science is to equip children with a range of skills and knowledge that will enable them to ask scientifically accurate questions and carry out scientific enquiries in order to learn about our world and how it is changing. Children's scientific knowledge and skills are built upon each year as they reflect on past topics and key concepts learnt. We feel that it is important that children explore key content from the three disciplines of biology, chemistry and physics and build confidence in applying their skills to conduct scientific experiments. Children will also develop a wide scientific vocabulary that they will be able to apply when discussing new concepts.
At Queen's Hill, we have developed an exciting curriculum, whereby children are fully immersed in their learning. Children learn to design and conduct practical experiments and evaluate outcomes in order to enable them to ask questions and to find answers. We have an outdoor classroom that all year groups enjoy, and we offer the children the opportunity to use a range of high-quality scientific equipment. In a world that is facing some considerable environmental challenges, we hope at Queen's Hill we can plant the seed that inspires the next generation of scientists.
We use PLAN primary science resources to support the planning and delivery of our science curriculum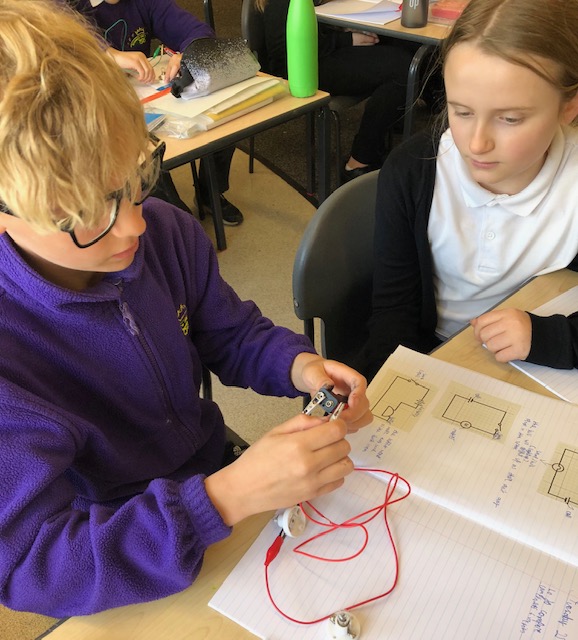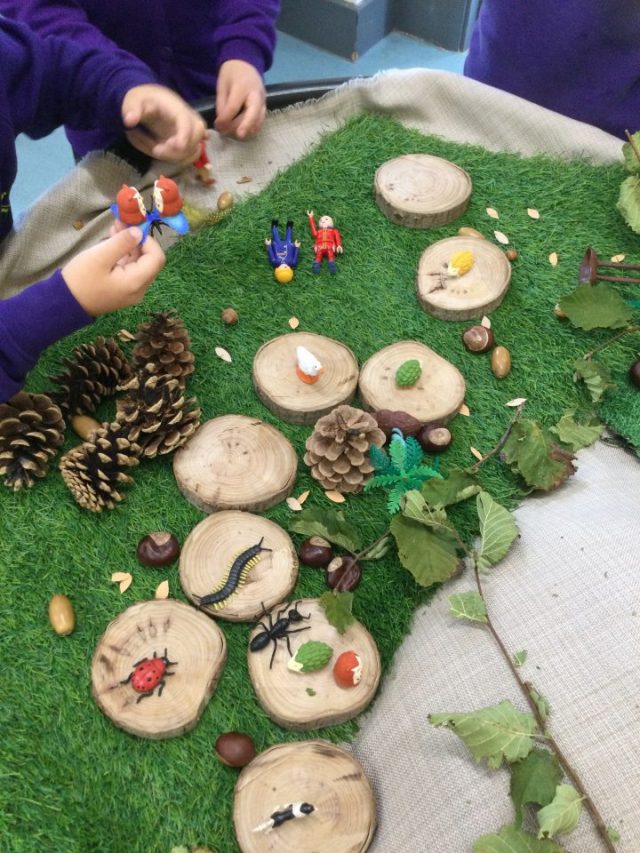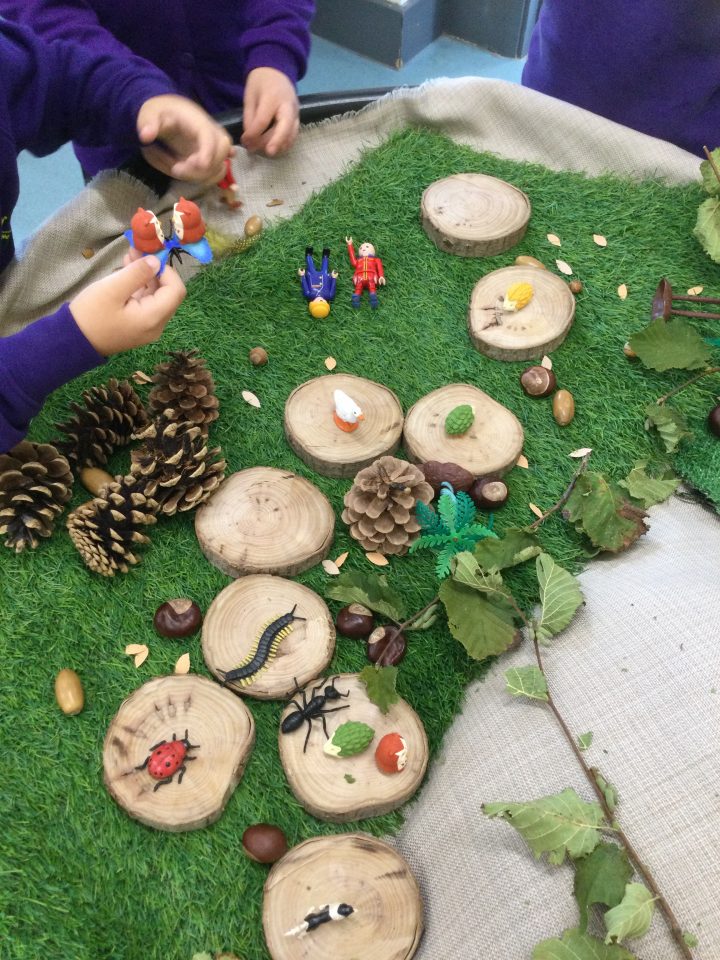 Autumn is coming!
This week we have been finding out about the changes we will see as we move into the next season. We know that Autumn is the next. We have been looking out for some of the changes that occur at this time of year and spotting the signs of Autumn. On Thursday we will be … Read more