Overview
Reception at Queen's Hill Primary School offers an engaging and nurturing environment for each child to learn and flourish.  Our goal is to instill a 'Passion for Learning' that will continue throughout pupils' lives by providing stimulating lessons, enquiry-based learning opportunities and a child-centred approach to help children develop their own love of learning.
We believe that each and every child has the right to achieve and in the Early Years we seek to develop this at every stage.  Our purpose built Reception classrooms and outdoor area provide a rich environment in which the children can learn through their play and children are able to access our large outdoor area on a free-flow basis every day.  A balance of adult-directed and child-initiated learning ensures that children make progress across all areas of their learning and development. We follow the phonics scheme Read, Write, Inc. which teaches children to use letter sounds to support their reading and writing. We use a maths mastery approach when teaching early number skills.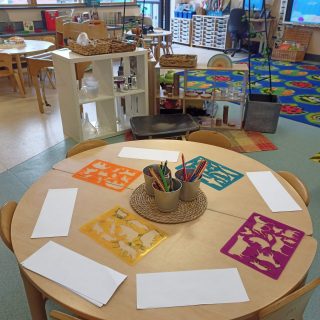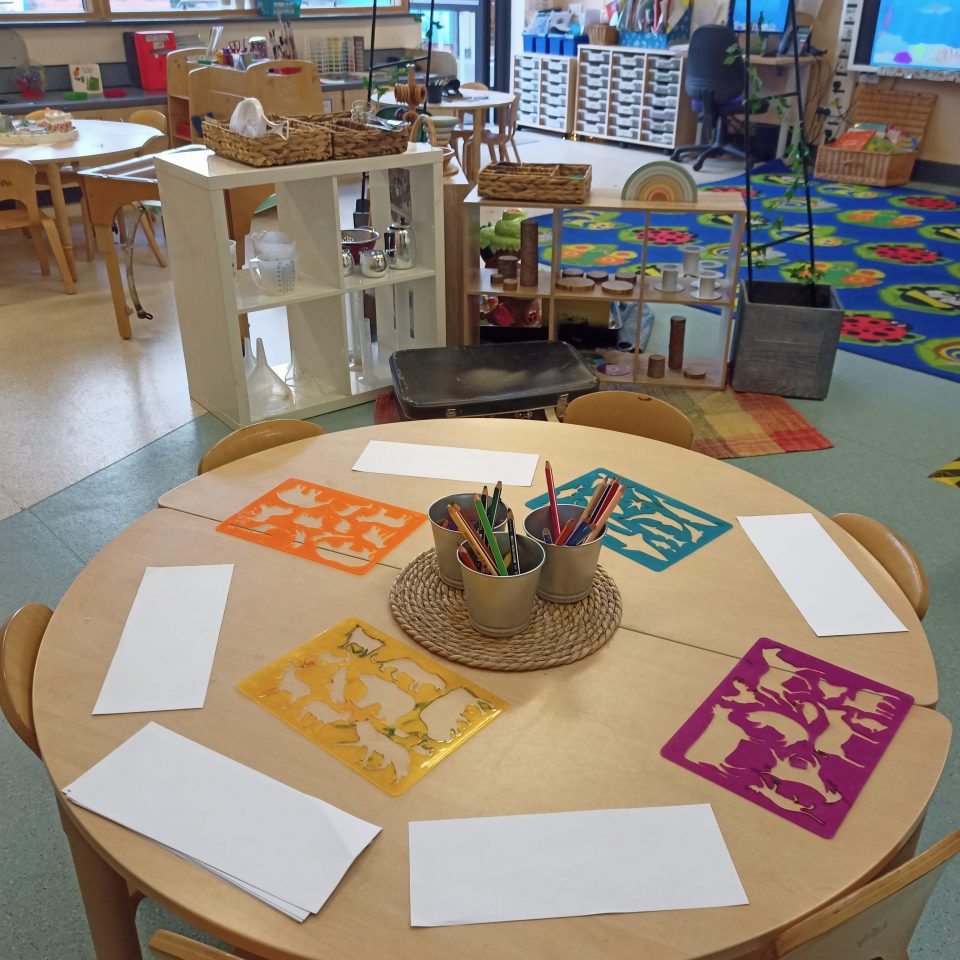 Useful Links
Read and write alphabet and letters
How we teach phonics at Queen's Hill
Home communication
At Queen's Hill Primary School we see education as a partnership between the home and school. We use Tapestry,  an 'online learning journal' which enables you to see photographs, videos and written observations of the activities your child does at school. Good relationships between parents and staff are valued and there are frequent opportunities for parents to come in and share what their child has been doing.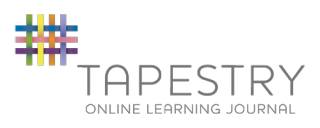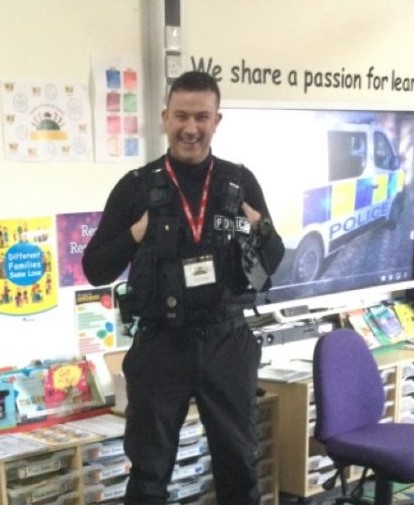 Police visit to Reception
On Wednesday, we were delighted to invite PC Taylor in to talk to the children about his role as a policeman. He explained about that, in an emergency, you can call the police using 999. He then gave them a virtual tour of a police van and explained that when the sirens are on, police cars and vans are allowed to go through red lights and on the other side of the road. He then 'arrested' Miss Briggs! The children were really interested in the the police service and asked him lots of wonderful questions. The children then had the opportunity to try on some of the police uniform, which they all loved. A huge THANK YOU to PC Taylor for such a fun and informative visit.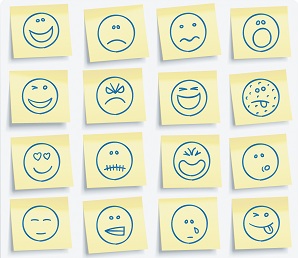 Reception – British Sign Language – Emotions
We have been learning some British Sign Language. This week we focused on emotions. We learnt how to say how we were feeling using BSL. Here are some children to show you what we learnt. We also learnt that when you are signing it is important that your facial expression matches your sign, so when you sign 'sad' you need to look sad.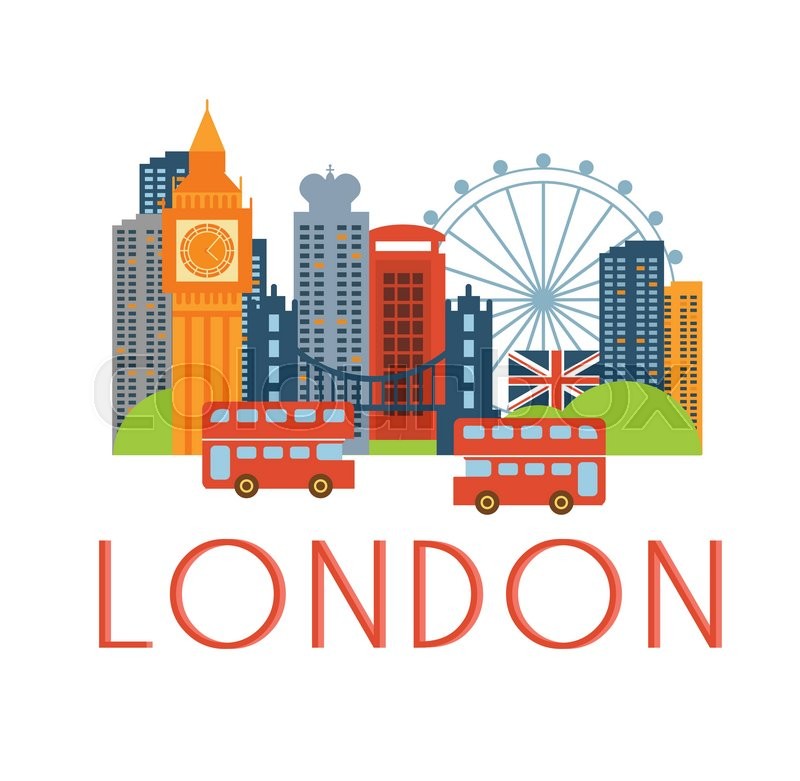 This Week in Reception
W_C-13.03Download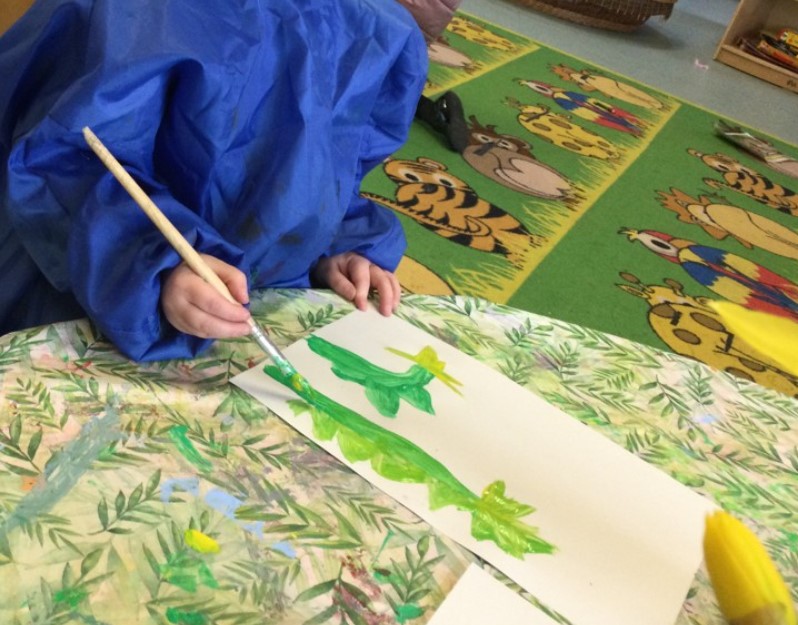 Nursery – Daffodil painting
In Nursery, we have been learning about Spring. Lots of the children had a go at painting daffodils. We talked about the colours and how to hold our paint brush to help us to be good painters.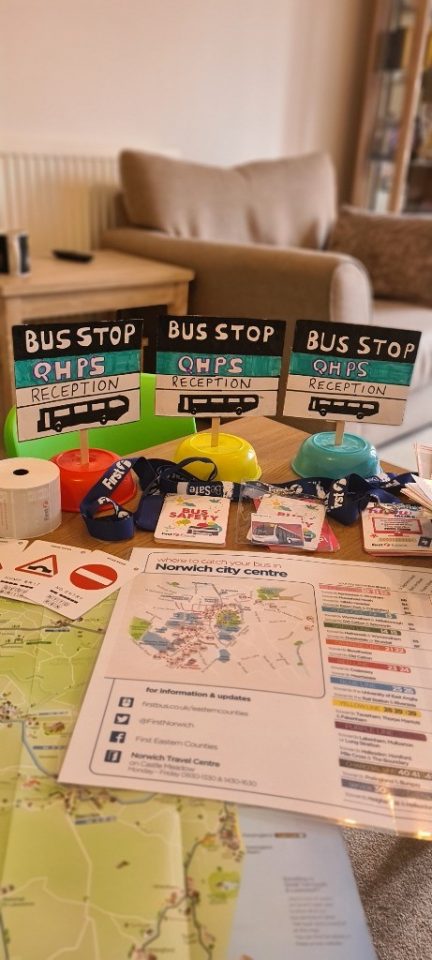 Bus driver visit to Reception
As part of our learning on transport, Sarah came in to talk to the year group about her role as a bus driver. She talked to the children about all aspects of her role, from keeping her passengers safe, understanding the bus timetables and maps to the road signs that she has to follow. We discussed how to catch a bus and ask a bus to stop once you are onboard. We also talked about how using the bus can help the environment. Sarah also kindly made each class their own bus stop and driver lanyards so that they could enjoy role playing being a bus driver - which the children have loved! Thank you for a fabulous talk and awesome resources for the children!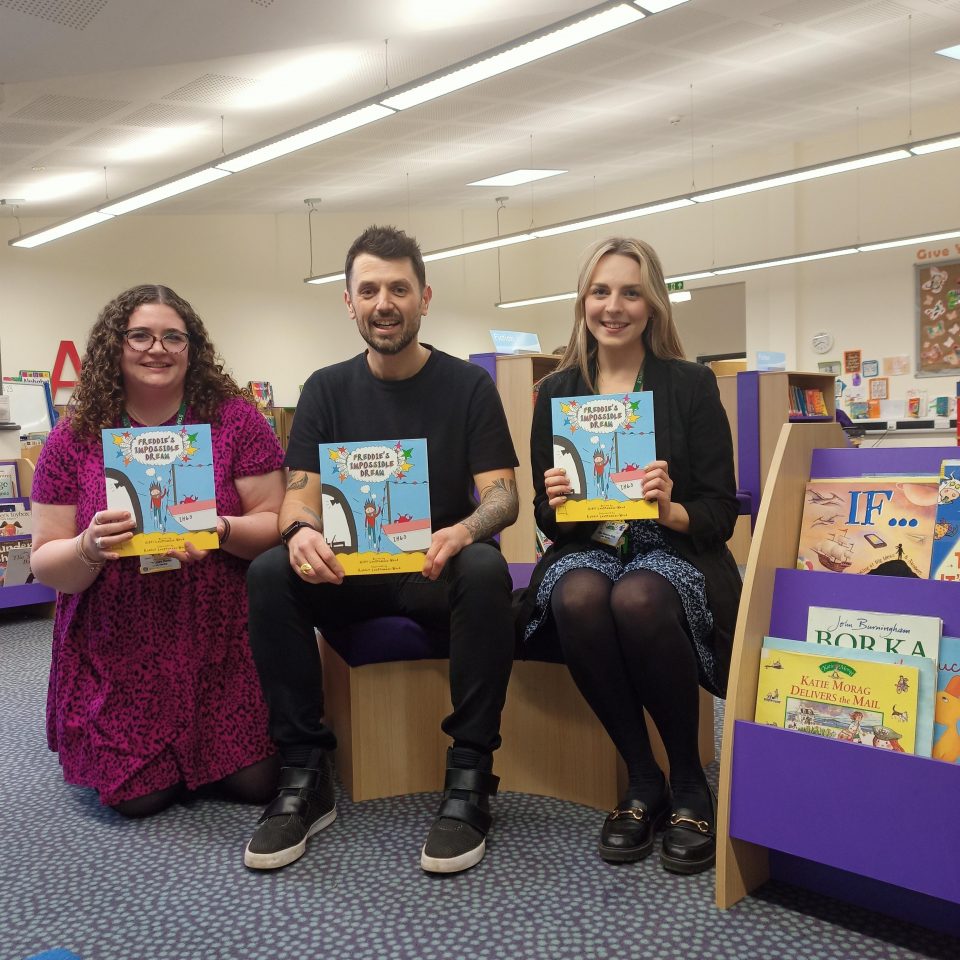 Local Author Visit
To mark the end of world book week, Miss Hicks organised for local author, Nigel Lungenmuss-Ward, to join our school for the day. He visited all of the classrooms today, to read his story and inspire others to write their own book. Nigel's books: Freddie's Impossible Dream and What's That? were illustrated by his son Robbie, who was 8 years-old when he drew the pictures for their first book. The books are about the power of imagination, chasing your dreams and never giving up.A big thank you to Nigel Lungenmuss-Ward for joining us. You can find out more about his books on his website: www.thatbookguy.co.uk/books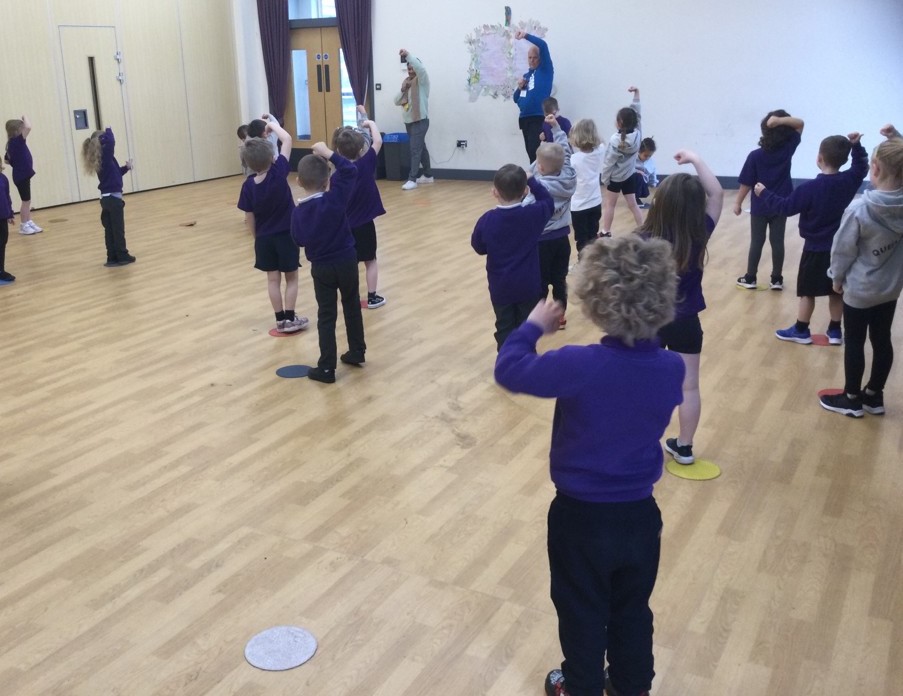 Martial Arts
SESMA joined reception for a martial arts session. Children learned to block, punch, guard and kick. They enjoyed the session and understood that martial arts is a discipline which they only practice during classes.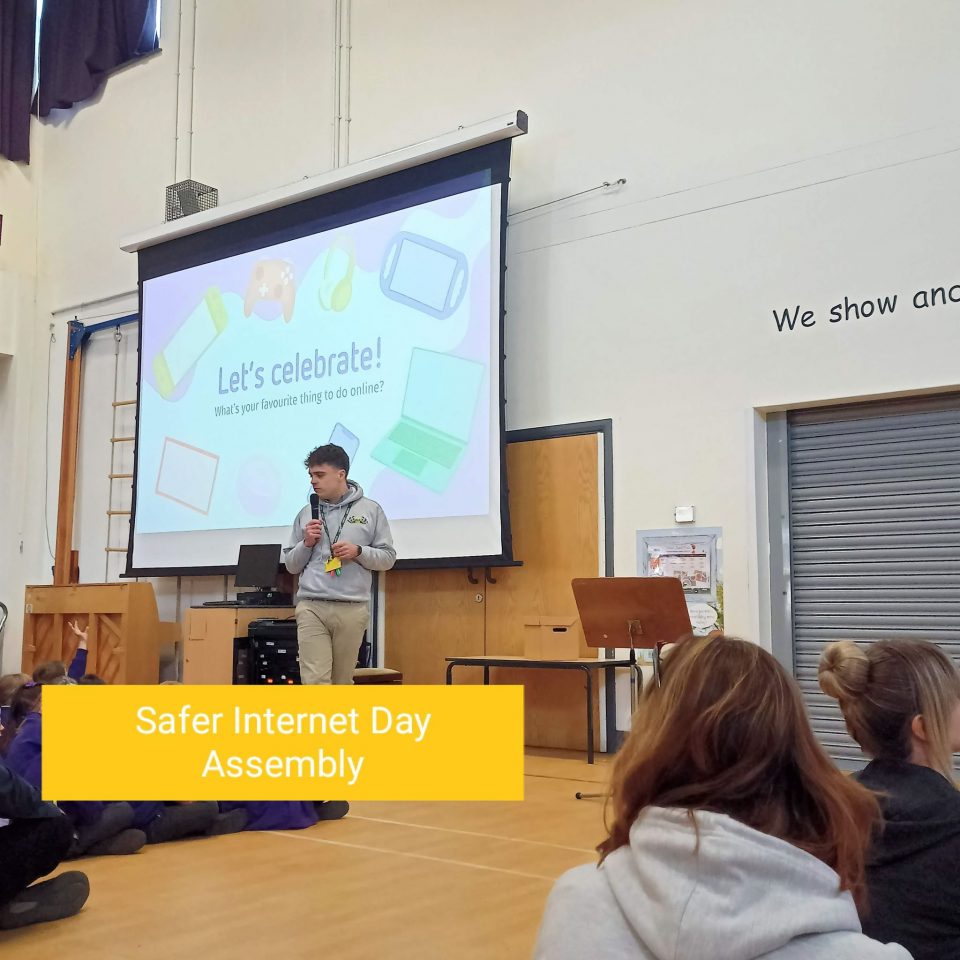 Safer Internet Curriculum Day
Mr. James organised a whole-school curriculum day today. It started with an assembly all about how to keep safe online, then year groups completed lessons on topics including how stop bullying online, the impact of technology on sleep and what to do if you feel like something isn't right online. In the afternoon, our KS2 classes joined up with their buddy classes in Reception, Year 1 and 2 and helped them create safer internet day posters to put up around our school.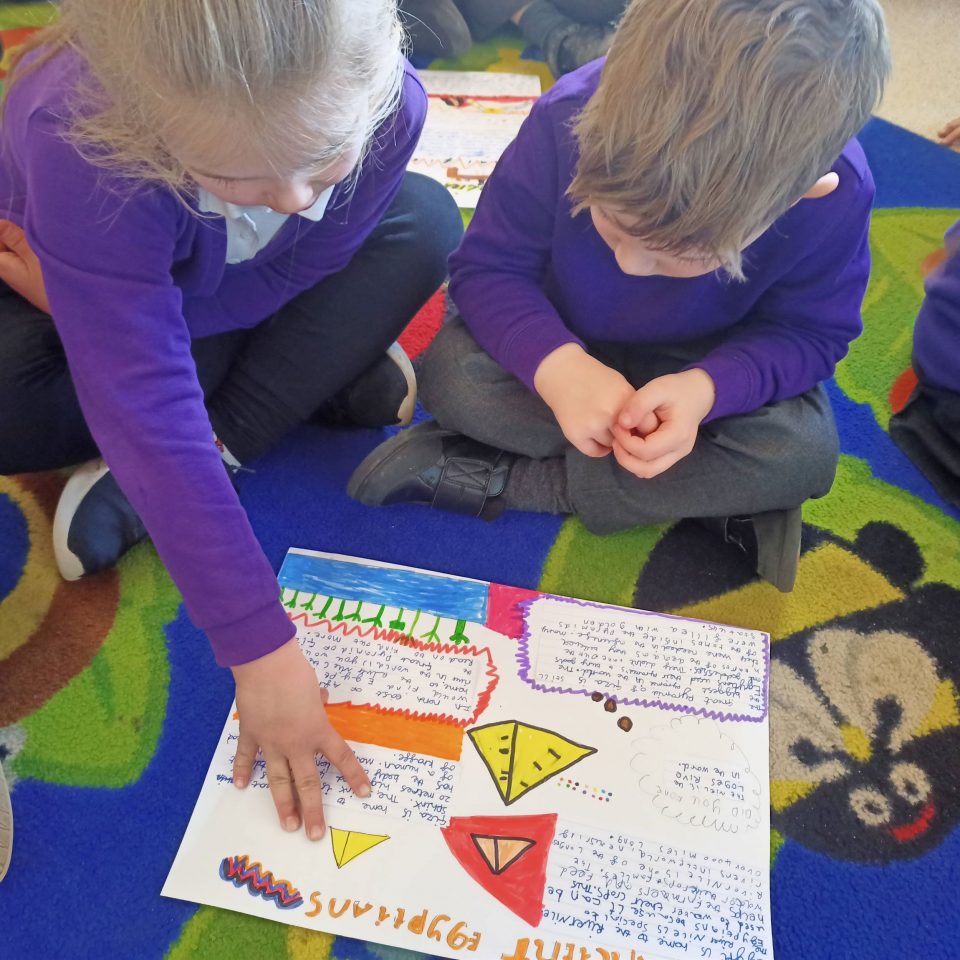 Reception and Y3 Buddies
This morning, children from Reception and Y3 met to share their learning. Y3 children shared their non-chronological reports on the Ancient Egyptians, while Reception children shared their learning about Iceland and New Zealand. Year 3 then sang their song 'Amazing Egyptians' to their buddies, along with the actions. A great time was had by all!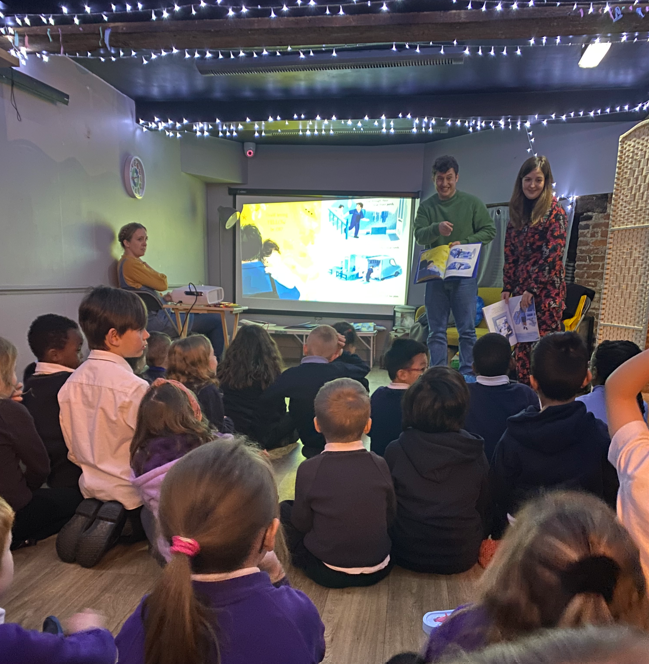 Reception and Year 2 Author Experience
We had a fantastic time at Bookbugs and Dragon Tales bookshop this week, where some of our children in Reception and Year 2 got the opportunity to meet the author and illustrator of 'Out of the Blue' and do some fun activities. They also got to take part in a question and answer session and asked some brilliant questions. We all had a great time visiting this amazing bookshop!