The Role of the Governor
As Governors, we are ultimately responsible for agreeing and overseeing the implementation of our school's vision and policies. We support the school's commitment to creating an enjoyable learning environment that recognises the importance of play as a learning tool. In addition to our statutory duties, we have an integral and strategic role in the school community and spend time getting to understand our school through a variety of ways including regular visits, meetings and analysis of data. We work as objective supporters of the school and use questions and challenge to help identify and celebrate best practice, while always retaining the ultimate goal that all children are provided with the best education and an enjoyable school life that stimulates and inspires them to reach for lifelong learning and success.
What do our school governors do?
Together with the Headteacher they are responsible for making sure our school provides good quality education.

They provide challenge and support to the Headteacher, drawing on their knowledge and experience.

They make decisions together on matters such as performance, targets, school policies and school development plans.

They monitor the impact of policies and oversee the school budget and staffing.

They report on school achievements and respond to inspection recommendations.

They ask searching questions and respect the position of the Headteacher as the professional leader of the school.
Please click on the links below for the Vision of the Governing Body, Governors Attendance and Declaration of Business.
Governor's Attendance 2018-2019
The Governing Board
| | | | |
| --- | --- | --- | --- |
| Role | Name | Date of appointment | Term of office end |
| Staff Governor | | | |
| Chair of Governors | Laura Cowan | 1 Oct 2019 | 30 Sep 2023 |
| Co-opted Governor | Rachel Gray | 26 Nov 2018 | 25 Nov 2022 |
| Parent Governor | Rachael Howard | 1 Jul 2019 | 30 Jun 2023 |
| Local Authority Governor | Lyn Lawrence | 18 Dec 2018 | 17 Dec 2022 |
| Parent Governor | Andrew Ridgway | 1 Jul 2019 | 30 Jun 2023 |
| Headteacher | Penny Sheppard | 1 Sep 2008 | Headteacher |
Chair - Laura Cowan
Vice Chair - Vacant
Clerk - Lauren Stanbridge
Finance and Premises Committee

For the Finance Committee terms of reference click on the link.
School Development Committee
Historic (within last 12 months)
Mrs Sharon Blundell Approved on 05/04/2016 Term of office end 11/07/2019
Mr Stuart Barker Approved on 01/09/2015 Term of office end 31/08/2019
Mr Satpal Matharoo Approved on 01/12/2017 Term of office end 31/12/2019
Meet the Governors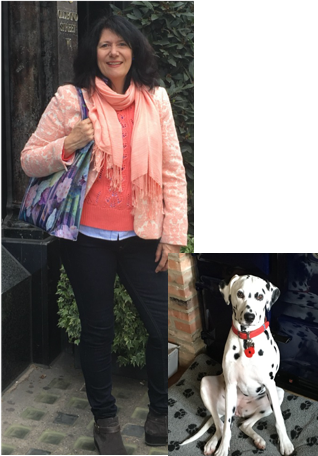 Laura Cowan – Chair
My role as Governor at Queen's Hills Primary School started when I joined the board in November 2015. I am currently Chair of Governors and monitor KS2, safeguarding, behaviour and attendance. Whenever I have the privilege to visit Queen's Hill and speak to the Headteacher, staff and children I am always impressed with the energy, motivation and resilience to be the amazing school that it is.
After a long career in teaching I retired in 2018. My working life
focussed on secondary education and in helping Norfolk schools to improve and
be the best they can. I currently assess school improvement projects for Middle
and Senior leaders from national Primary and Secondary schools through
NPQonline.
I am supported by my husband Colin; I have two grown up married sons who have settled with their lovely wives in Norfolk. I love reading, walking, undertaking creative projects and travelling to exotic places. We live in the small village of Seething which is south of Norwich and have a black and white cat called Lennon and following in with the Queen's hill tradition, a dalmatian called Molly.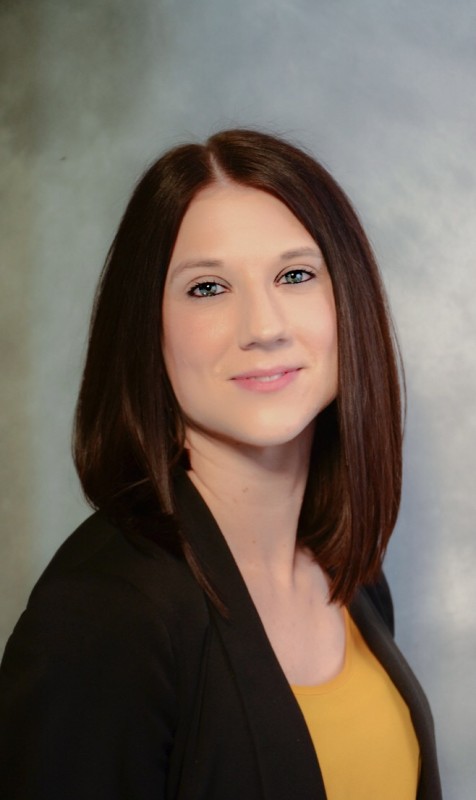 Rachel Gray
I am a Co-opted Governor and joined the board in January 2019.
I became a member of the board in order to be part of an environment that encourages young people to become engaged and excited about learning and finding ways to ensure this motivation continues as they move through their educational journey.
I moved onto the housing estate in 2016 with my son now attending Queen's Hill Primary School and I felt this would be a constructive avenue to support not only his progress and learning but the community we live in. The impact the early years have on a student's progression route and aspirations can never be underestimated and feel my experience would support the Board with this.
Outside of my role as a Governor, I work at the UEA as the Data and Systems Manager within the Universities Admissions, Recruitment and Marketing Department working to ensure the data accuracy of student records and implementing process improvements. Prior to this I worked at City College Norwich as the Examination and Achievements Team Leader responsible for ensuring 4000+ students undertake exams and assessments, and achievements are accurately recorded and reported.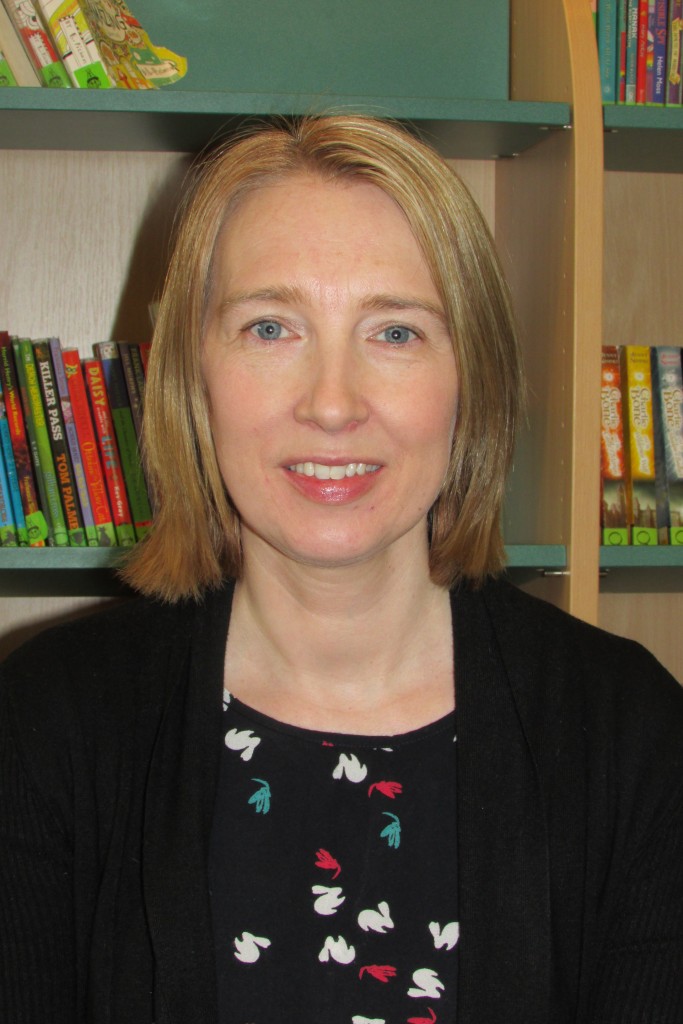 Rachael Howard
I am a parent Governor and chair of the School Development
Committee. Having been a teacher for 20 years, I became a Governor with the
belief that I could use this experience to guide, assist and support Queen's
Hill Primary School to continue to provide a quality education that excites and
engages every child.
I am a mum to four children, three of whom attend Queen's
Hill while my eldest has now moved on to High School. I enjoy spending time
with my family and walking our two dogs, Poppy and Willow.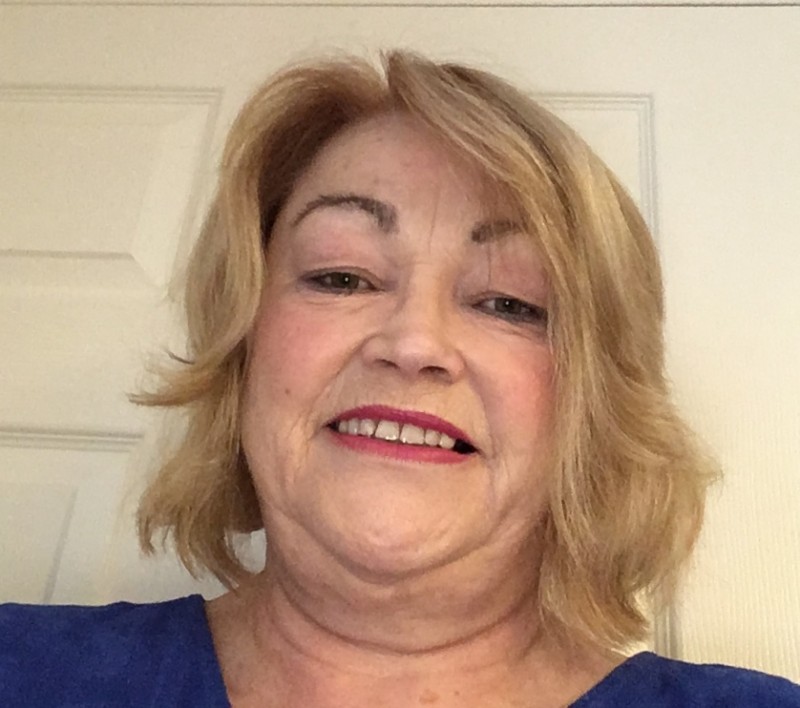 Lyn Lawrence
I wish to support Queen's Hills Primary as local authority governor as I have a passion for education for our young people.  I am committed to ensuring every child has access to education that allows for growth and achievement.  I am a champion for the marginalized children in our society, but equally support every child, celebrating differences.  I wish to be involved in taking the school into the future, providing a safe environment with excellent learning opportunities for all children, including my own grandchildren.
I have worked in industry and then for 20 years in education as a college lecturer where I taught Food Studies, Hospitality & Life skills to mainstream students and learners with additional needs.
I am familiar with the school as I have voluntarily supported classes in food preparation and cooking as part of the Technology curriculum.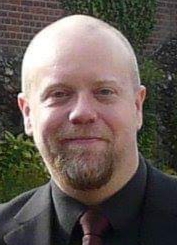 Andrew Ridgway
I have over 20 years' experience in various roles within the public sector, where I have developed skills in understanding and interpreting complex data and working with teams to deliver results. I started a new career in October 2018 as a "Governance Support and Development officer" at Educator Solutions (Part of Norfolk County Council). Through this employment I am building a degree of expertise in the school governance role, and now I want to use that experience to help make a positive difference at Queen's Hill Primary School
Lauren Stanbridge – Clerk
If you would like to contact the Chair of Governors please email Lauren Stanbridge at office@queenshill.norfolk.sch.uk or phone 01603 746857.