From Year 3 to Year 6 pupils follow a topic based curriculum which incorporates all National Curriculum subjects. Core texts and topic books (e.g. books related to the Romans) are used in reading and writing lessons. Generally maths is taught discretely.
Maths is taught through 'Power Maths', a programme which supports a teaching for mastery approach. Lessons and activities are designed to be taught using problem-solving approaches to encourage pupils' higher-level thinking. The focus is on working with pupils' core competencies, building on what they know to develop their relational understanding.
Writing is taught through a range of exciting stimuli which includes books, film clips, artefacts, and real life experiences. We strive to equip children to develop a rich vocabulary which can help them bring their writing to life. Basic skills and non - negotiables underpin writing in all areas of the curriculum. Teachers model the writing process and demonstrate the ambitious high standards expected of all children.
Curriculum
Below are some information sheets for parents and carers outlining English and maths expectations for each year group.
English:
English writing handouts years 3 and 4
Maths:
Home Learning Apps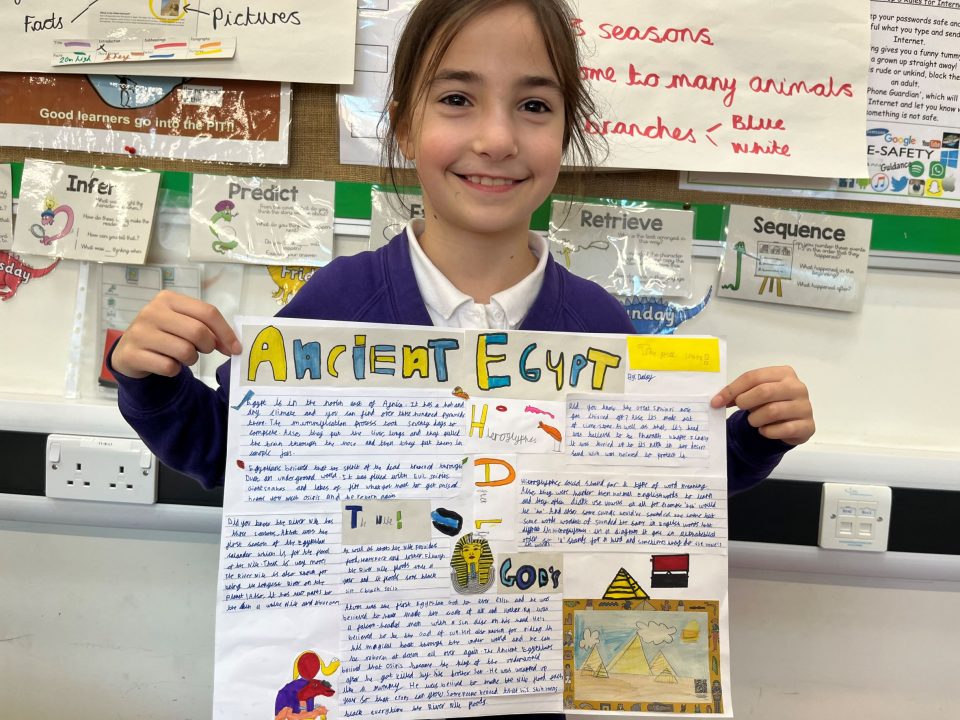 Y3 Les Herissons' Writing
Les Herissons (and all of Year 3) have loved learning about the Ancient Egyptians. Look at these amazing non-chronological reports they have produced in writing!They have so much knowledge and we are all so proud of them.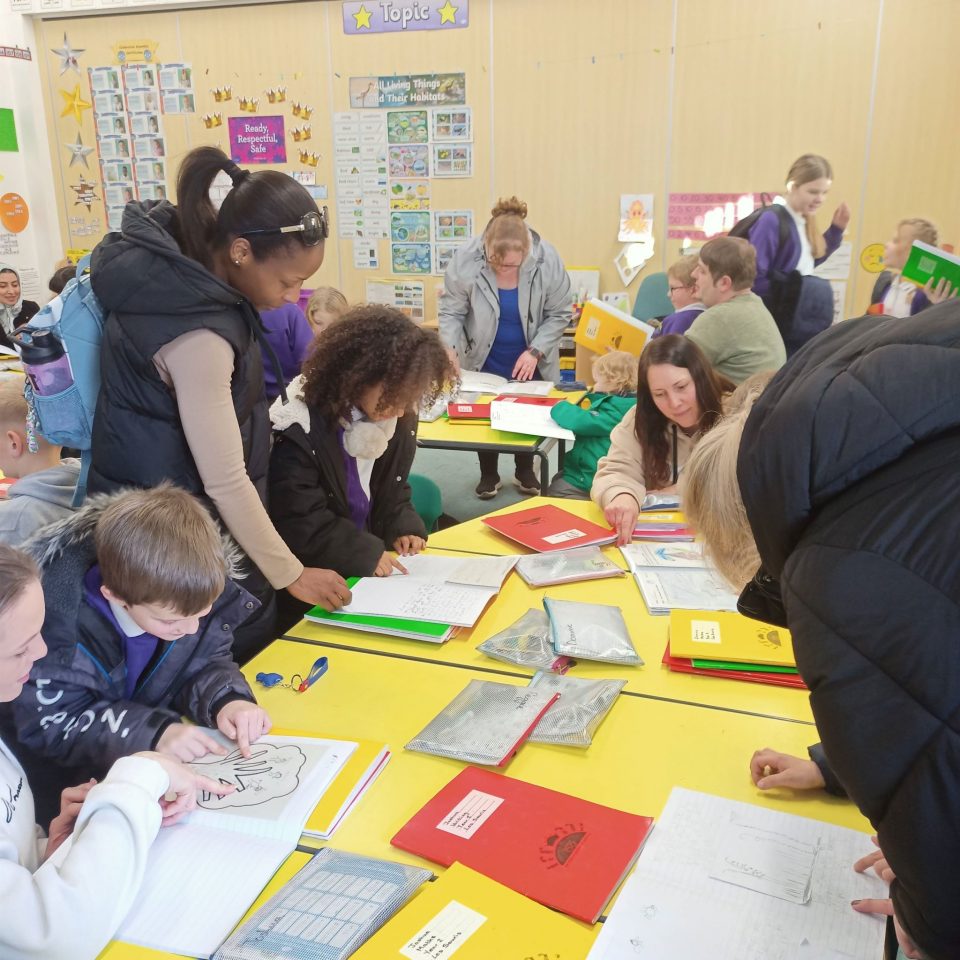 Workshare Success!
What an amazing turn out for our workshare this afternoon! Thank you to everyone for coming and helping to celebrate the children's learning across the school. 🎖️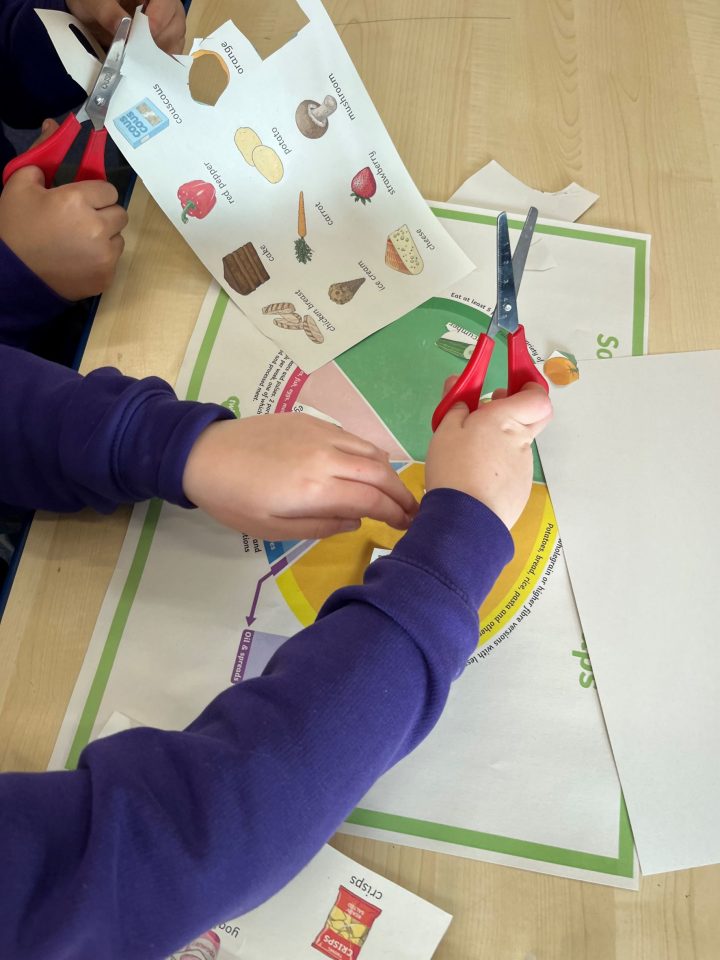 Year 3 Science
Today we looked at what our bodies need in order to survive. As part of this, we looked at the Eatwell plate and grouped foods into the correct groups. We learnt that animals, including humans, need the right types and amount of nutrition and that they cannot make their own food; they get nutrition from what they eat.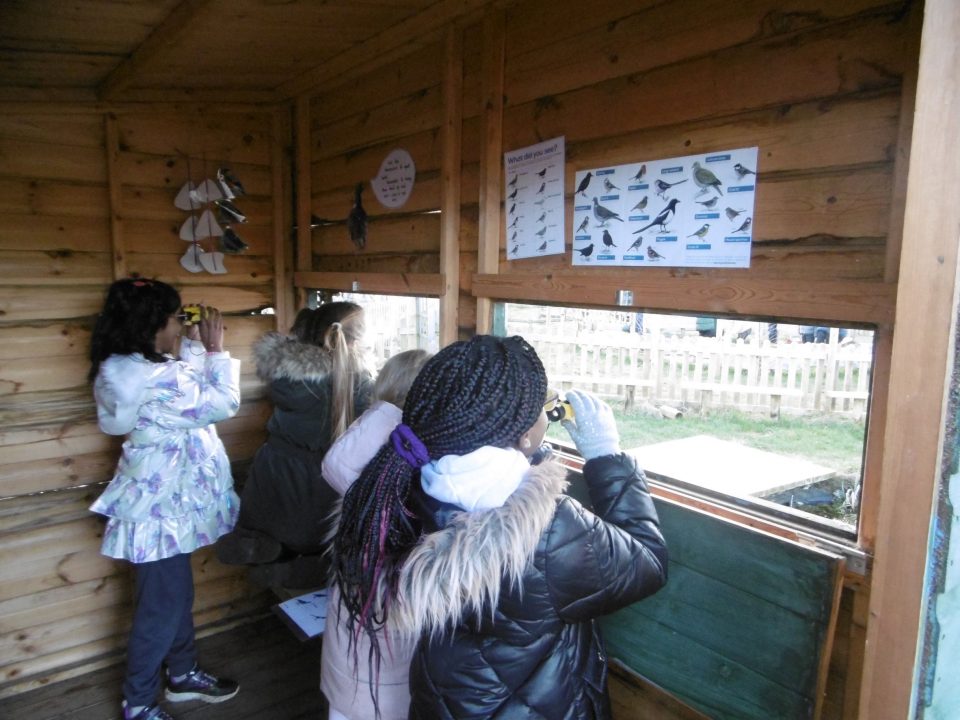 Year 3 Outdoor Learning
Year 3 enjoyed learning about garden birds this morning. Many of them said they found it relaxing to listen to birdsong while they sketched and bird watched.  Here are a few photos.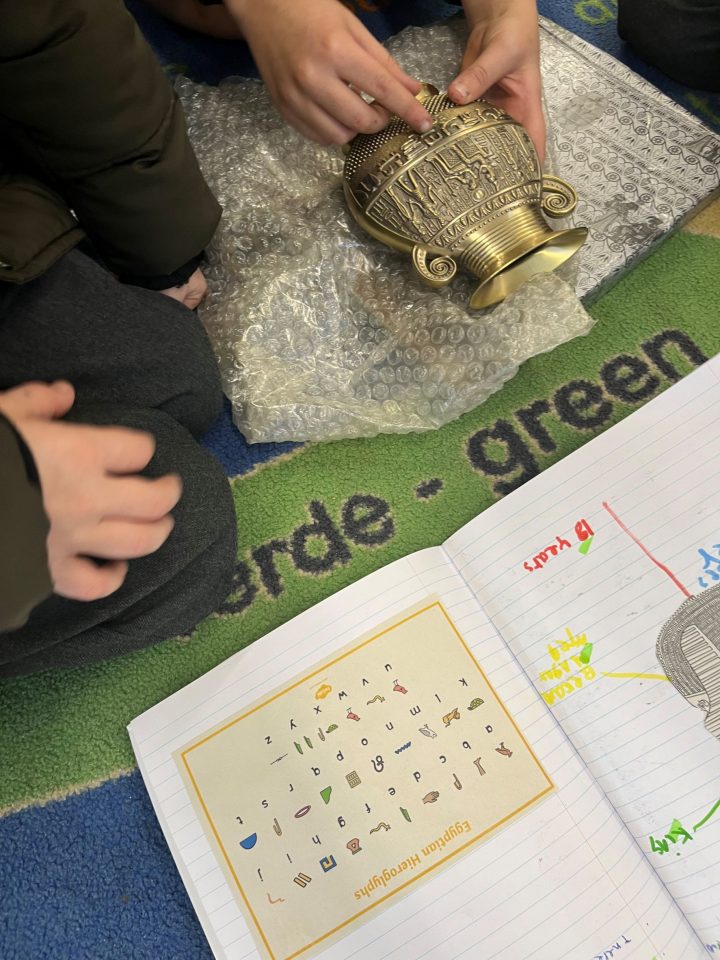 Year 3 History
Year 3 are enjoying learning about the Ancient Egyptians. We learnt about artefacts and tried to use our knowledge of hieroglyphics to help us look at the artefacts in detail!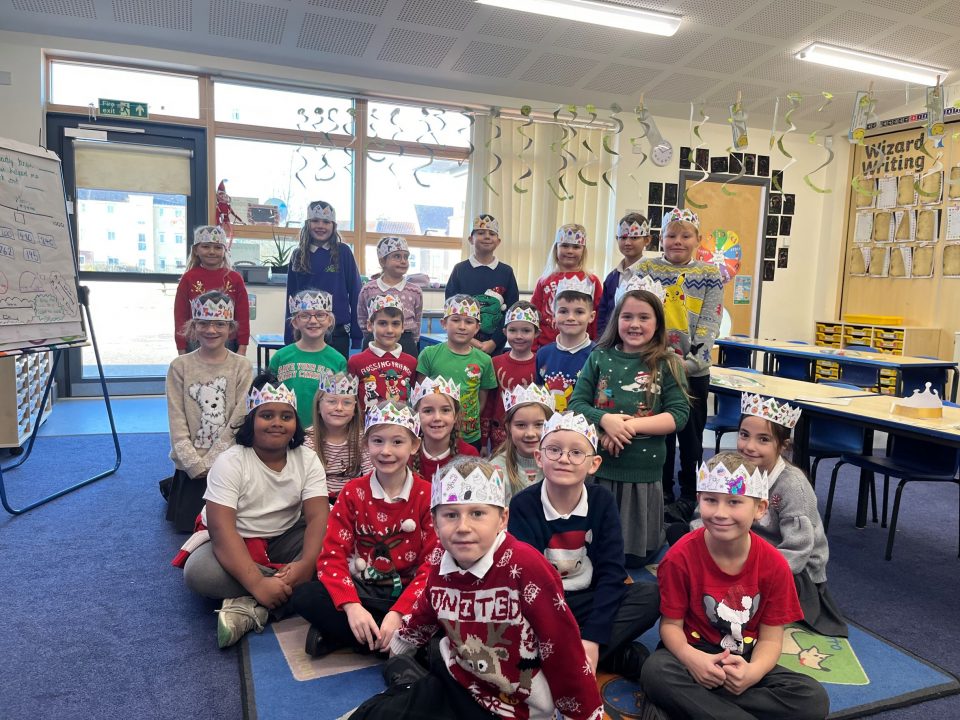 Year 3 Hedgehog Christmas Dinner
We had a wonderful Christmas dinner today and wore the hats we made for morning work. Thank you to the school cooks!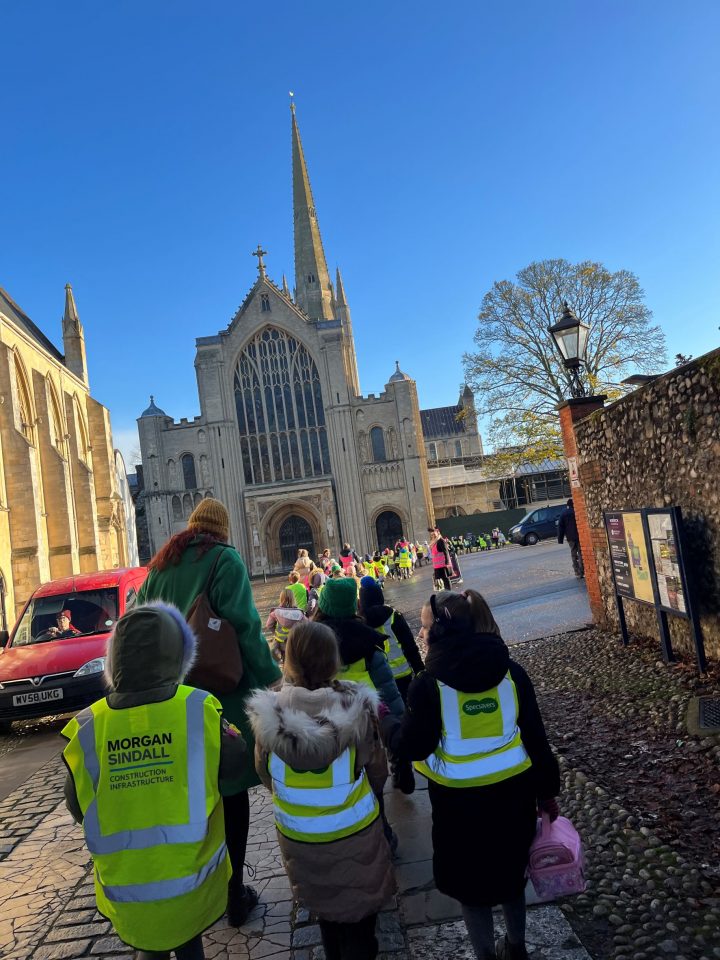 Year 3 Cathedral Trip
Year 3 went to the cathedral today for an advent/nativity experience. We learnt all about Isaiah, Mary, Joseph, shepherds and the kings. The children were safe, ready and respectful and enjoyed dressing up, doing craft and seeing different items.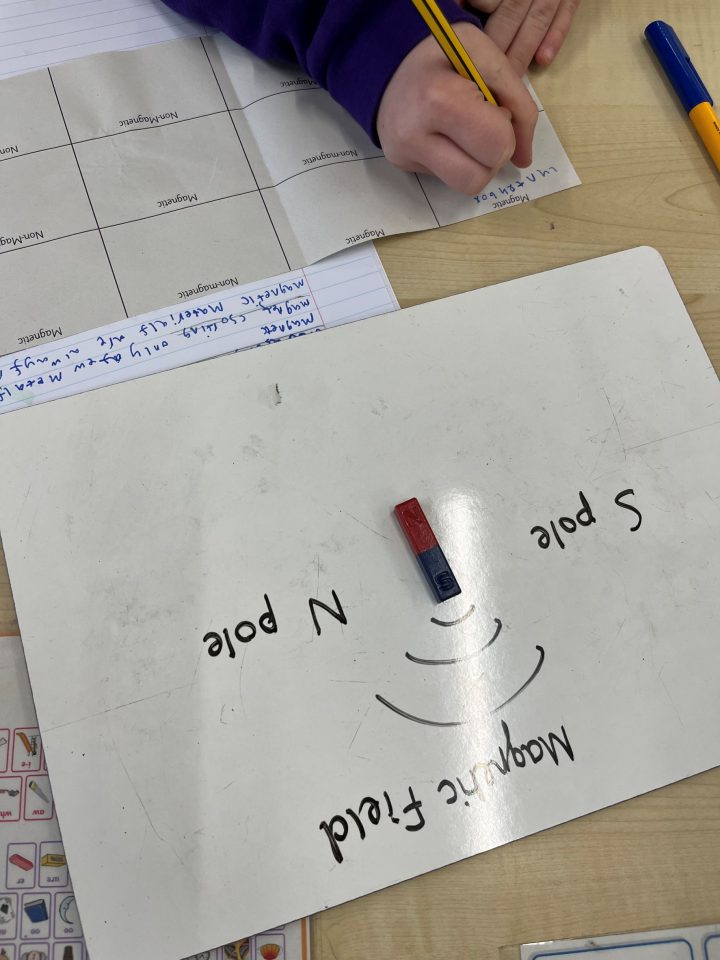 Year 3 Science
We sorted magnetic and non-magnetic objects today. We had fun investigating and exploring the school for objects!
Year 3 Doodling Lesson with Liz Pichon
Year 3 were privileged to take part in one of Scholastic Schools Live 'Festive Doodling' lesson with Liz Pichon, author of the Tom Gates books. They enjoyed hearing about Liz's new book 'Tom Gates: Happy to Help' and learnt how to doodle in her signature style!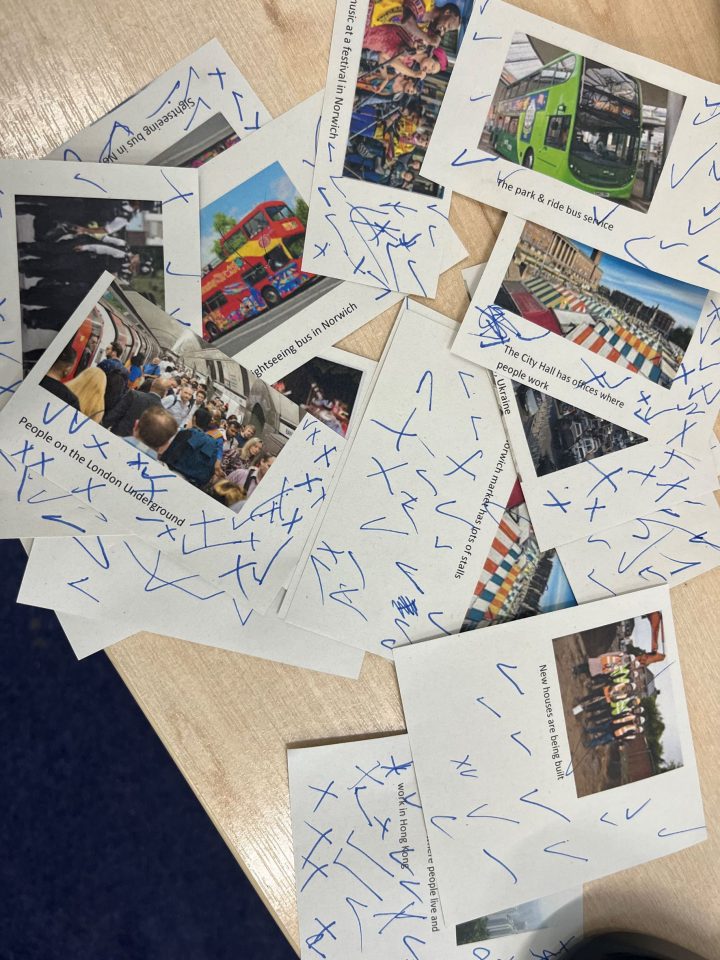 Year 3 Geography
We looked at advantages and disadvantages of living in a city.