From Year 3 to Year 6 pupils follow a topic based curriculum which incorporates all National Curriculum subjects. Core texts and topic books (e.g. books related to the Romans) are used in reading and writing lessons. Generally maths is taught discretely.
Maths is taught through 'Power Maths', a programme which supports a teaching for mastery approach. Lessons and activities are designed to be taught using problem-solving approaches to encourage pupils' higher-level thinking. The focus is on working with pupils' core competencies, building on what they know to develop their relational understanding.
Writing is taught through a range of exciting stimuli which includes books, film clips, artefacts, and real life experiences. We strive to equip children to develop a rich vocabulary which can help them bring their writing to life. Basic skills and non - negotiables underpin writing in all areas of the curriculum. Teachers model the writing process and demonstrate the ambitious high standards expected of all children.
Curriculum
Below are some information sheets for parents and carers outlining English and maths expectations for each year group.
English:
English writing handouts years 3 and 4
Maths:
Home Learning Apps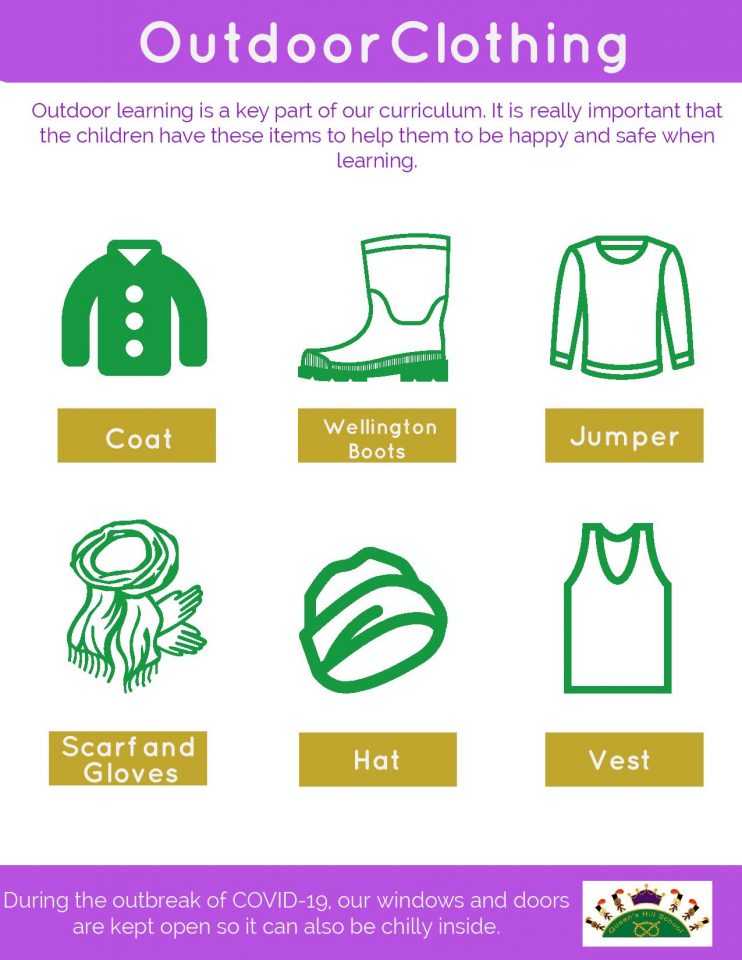 Year 3 Artwork
Take a look at Year 3's amazing artwork!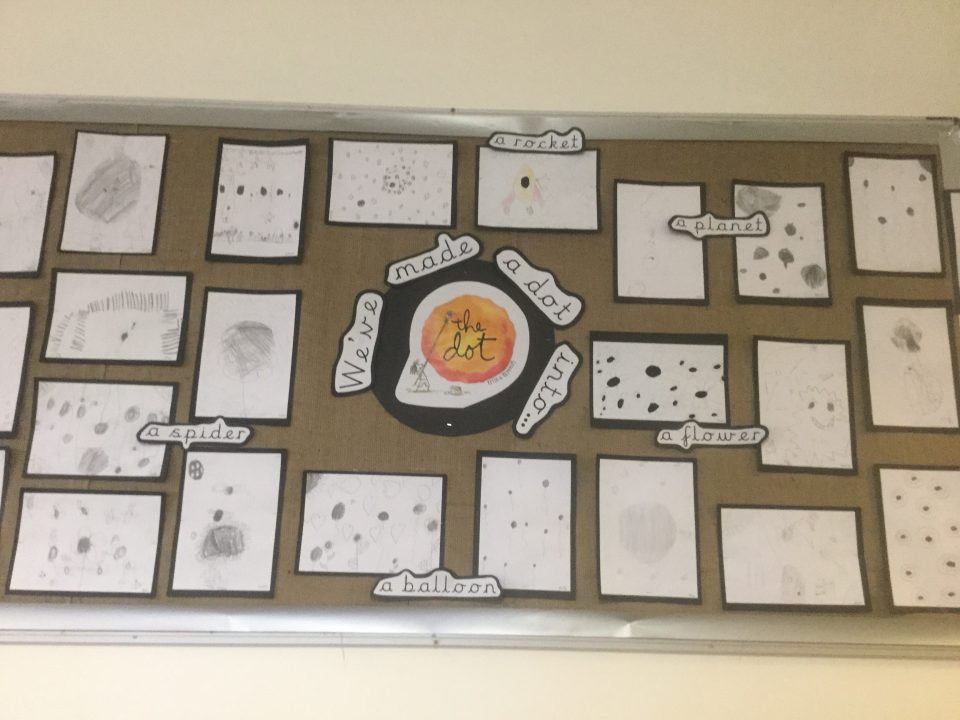 Year 3 Artwork
Year 3 read the story 'The Dot' and created their own artwork inspired by this.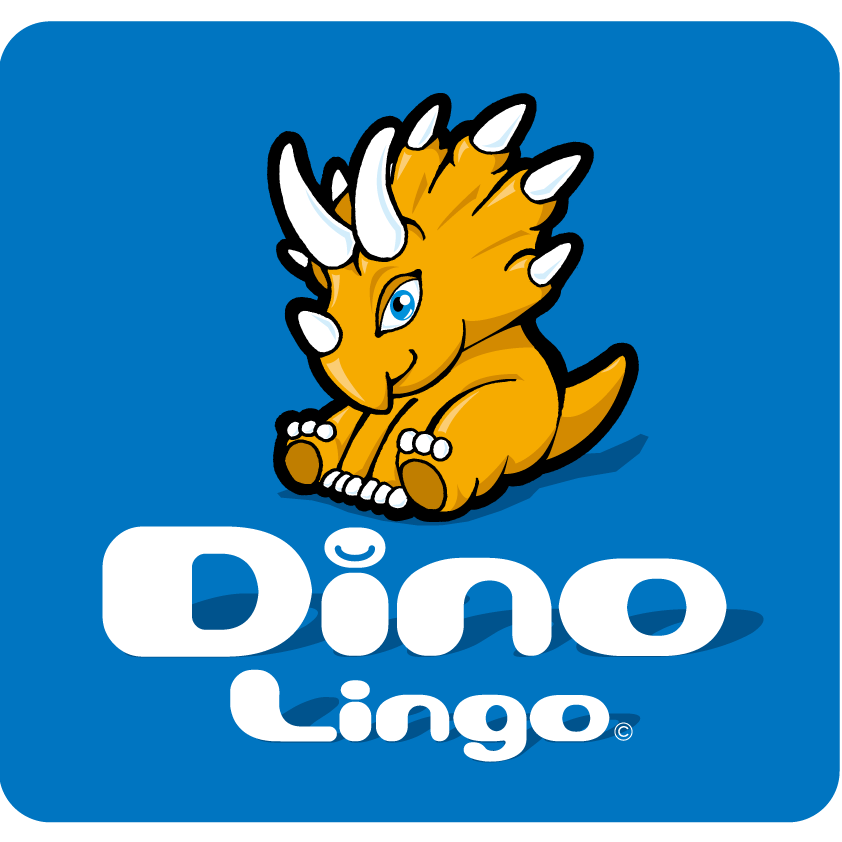 Learn Latin
Watch: https://dinolingo.com/latin-for-kids/latin-lessons-animals-1/ to learn some basic Latin words and phrases. Choose from a number of games and activities to start building your Latin knowledge!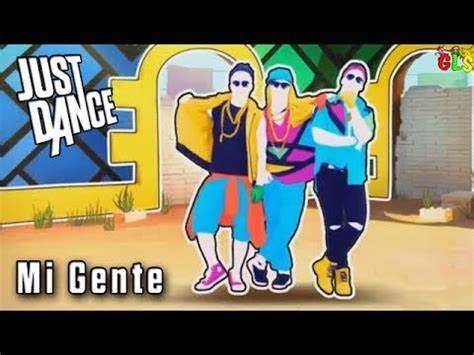 ¡Just Dance!
https://www.youtube.com/watch?v=N8h5Ne5oe-c Listen and dance along to the song in Spanish! Can you copy the moves? Buena Suerte!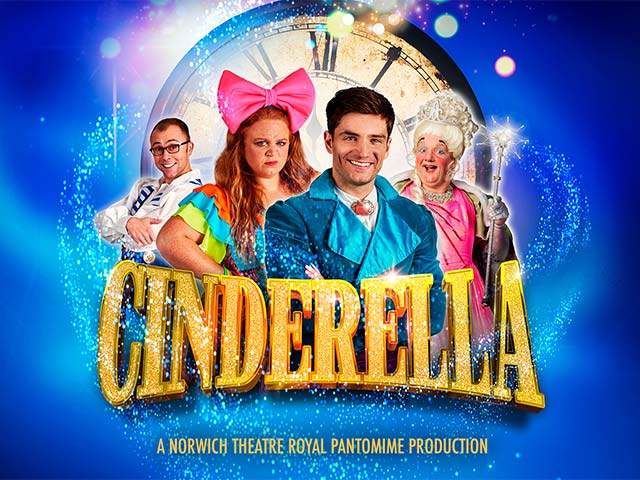 Year 3 at the Panto
Year 3 enjoyed their theatre experience today. They laughed, cheered and booed throughout the Cinderella pantomime. We will compare the story of Cinderella with another narrative in the new year.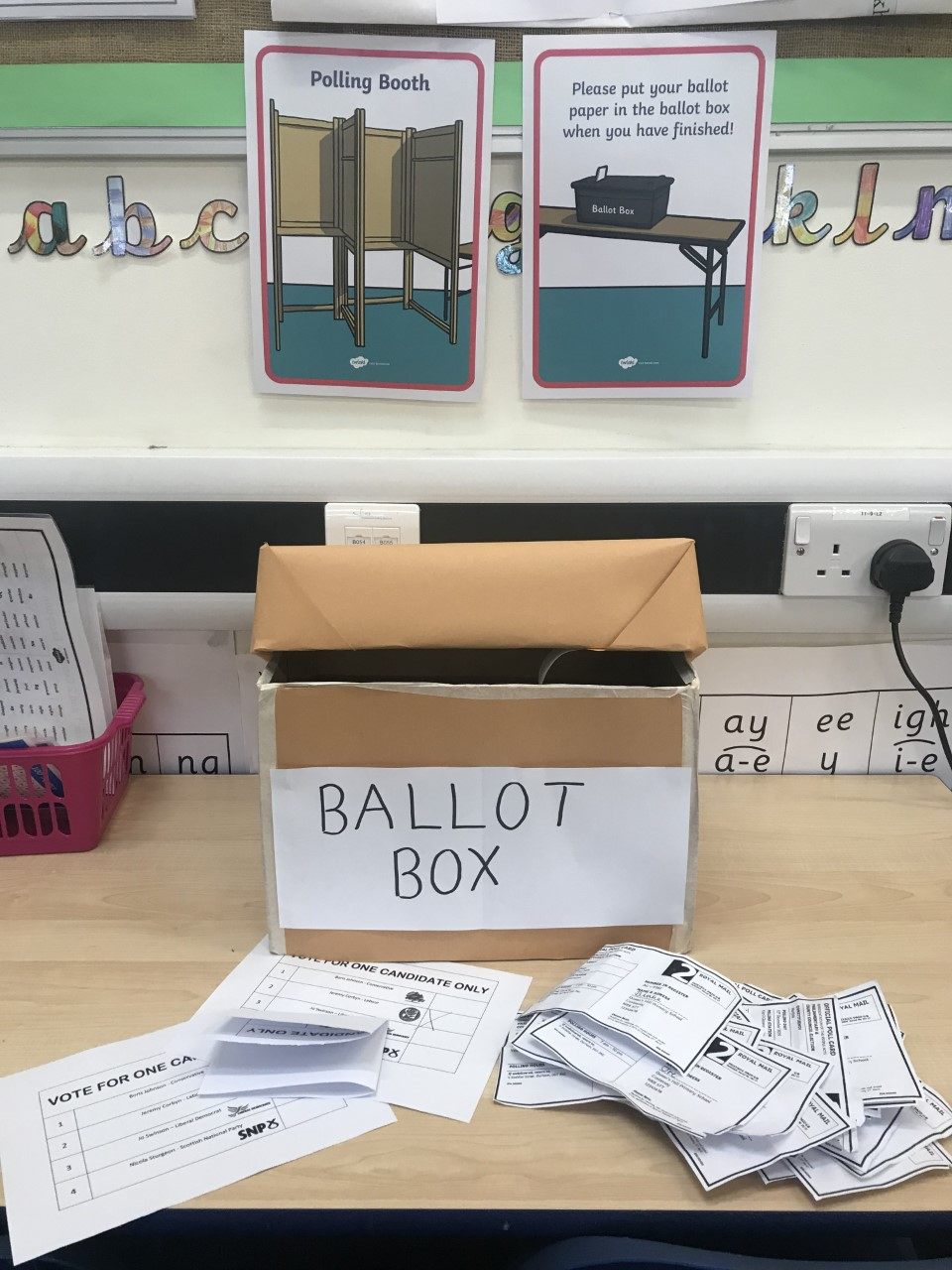 Year 3 get voting!
Year 3 have been learning about the 2019 General Election. They received their polling card, read the manifestos for the four main candidates, wrote their own manifestos, shared their manifestos and posted their vote into the ballot box.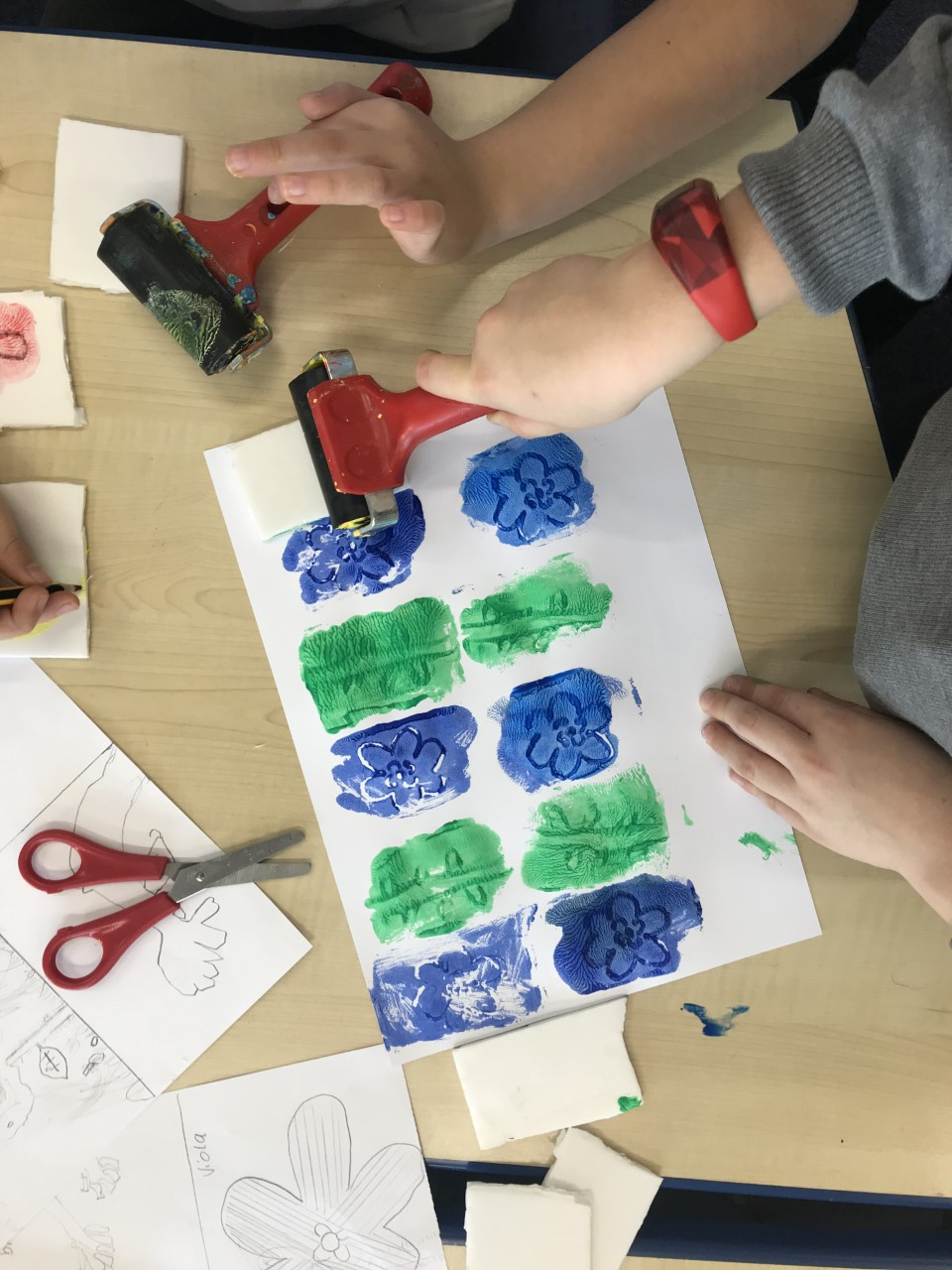 William Morris Artwork
Year 3 have been looking at repeated patterns inspired by the Victorian artist, William Morris. They created observational drawings of flowers and leaves before embossing their designs into foam and printing them in a repetitive design.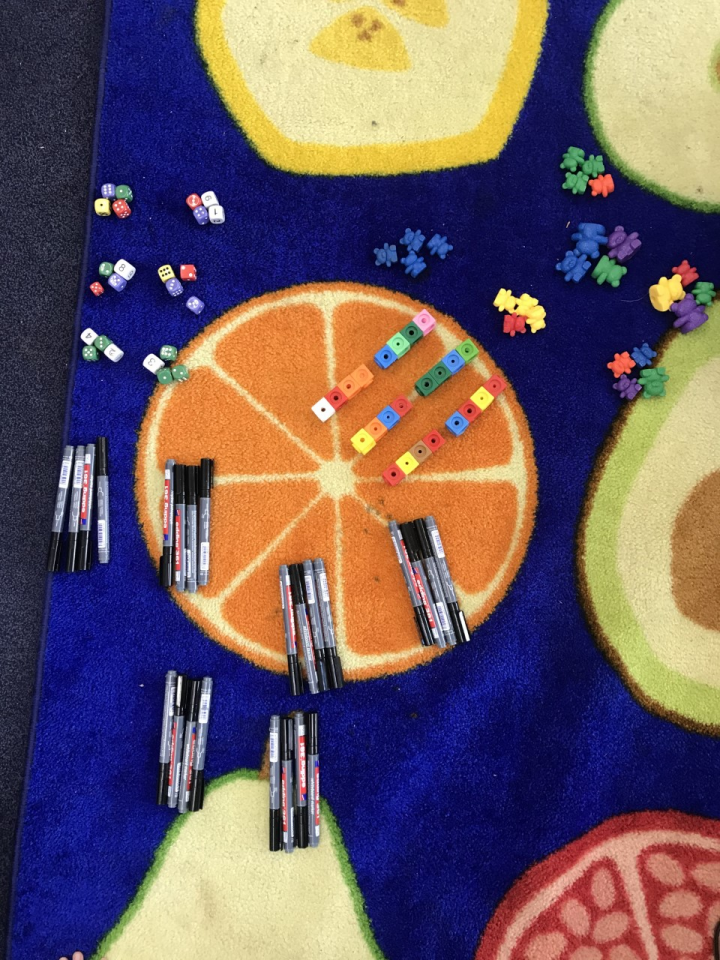 Multiplication in Year 3
Year 3 have started to explore multiplication this week. They got creative showing that 6 equal groups of 4 total 24.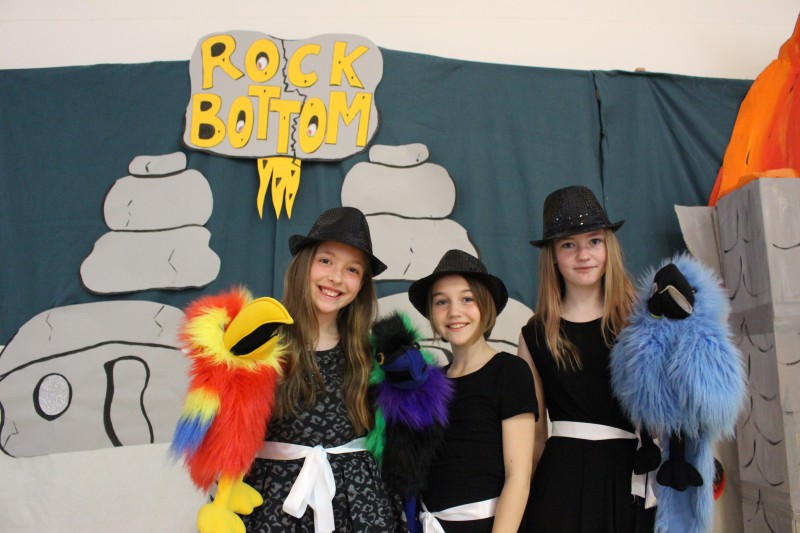 Rock Bottom – KS2 Production