Latest Documents
Overview
In Year 1 there are three classes. The children begin their day at 8:30 and end the day at 3pm. The pupils' timetable is structured for the morning into phonics where we follow the Read Write Inc programme, Maths and English lessons. During the morning we also do physical activities to get the brain warmed up! The wider curriculum subjects are taught through a whole school creative and connective approach. Our afternoon sessions are led more by independent learning.
To see more of the learning and activities we do in Year 1, see our Year 1 blog below.
Below are some great Writing home sheets, so you can see what is expected from year 1.
English writing handouts year 1
Below you will find details of the maths home help sheets.
Year 1 Home Learning Platform: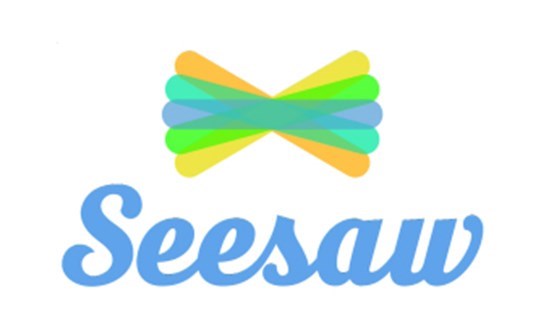 In Year 1 we use the 'Seesaw' learning and communication platform. Here you will be updated on school and year group events, notices and home learning tasks. You can also add photos and work your child does and post queries for their teacher to see.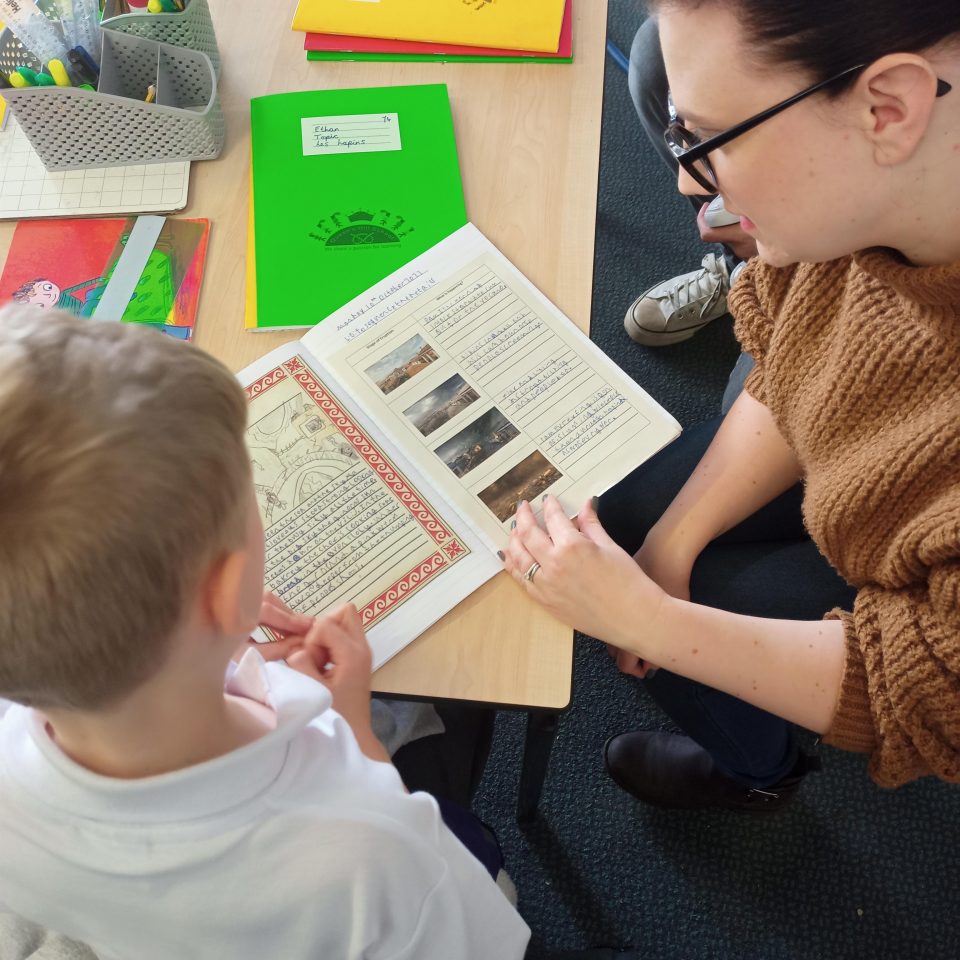 Our First Workshare!
Today we hosted our very first whole-school workshare. Thank you to parents and carers for coming along and helping to celebrate all of our pupils' amazing learning so far! We will be hosting a work-share towards the end of each half-term. We will keep everyone updated with future dates in our monthly school newsletter.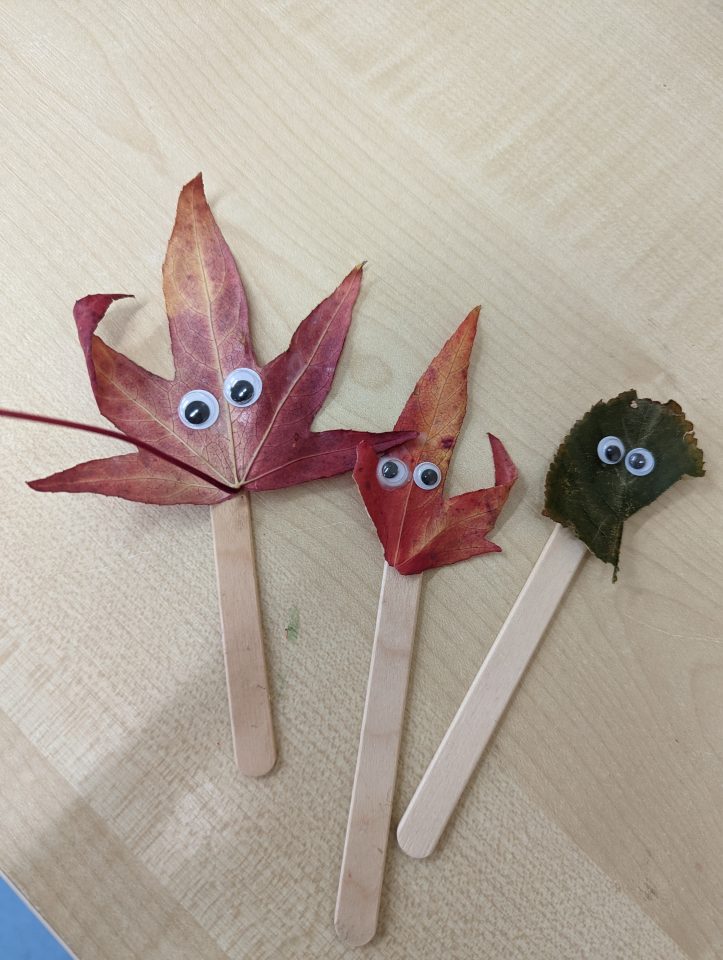 Autumn fun
In year 1, we have been looking at seasons. We have been exploring the creatures and changes that we find in Autumn. During our activity times, children have been making crafts using different resources and skills.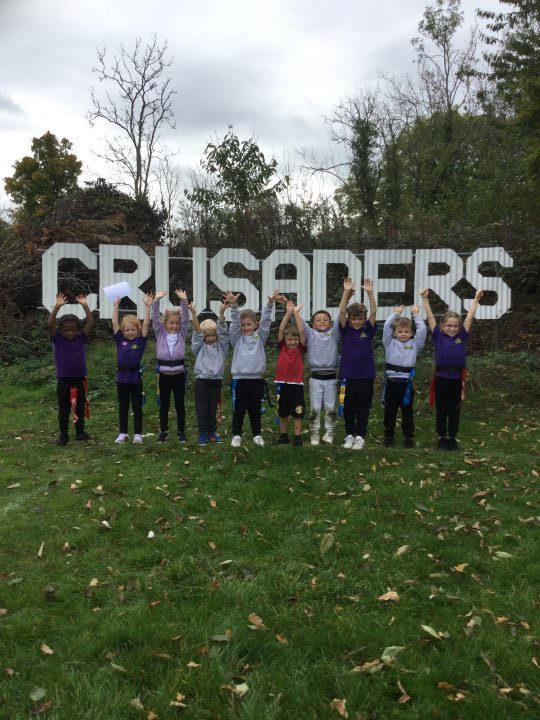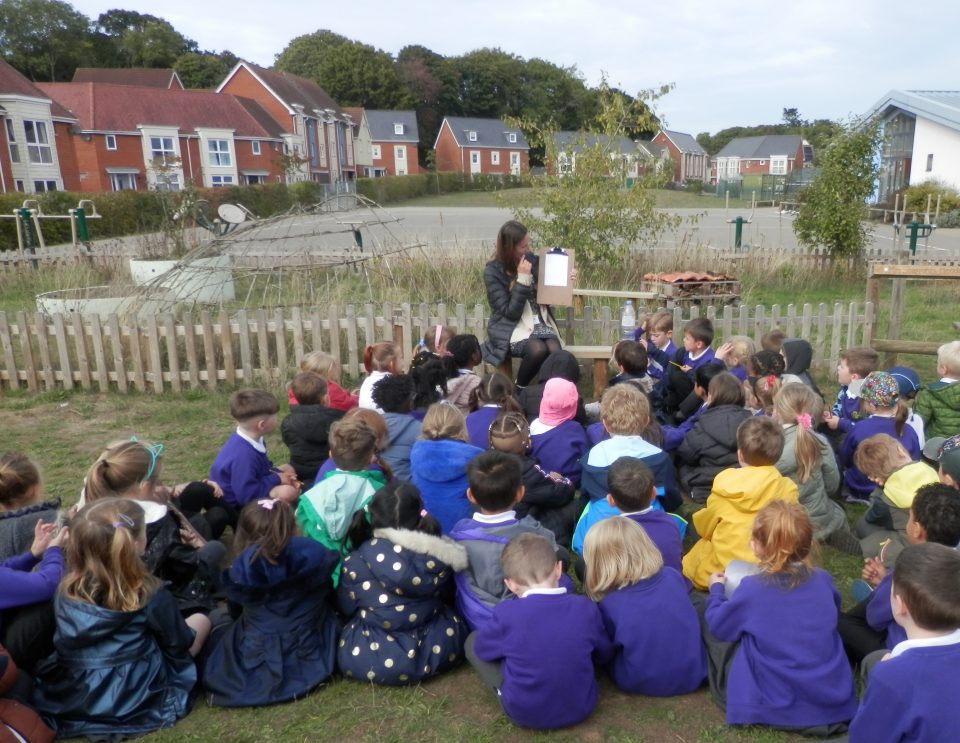 Outdoor Learning
The year 1 children went to the on site outdoor classroom to see what seasonal changes they could find. Children noticed that some trees had no leaves and we found some brown, crunchy leaves on the ground. They then drew and wrote about their observations.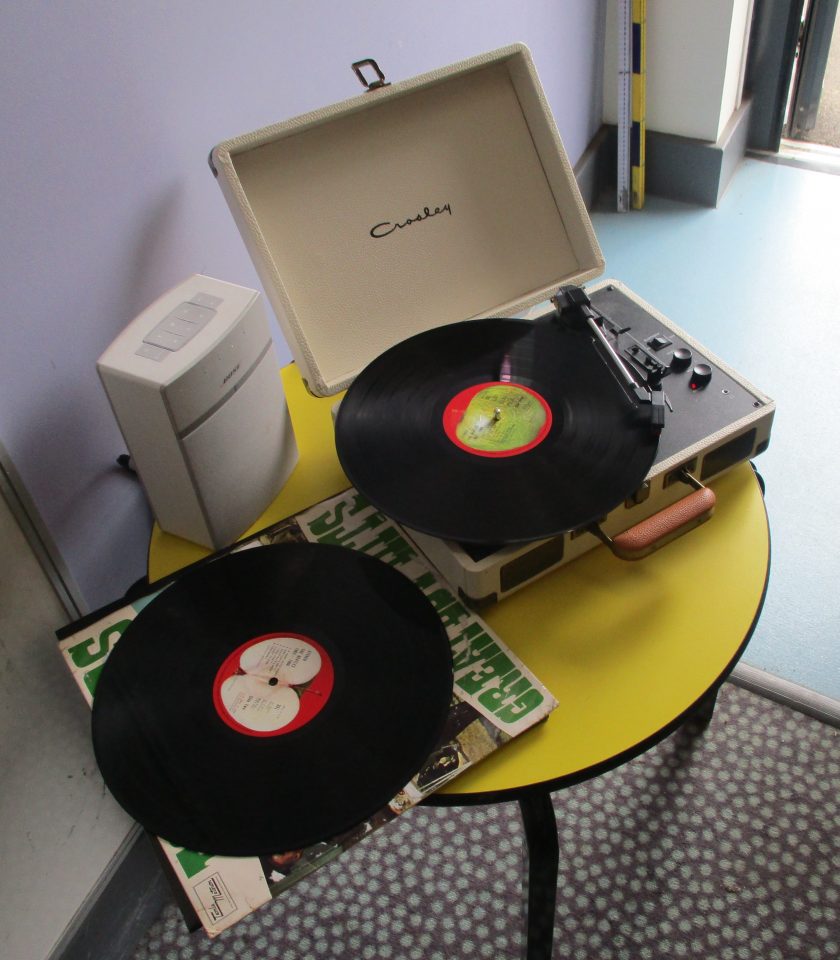 60's Disco
In Year 1 we have begun our new topic of old and new toys. We are focusing on what toys and life were like in the 1960's. We had a disco to help us get a feel of the 60s. We had a great time dancing and listening to The Beatles on Mrs Carpenter's record player. She even put on a groovy outfit too!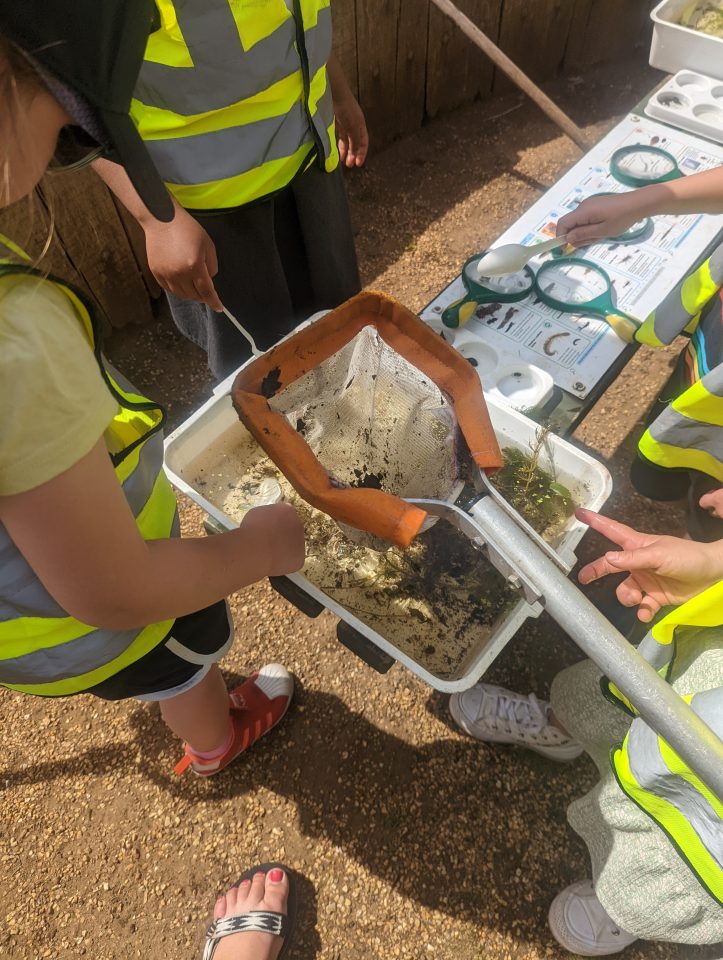 Year 1 Trip to Sheringham Park
Children had a great time pond dipping, bug hunting, crafting, den building and making land art on our trip!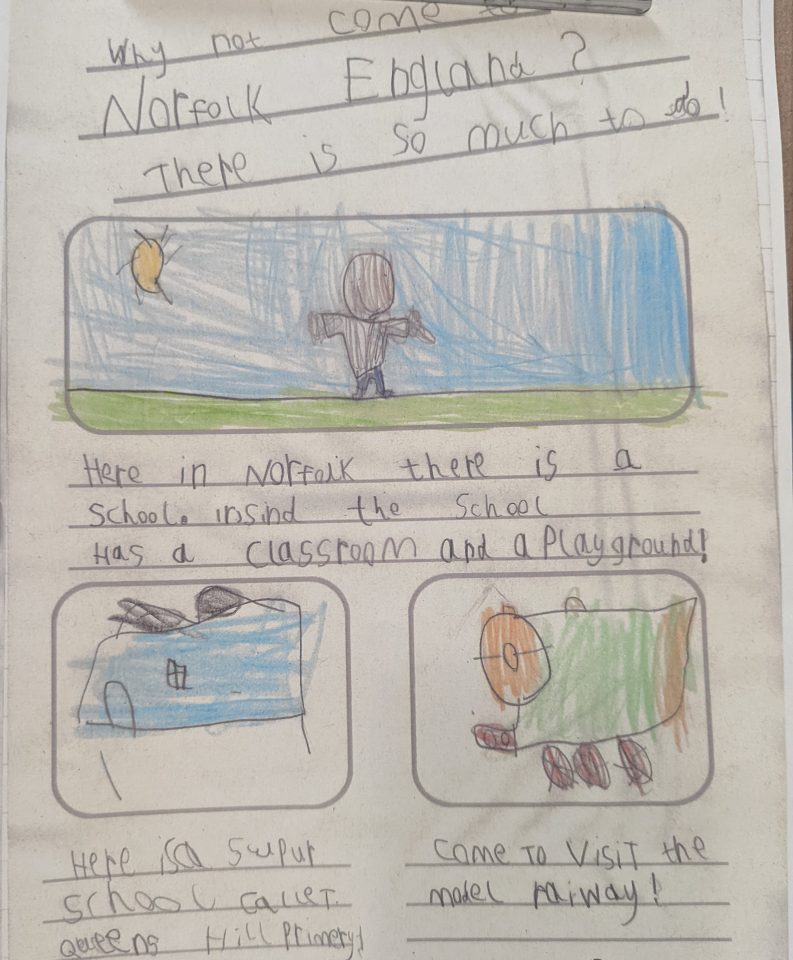 Year 1 Writing
Year 1 has got off to a great start for Summer term with their writing. We have been looking at attractions in Norfolk and the features of posters. Children then created their own posters based on some of Norfolk's attractions. Year 1 Writing
We have been learning about the layout and structure of leaflets. To tie into our topic of pets, we have written a leaflet to inform the public how to look after their pets. We have used commas, question marks, and the children are beginning to use adjectives. Well done Year 1.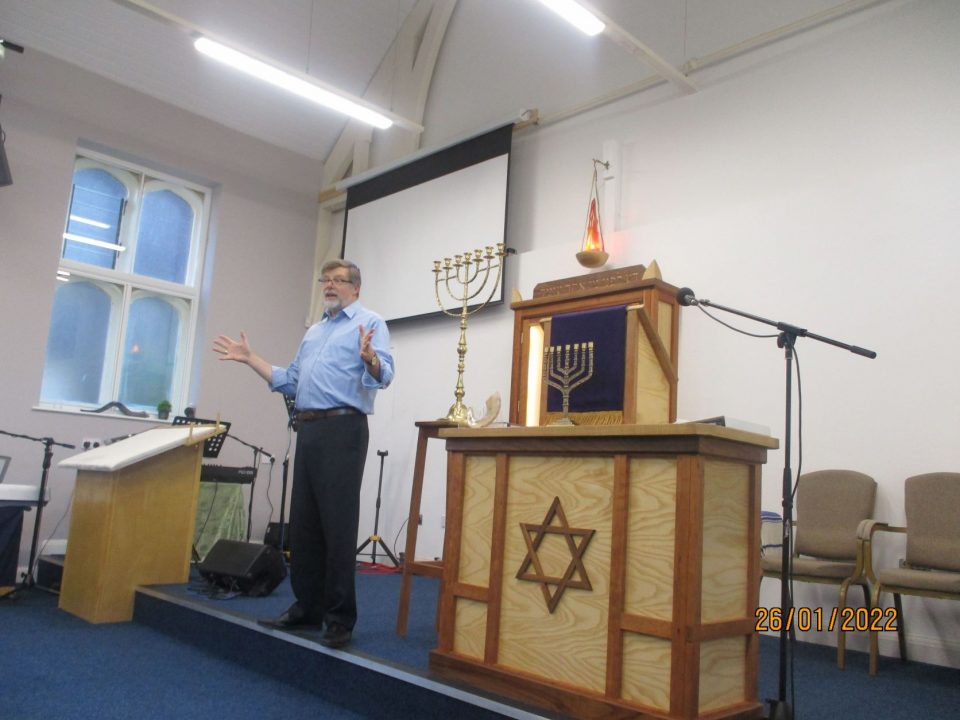 Year 1 trip to Synagogue
Year 1 had a fantastic trip to the Adat Yeshua Messianic Synagogue in Norwich earlier in the term. Children learnt the about the important parts of the synagogue and had a chance to look at their Torah scroll. Children then worked in groups learning about important festivals and Jewish celebrations including Shabbat, Jewish clothes and symbols in the synagogue and the books and hymns that they use.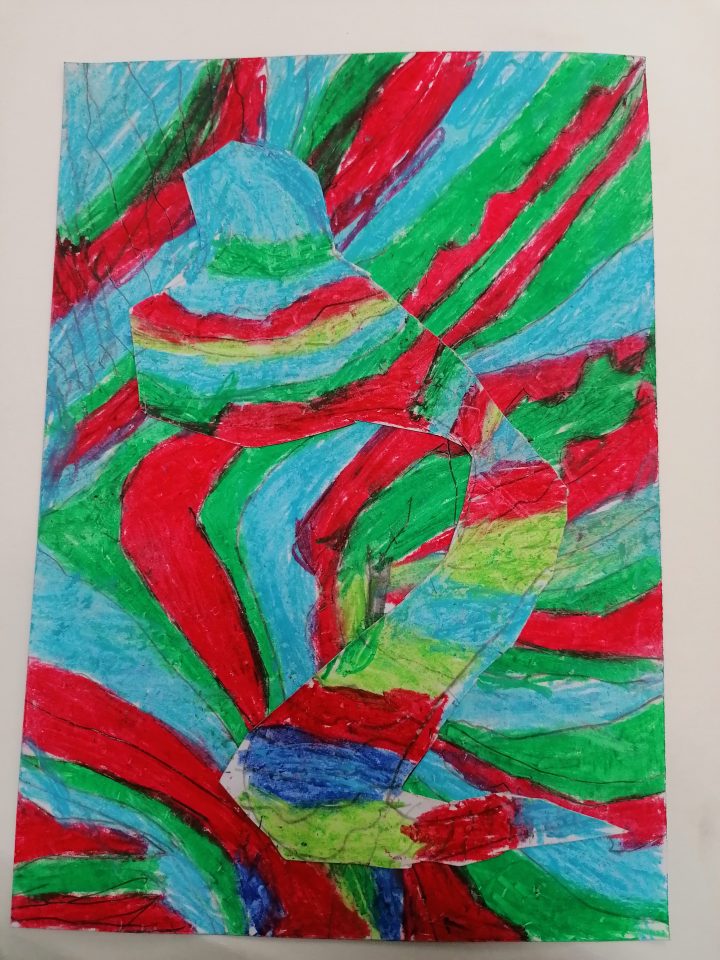 Camouflage Art
In Year 1 we have been learning about Kalahari Desert and the animals which live there. We know it is hard for animals to survive here and we learnt that some animals have camouflaged fur/skin to keep them safe from predators. We created our own pieces of animal camouflage art using oil pastels.