At Queen's Hill we believe that all children should have a passion for languages. We believe that learning a language provides a child with some of the most valuable educational, social and cultural experiences to equip them for their future. Languages help the children to develop their communication skills including key speaking and listening skills to extend their knowledge of how language works. Learning another language gives children a new perspective on the world, encouraging them to understand their own cultures and those of others. In other words, languages broaden your mind and form a part of your identity where you can be at home anywhere.
At Queen's Hill Primary School, we have specialist teachers who give teachers without the language skills the confidence to teach and inspire students to learn and share languages. We use Languagenut to engage the children and to teach accurate pronunciation and spelling. The children can practise and apply new skills at school and at home to further their passion of languages. We strive to use languages across the curriculum to promote a love for languages.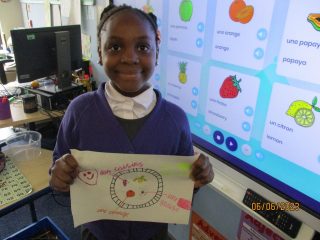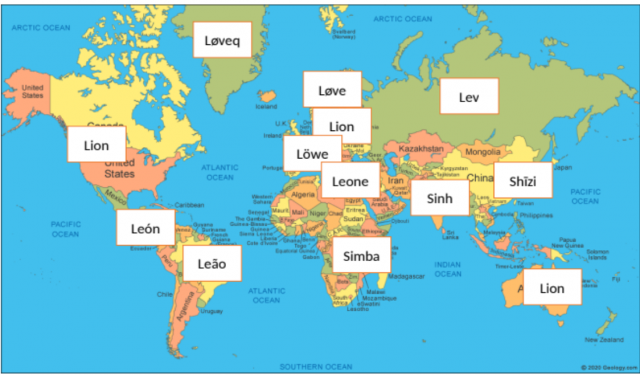 Year 6: 'My World of Languages'
Year 6 have enjoyed beginning to look at languages and their fascinating and fun connections and roots. They have started to see that words and languages from different countries are closely linked and that by looking for clues and cracking codes, understanding other languages is easier than we think!