Latest Documents
Key Stage 1 Parent Information Video
Overview
Key Stage 1 is currently organised into three Year 1 and three Year 2 classes.  We follow a creative curriculum where maths and English skills are fed throughout our planning. The children begin their day at 8:30. The pupils' timetable is structured for the morning into phonics where we follow the Read Write Inc programme, maths and writing lessons, with reading skills also being taught discretely during Reading Masters. In our afternoon sessions we cover the school's planned curriculum for the rest of the foundation subjects.
Below are some great Writing home sheets, so you can see what is expected from year 1 and year 2.
English writing handouts year 2
Below you will find details of the maths home help sheets.
Year 1 Home Learning Platform: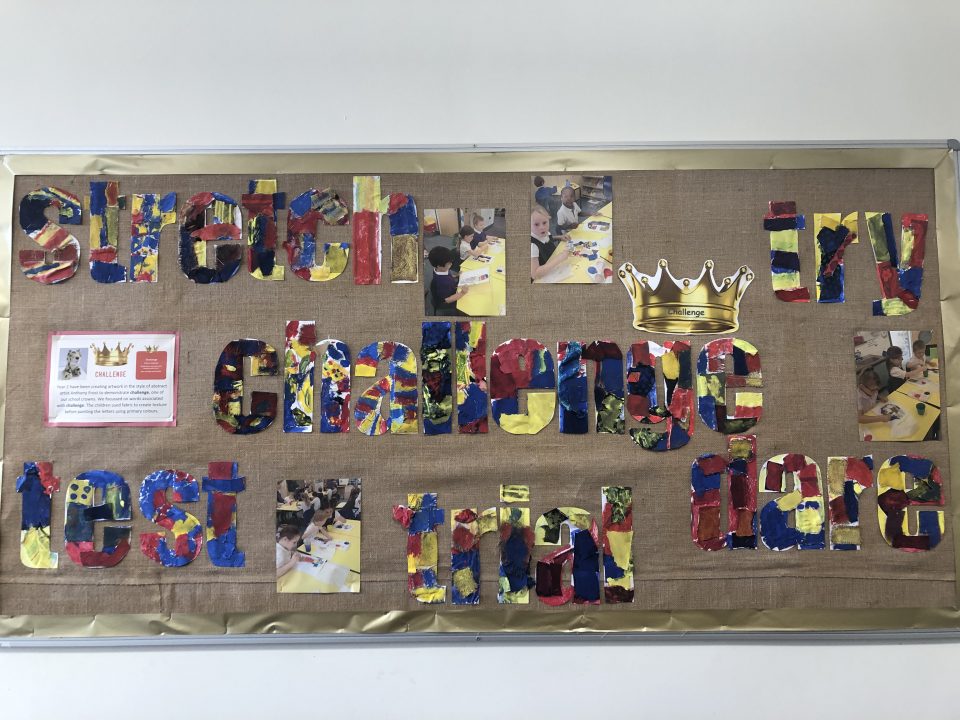 Year 2 Collaborative Art display
This week year 2 have worked together to create a display inspired by the artist Anthony Frost who works in textiles with bold painted colours. We created words from the letters associated with our year group crown which was challenge. Can you see your letter anywhere?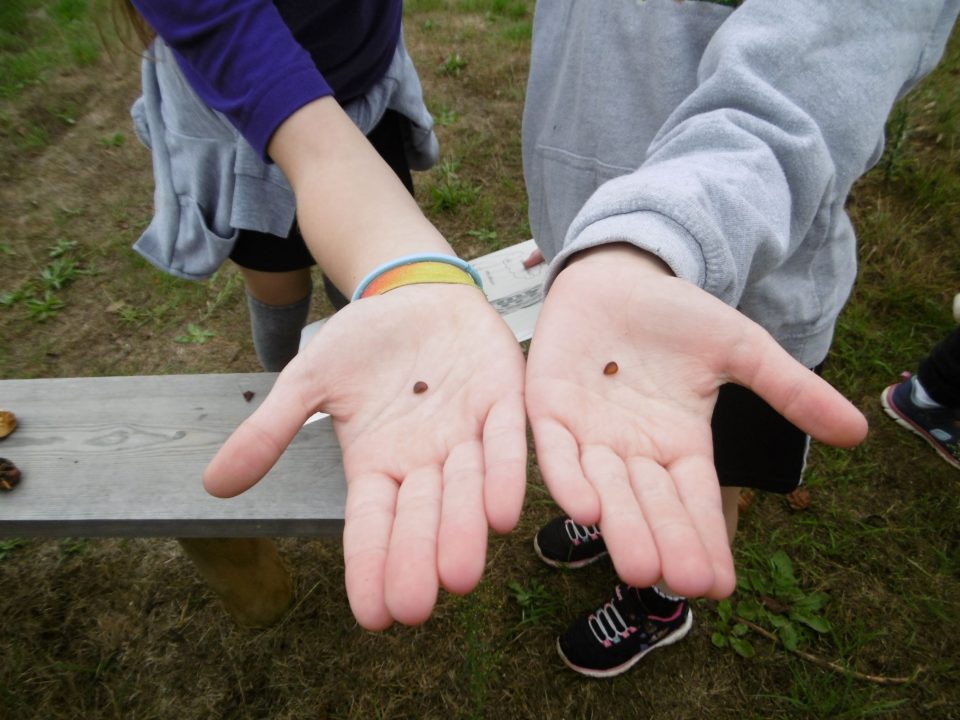 Year 2 Outdoor Classroom
This week in the on site outdoor classroom, year 2 did some plant cycle yoga and went on a seed treasure hunt with Miss Geschke our forest school leader. They had a great time (as you can see) and some of them even planned to bring home their seeds to plant!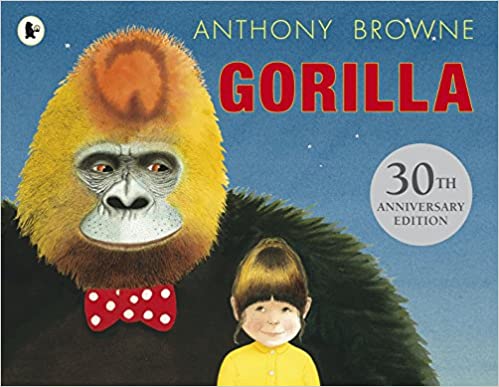 Year 2 Writing – 'Gorilla'
In Year 2 this half term we have been writing a story based on the book 'Gorilla' by Anthony Browne in our writing lessons. The children have changed the characters from the story and invented their own. The children have also changed where the characters go in the story. The children have been focusing on writing in the past tense and using verbs and adverbs in their writing. Well done year two!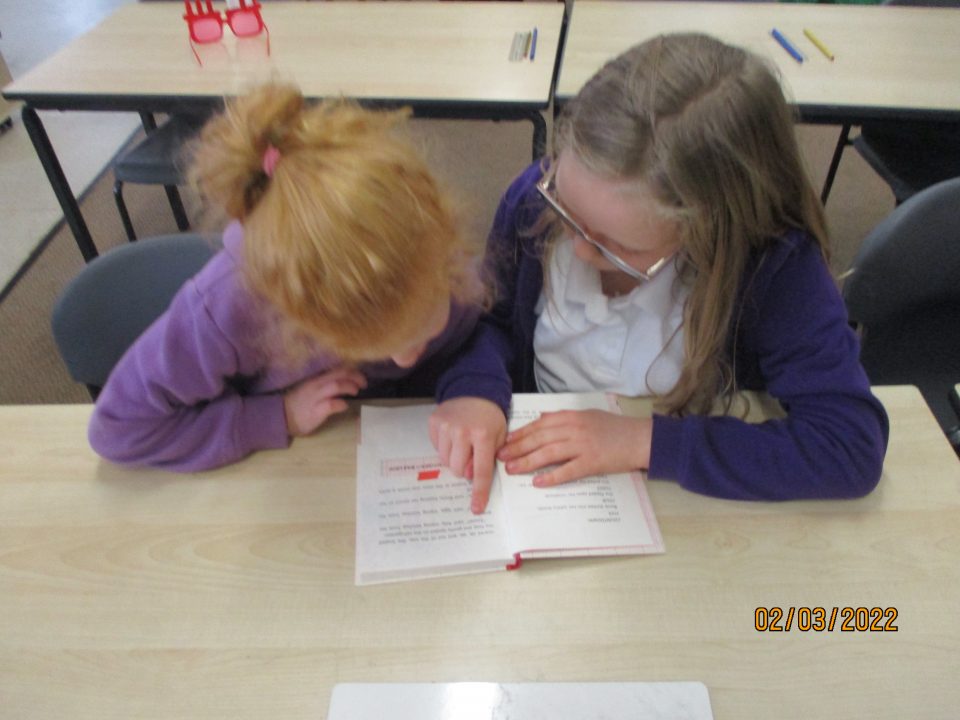 Read Aloud Day
Today we shared books with our class buddies. It was lovely to hear the children reading aloud and discussing books. The Y5 children took their mentoring roles seriously and were questioning their buddies to ensure understanding. We even had some acting as a Y5 student demonstrated what it meant to stroll through the rainforest as an elephant.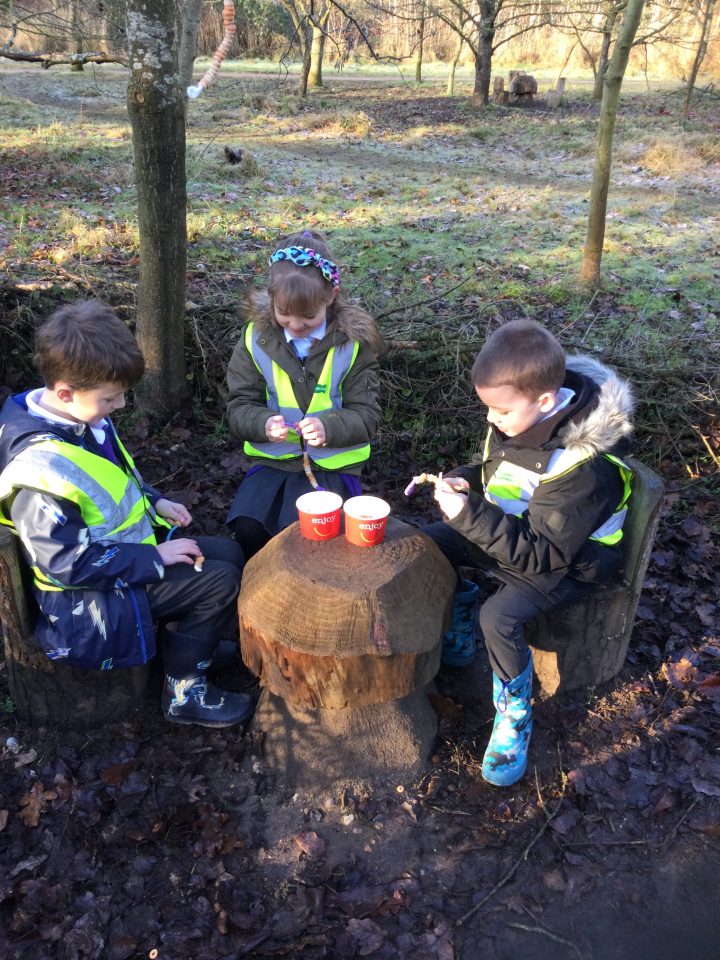 Year 2 – Visiting the Outdoor Classroom
Last week Year 2 enjoyed visiting the outdoor classroom, where we listened to birdsong before making our own bird feeders. We hope these will help the birds to find food during the winter. We are looking forward to going back to the outdoor classroom soon!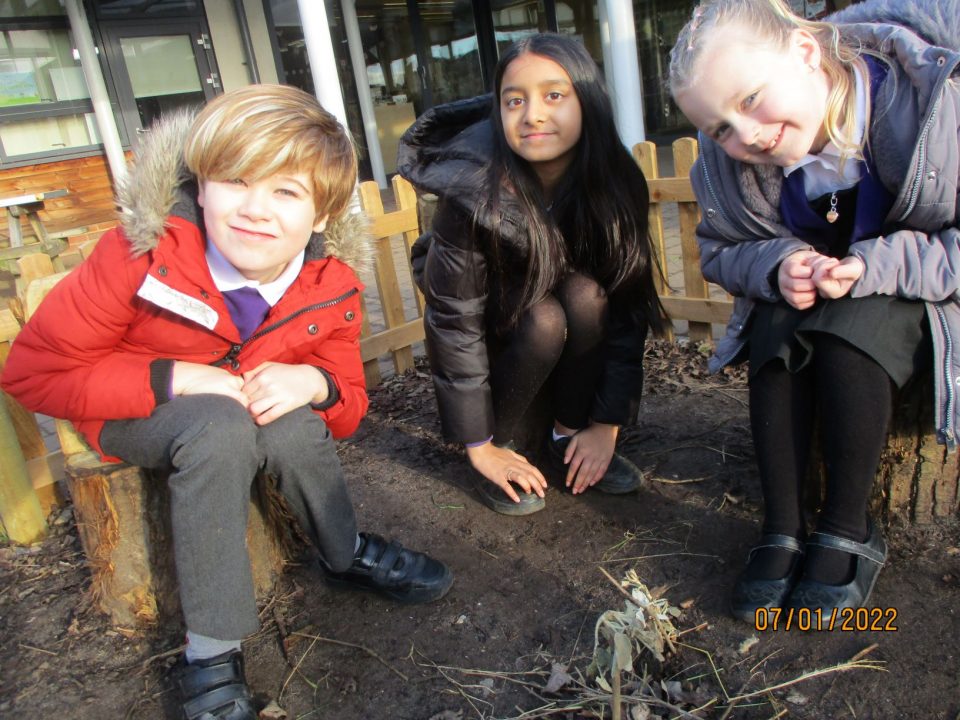 Curriculum Day – A Picture Paints a Thousand Words
Y2 and Y5 worked collaboratively on creating Norfolk Landscapes in our wildlife garden. They were inspired by local artist Keiron Williamson, who has been capturing Norfolk's unique beauty in the form of painting from a very young age.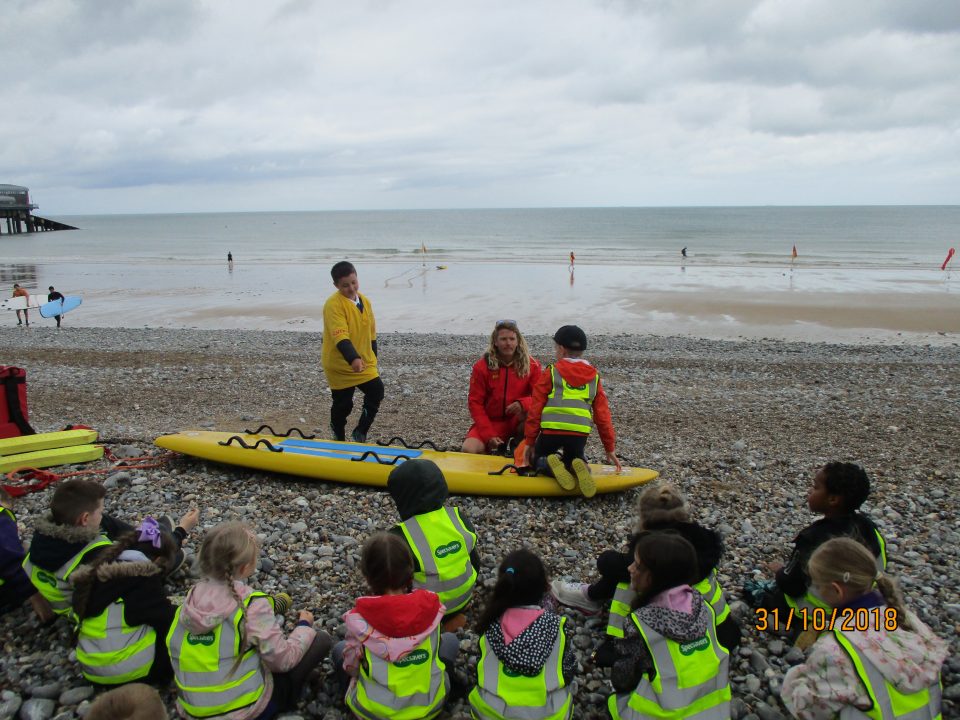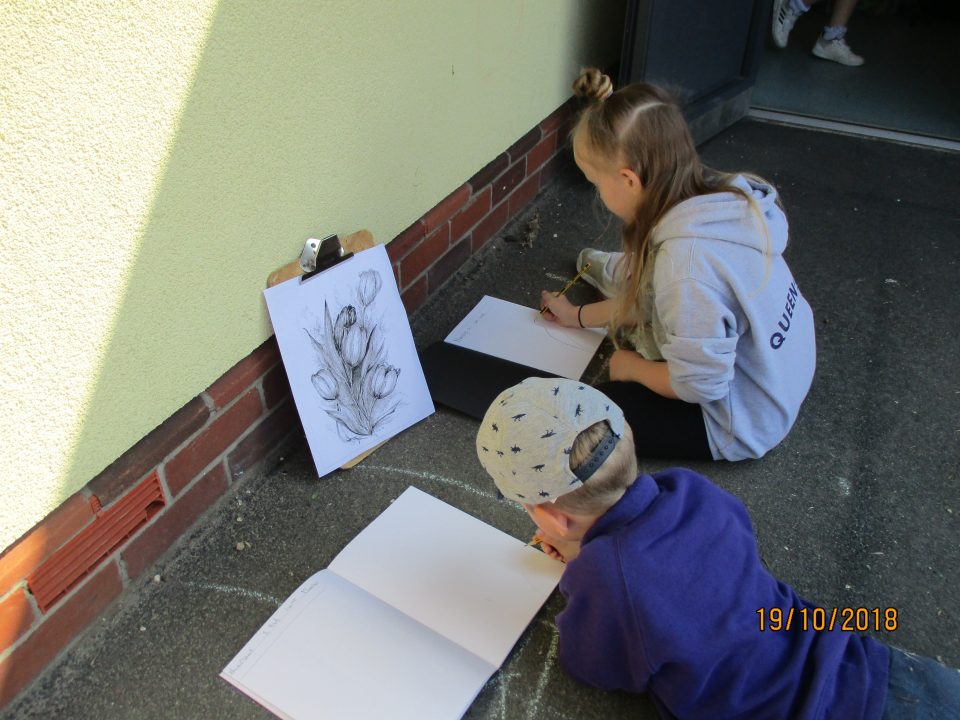 Sketching Plants
This week we have been reading Plant Facts by Izzi Howell in our reading lessons. Today we sketched different images of plants, thinking about all the knowledge we had learned in our reading.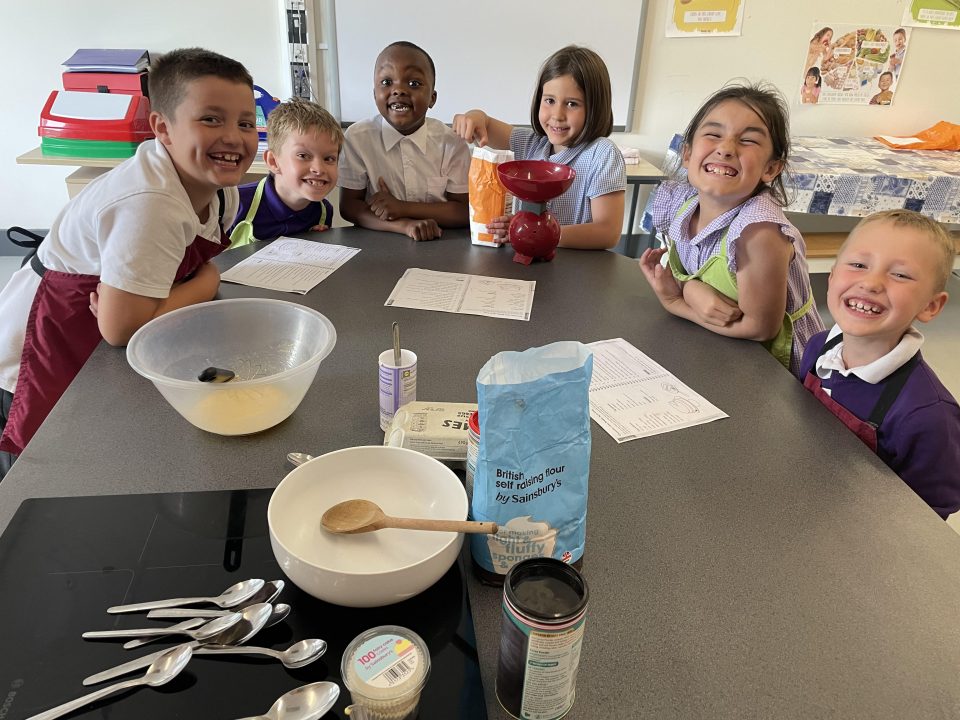 Chocolate cake!
Les Grenouilles class have been reading the poem 'Chocolate Cake' by Michael Rosen. We then followed a recipe to make our own in the cookery room.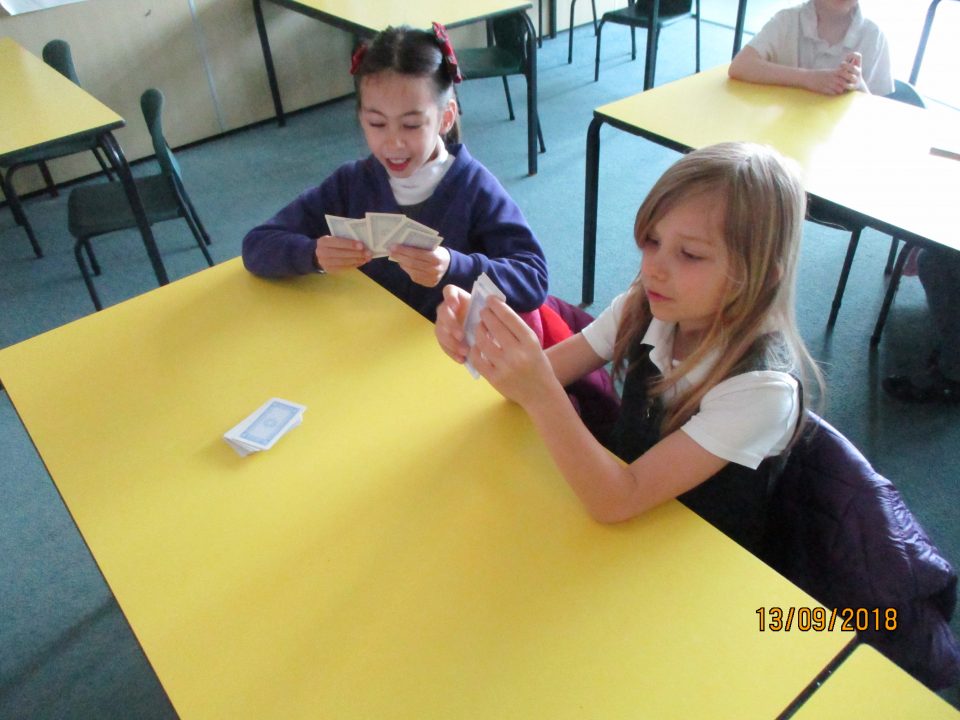 Card Game Club!
This week we started our club and we learned to play 'Go Fish'. The children picked the game up so quickly! Looking forward to next week.