Overview
In Year 6 there are three classes. We start the morning with a 'Daily Mile' to get the children warmed up and ready for learning. The pupils' timetable is structured for the morning into Spellings, following the RWI scheme; Maths, following the NCETM planning; and English, which is based on fiction and non-fiction texts linked to our topic themes. Reading Master lessons are based around a variety of genres where we encourage children to explore vocabulary, use inference, make predictions, explain, develop retrieval skills and summarise events. The wider curriculum subjects are taught through a whole school creative and connective approach.
To see more of the learning and activities we do in Year 6, see our Year 6 blog below.
Useful Resources
Below are some information sheets for parents and carers outlining English and maths expectations for each year group.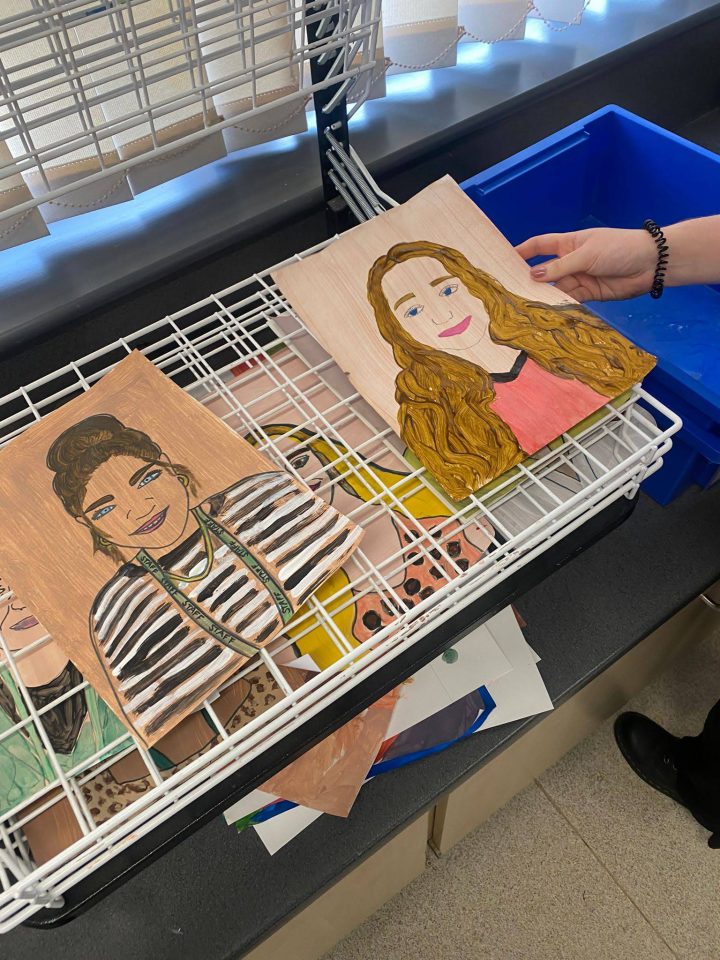 Colours of Queen's Hill
Our amazing teaching team have been painting self-portraits after school today for our Colours of Queen's Hill art project. They'll be going on display in the main entrance next week. The Colours of Queen's Hill is a wonderful art project for our whole-school community, where everyone will be creating their own self-portrait to celebrate individuality and diversity, inspired by the work of artist Angélica Dass.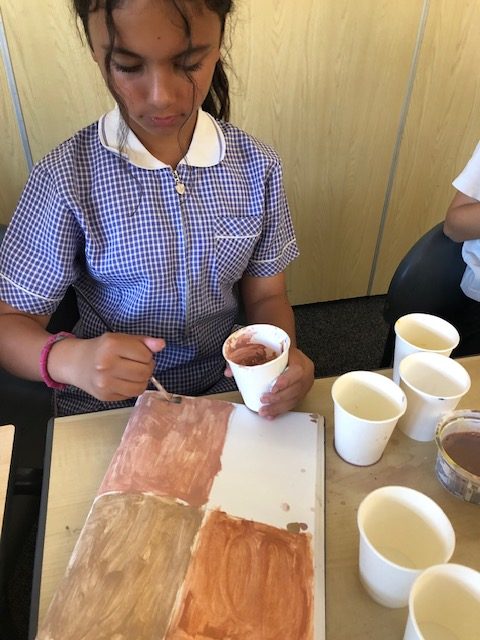 Year 6 Art
Year 6 have had a fantastic start to the year and have quickly settled into life as role models to the rest of the school! This week, children have been taking part in our whole school Art project, 'The Colours of Queen's Hill', inspired by Angélica Dass and the Humanae Project which celebrates the diverse beauty of human skin. Using only blue, yellow, red and white, children experimented and mixed their unique skin tones. We have had excellent, mature conversations in class around identity too. We cannot wait to see the self portraits they produce!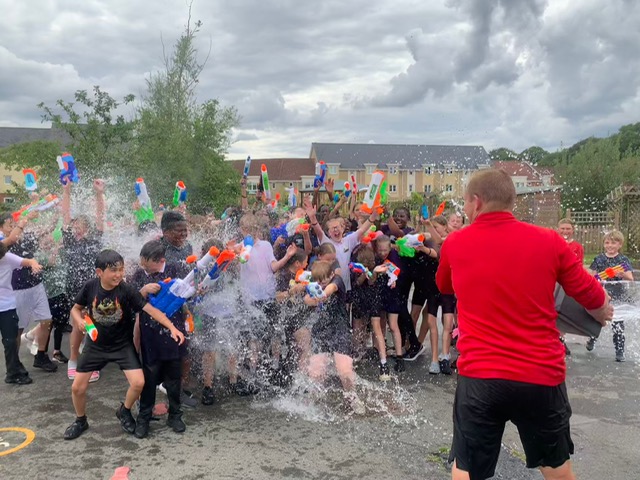 Goodbye and Good Luck Year 6!
We would like to wish our year sixes the best of luck as they move on from Queen's Hill today. Here are some pictures from the end of their water fight this afternoon - Mr Cross and Mr Hann even got involved too!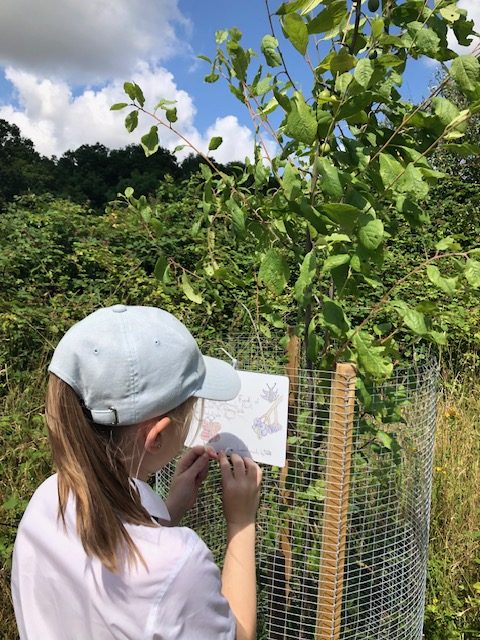 Year 6 Orchard Visit
Year 6 had a wonderful morning in the sunshine at the Orchard today. They were able to fix the tree labels they made last year directly onto the steel mesh of the tree guards using zip ties through pre-drilled holes. They also participated in a 'hands on' conservation work activity making bee hotels and signs to welcome the bees! Children then had a tour of the site and were given some background information on the conservation work that has been going on in the park. Thank you to the volunteers who facilitated the visit, the children had a really great time and it was a lovely way to complete the project started by last year's Year 6 children who planted the trees in the Summer term of 2022!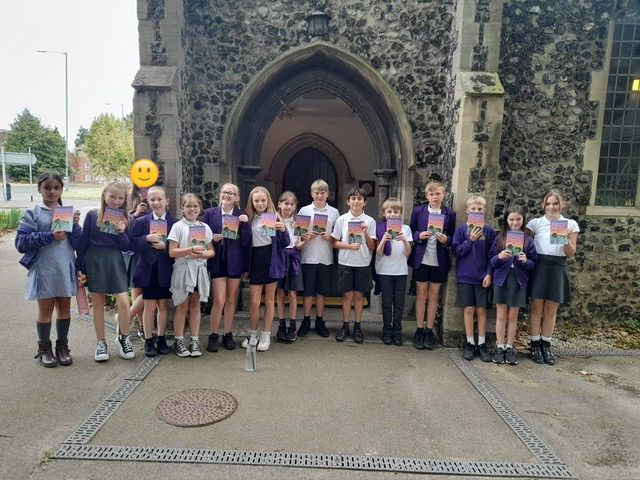 Imagine a Story Writing Project!
Congratulations to the Year 5 and 6 writers who are now officially published authors! A group of our UKS2 children participated in a project in collaboration with The Southbank Centre, in London, to write a chapter of a novel called 'Rewilding Dream' alongside authors Sita Brahmachari and Dominique Palmer, illustrator Lucy Farfort and over 2,500 children from other schools in the county. The story challenged important environmental concerns including pollution and climate change. Today their achievements were celebrated at the Norwich regional performance at Norwich Puppet Theatre. Children all received a copy of the finished book and quickly found their names in the list of contributors! As well as this, they had an illustrating masterclass! A huge well done to all for your efforts – lots of grit and determination was shown throughout the writing process!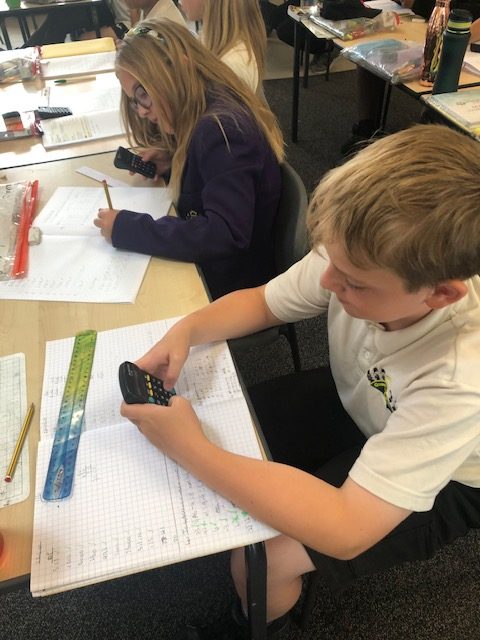 Algebra in Year 6
Year 6 have been hard at work preparing for high school Maths! They have been learning all about algebraic notations and exploring substituting numerical values into expressions. Today, children used calculators to explore sequences and the 'nth' term, a concept which needed lots of concentration!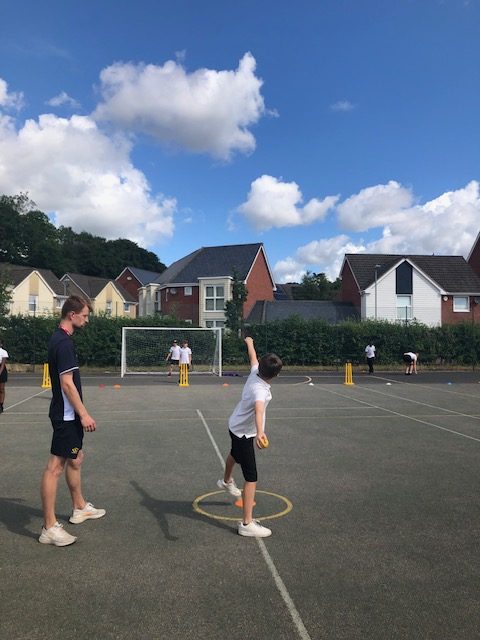 Year 6 Cricket
Year 6 have been enjoying their weekly cricket sessions through Norfolk Cricket's 'Chance 2 Shine programme' this half term. They have been developing concentration, focus, hand-eye coordination and throwing and catching skills. Today the children focused on the accuracy of their bowling and, with grit and determination, many managed to successfully knock down the wickets!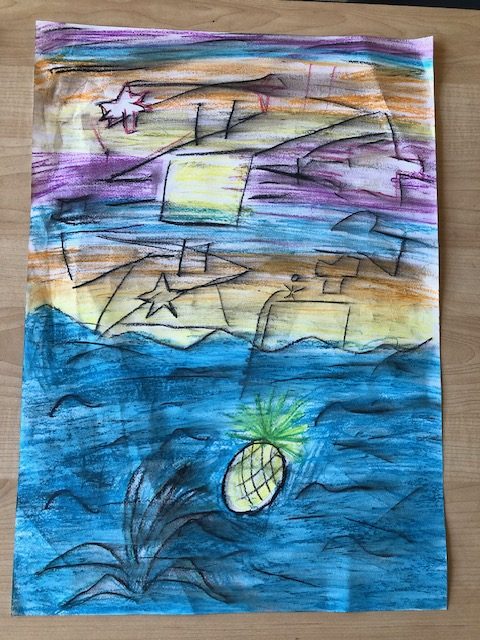 Art inspired by Patrick Heron
This week, Year 6 have shown great creativity when producing art work inspired by Patrick Heron who created paintings full of colour, imagination and fascinating shapes. We're so impressed at how the children captured his unique style in their own work!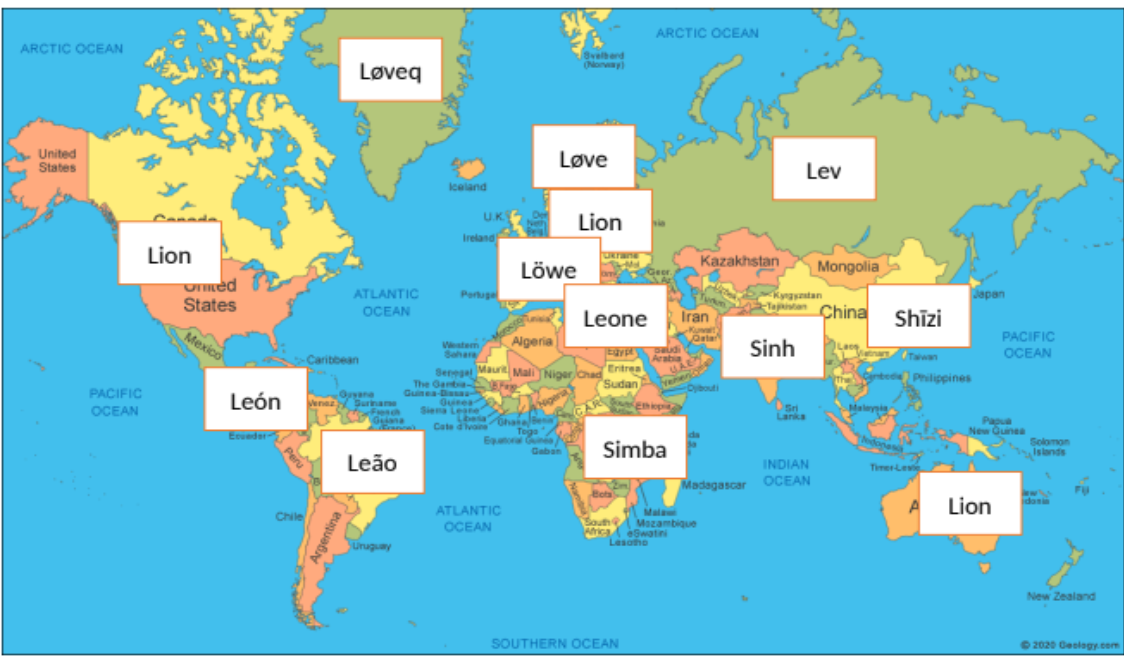 Year 6: 'My World of Languages'
Year 6 have enjoyed beginning to look at languages and their fascinating and fun connections and roots. They have started to see that words and languages from different countries are closely linked and that by looking for clues and cracking codes, understanding other languages is easier than we think!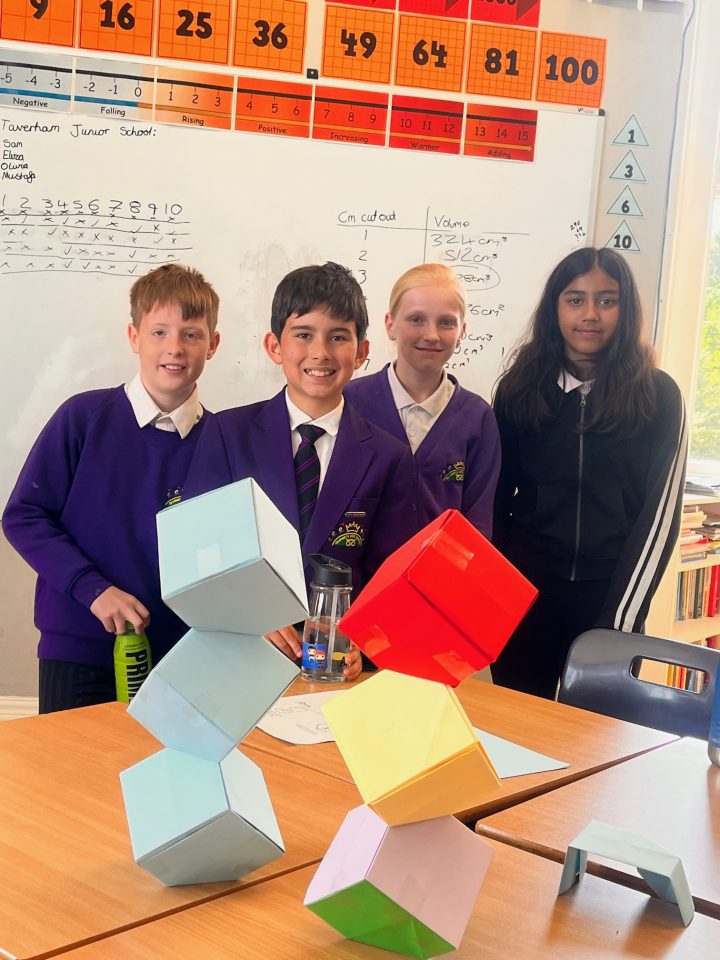 Year 6 Maths Competition
Some of our Year 6 mathematicians ended last half term with a Maths competition hosted by Langley School. The children worked fantastically as a team and represented the school admirably. Miss Chamberlain even got stuck in with the tasks too!