Curriculum Plans Key Stage 1
Latest Documents
Key Stage 1 Parent Information Video
Overview
Key Stage 1 is currently organised into three Year 1 and three Year 2 classes.  We follow a creative curriculum where Maths and English skills are fed throughout our planning. The children begin their day at 8:30 or 8:40 (depending on their school house). The pupils' timetable is structured for the morning into Phonics where we follow a Read Write Inc programme, Maths and English lessons, with guided reading also being done in our afternoon sessions.  We also do Wake and Shake sessions which are physical activities to get the brain warmed up! The afternoon sessions are led more by independent learning.  The topic is taught through a whole school creative approach, for more details of this please look on the Year 1 and 2 blog.
Below are some great Writing home sheets, so you can see what is expected from year 1 and year 2.
English writing handouts year 1
English writing handouts year 2
Below you will find details of the maths home help sheets.
Year 1 Home Learning Platform: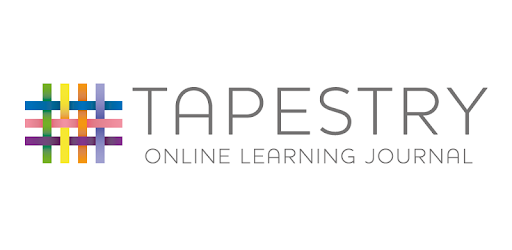 Following its success in EYFS last academic year, our Year 1 team are continuing to use Tapestry, the 'online learning journal' which enables you to see photographs, videos and written observations of the activities your child does at school.  Your child's weekly home learning task will be posted on this platform.
Year 2 Home Learning Platform: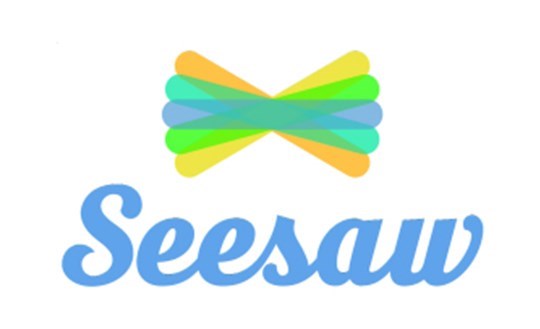 Year 2 will be continuing to use 'Seesaw' for Home Learning this academic year.
Other Home Learning Apps: