In Year 4 there are three classes.  The pupils' timetable is structured as follows:  Spellings, following the RWI scheme; Maths, following the NCETM planning; and English, which is based on fiction and non-fiction texts linked to our topic themes. Reading Master lessons are based around a variety of genres where we encourage children to explore vocabulary, use inference, make predictions, explain, develop retrieval skills and summarise events. The wider curriculum subjects are taught either discretely or through a whole school creative and connective approach.
Home Learning Apps

Useful Resources
Below are some information sheets for parents and carers outlining English and maths expectations for each year group.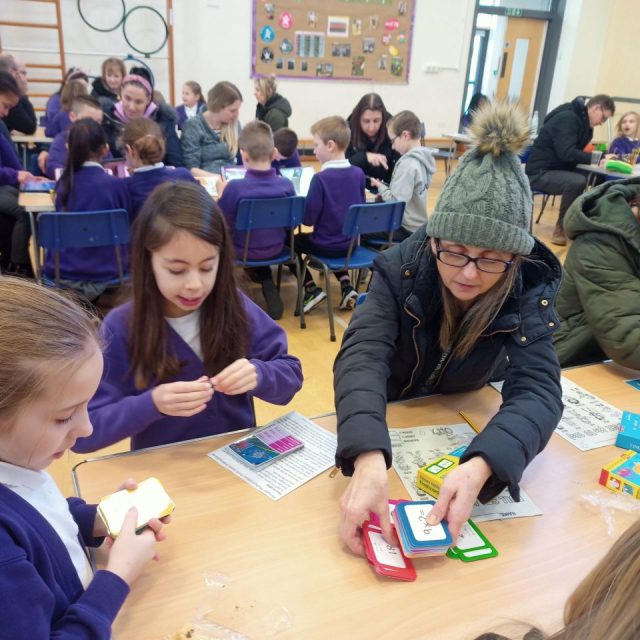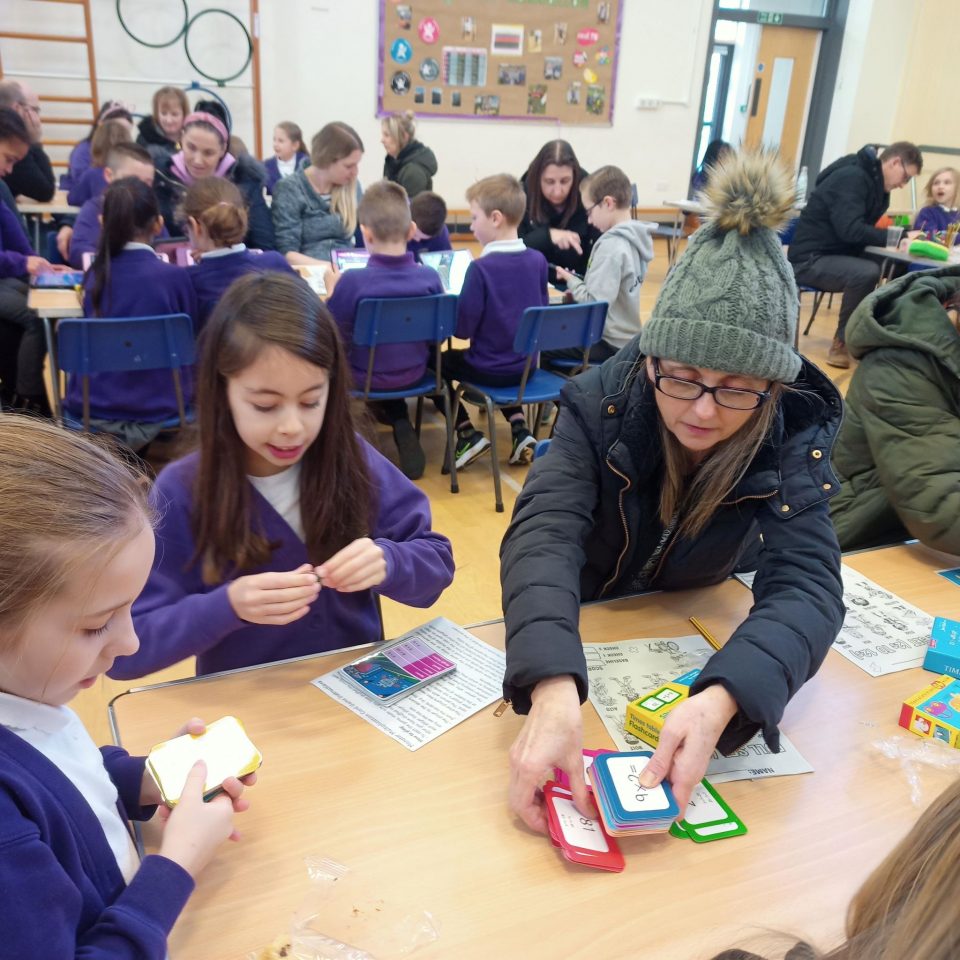 We had a great turn out for our Year 4 Times Table Breakfast Cafe! Everyone enjoyed a range of times table quizzes, board games and activities to help them learn their times tables.