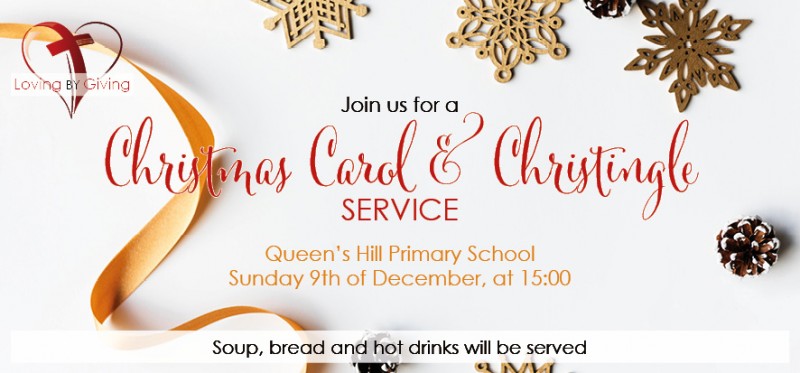 Christmas is coming! 
All members of the community are warmly invited to the Christingle event in the school hall on Sunday 9th December at 3pm.

 Children are welcome to dress up as their favourite nativity character, take part in arts and crafts activities and soup, bread and hot drinks will be served to all.
We look forward to seeing you there!