Parents Evening - Nov 2022
It was lovely to be able to come into school and speak to their teacher. We received good and constructive feedback. You can tell they have taken the time to know my child and it was nice to be able to talk freely and honestly about his progress. Thank you
Parents Evening - Nov 2022
It's great we can have this parents evenings to see how our children are doing from the school perspective and I love to have the targets set for improvement, thank you!
Parents Evening - Nov 2022
Great to hear how our child is doing. Teacher gave us a really good insight and took his time to make sure all our questions was answered.
Parents Evening - Nov 2022
Wonderful teacher, I can see such a great improvement with my daughter and her speech. She is shown so much attention and in a wonderful atmosphere!
Recent Trips, Visitors and Community Projects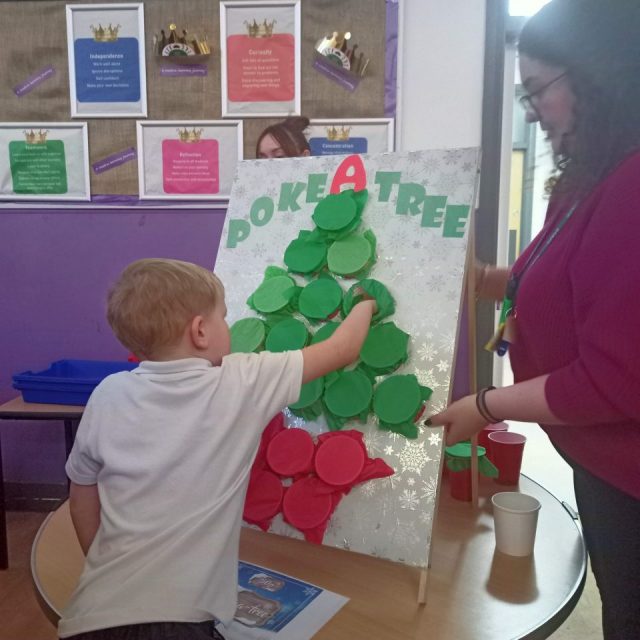 Thanks to the friends of QHPS for organising an amazing winter fair this evening. It bought festive cheer to us all on a cold Friday afternoon!