Enjoy reading about our creative learning Year 6 blog.
17th October 2018
Norwich Science Festival
Year 6 went on a trip today to the Norwich Science Festival. They attended a session called, 'Fireworks: real science or just big bangs?' They learnt all about the job of a pyrotechnic and how science is used to make fireworks. They had a brilliant time and returned to school so excited to continue with their learning in science!
Miss Kerrison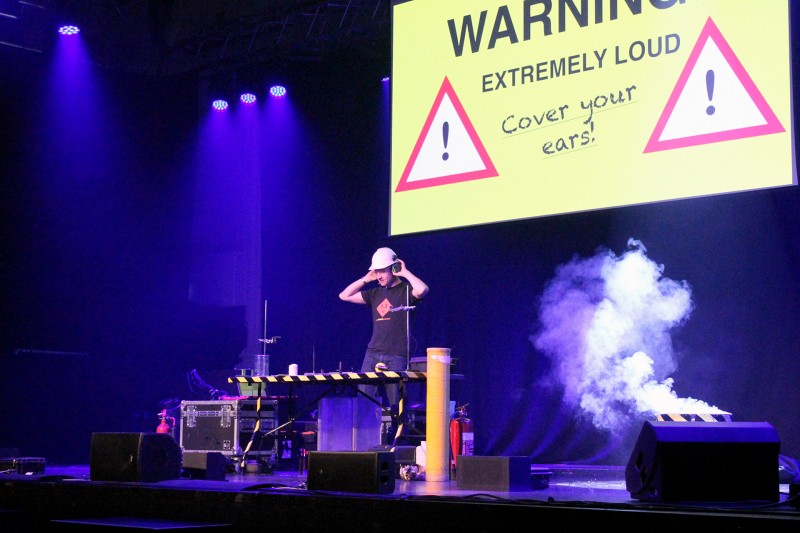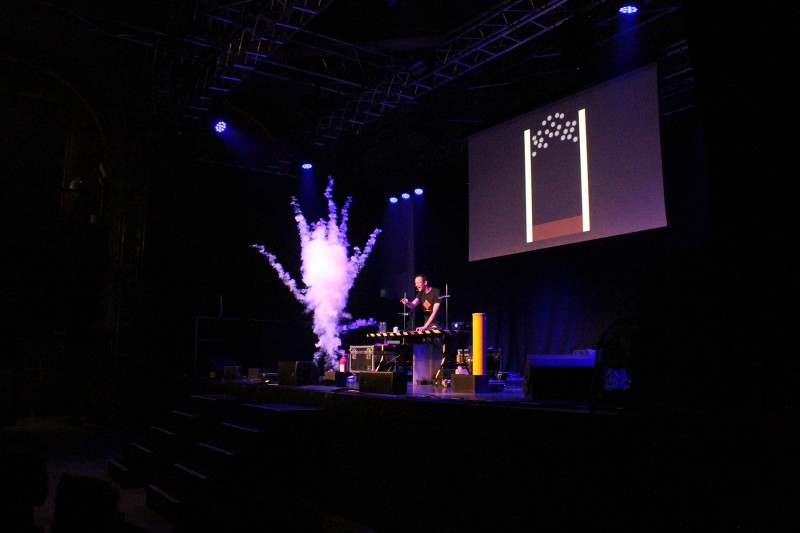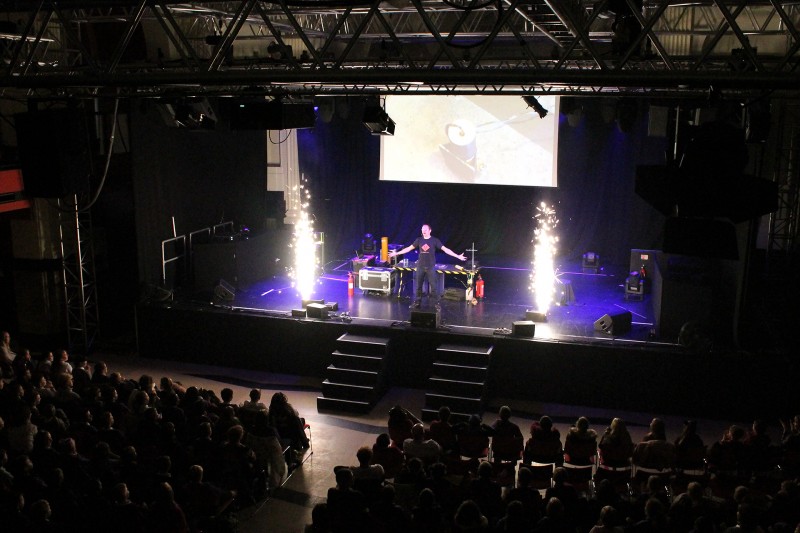 9th October 2018
Division
We have been pattern spotting when completing division calculations this week in Year 6. We are developing our understanding of using the 'bus stop method' for division. 
Miss Kerrison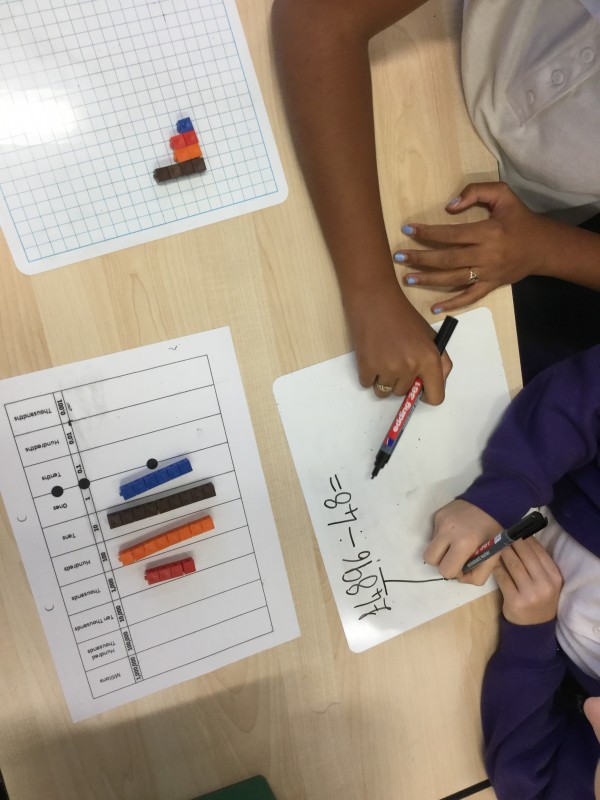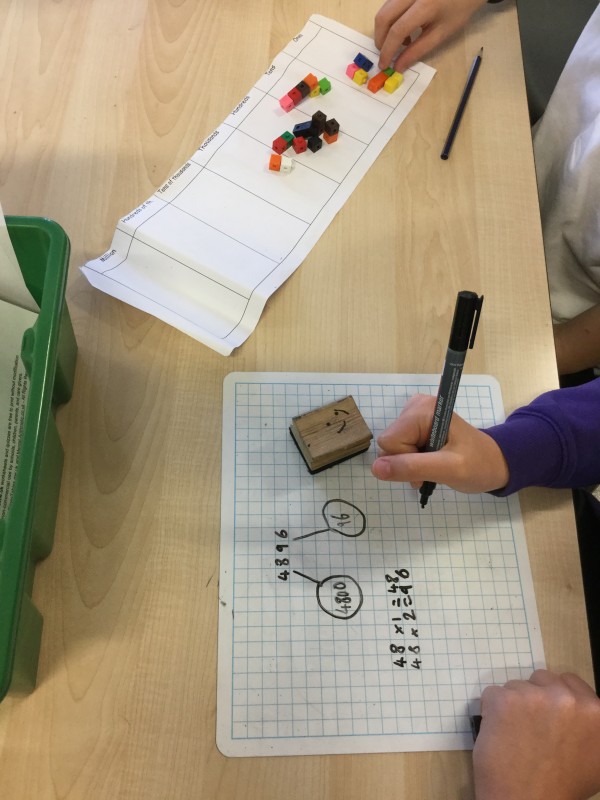 5th October 2018
Reasoning
We have been continuing to practise our reasoning skills in Year 6. Why not have a go at the problem below at home. If you complete this, bring your answers to Miss Kerrison and there may be a prize for you! 
Miss Kerrison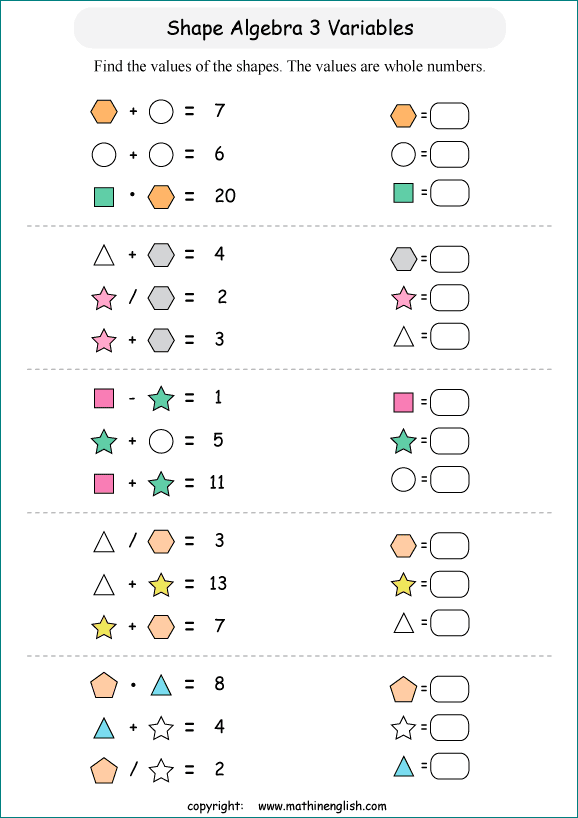 29th September 2018
Multiplication
This week in maths we have been studying multiplication. We have all worked incredibly hard at this! Encourage your child to continue with their learning by playing the game below which aims to further develop their understanding of multiples and factors. Have a brilliant weekend! 
https://www.topmarks.co.uk/maths-games/multiples-and-factors
28th September 2018
Parent Breakfast
Thank you so much to all of the families who attended our parent breakfast today in Year 6. We hope that you enjoyed the opportunity to look through your child's books. 
24th September 2018
Digital Music
This week we had our first digital music session with Mr Porter. We use the app 'Garage Band' to compose a layered drum sample. If your child wants to continue their learning at home, download 'Garage Band'!
Miss Kerrison
14th September 2018
Rounding in maths
As part of our maths work this week we have been learning how to round. We have been practising rounding decimal numbers to whole numbers and rounding larger numbers to the nearest 100 and 1000. Click this link to practise your rounding some more at home:
www.topmarks.co.uk/maths-games/rocket-rounding
Miss Kerrison