Enjoy looking at our Year 2 creative learning blog.
5th June 2019
Les Grenouilles had an amazing time creating clam biscuits, seaweed wraps and a fruity puffer fish in the cookery room.  We learned about different types of fruit and how to use a knife safely. 
4th June 2019
Year 2 went on a shape hunt this morning. Our challenge was to find 3 hexagons in the playground. We found 2 and will spend lunchtime trying to find a third.








24th May 2019
Year 2 have been busy cooking this week. Look at some of the healthy snacks they've produced!










3rd April 2019

Year 2 have been busy today creating some amazing artwork inspired by their topic on the history of flight.







7th February 2019
The children have loved doing the 5 times table song – have a look on the link below and join in.
25th January 2019
Year 2 had a great time at their reading cafe. The children worked with their adults to draw animals for their 'Animal Toy Shop'!





7th January 2019
We looked at coins and notes today. We also added amounts up and found different ways to make the same value.
7th November 2018
In Science, Year 2 have been looking at properties of materials and what happens when forces are applied to certain materials. We focused on gravity, friction, push and pull and saw what happened when some of these forces were applied to certain materials. 








29th October 2018
After half term our language ship will be travelling to Japan and we will be learning about Pokemon! Please have a look at these Pokemon cards, we will be using them as part of our Reading Masters sessions after half term.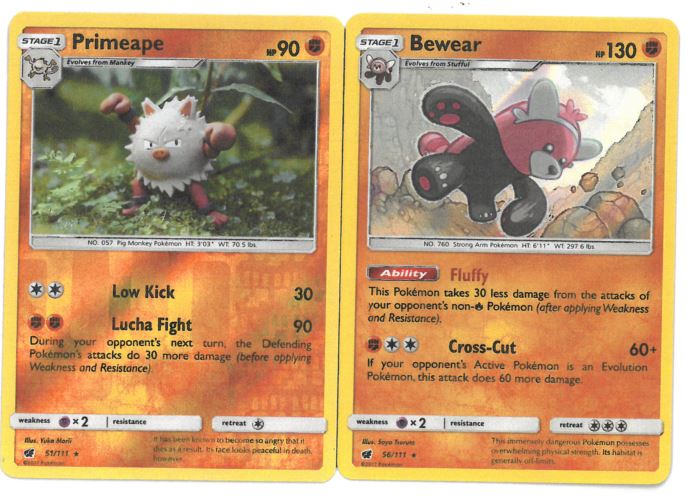 29th October 2018
We are using new symbols in our marking to help children reflect on their work more easily and independently.  Have a look when you come to our Work Share on Friday 2nd November between 8:30-8:45 and hopefully you will see lots of children making improvements to their work.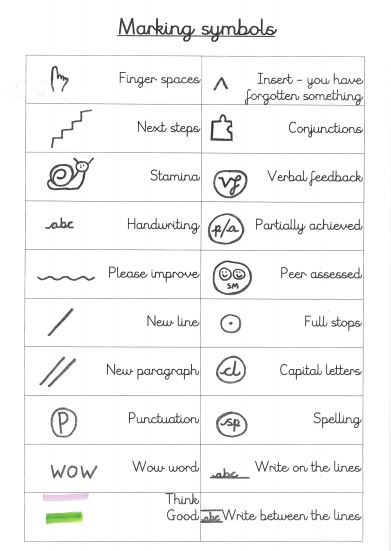 17th October 2018
Year 2 have been working so hard on their homework this term. This is only a small collection of their fantastic efforts. 








12th October 2018 
Year 2 have been explaining how we can recognise if numbers are in the two times table. Well done Jake, Rosa and Amelia!
Mrs Moore
12th October 2018
Year 2 are really impressing us with their reading skills. Next week we are looking at
this non-fiction text
. Please read it at home and practise some of the unfamiliar vocabulary we will be learning in tomorrow's lesson (enclosure, curious, predator). Try to recall any interesting facts with your grown up.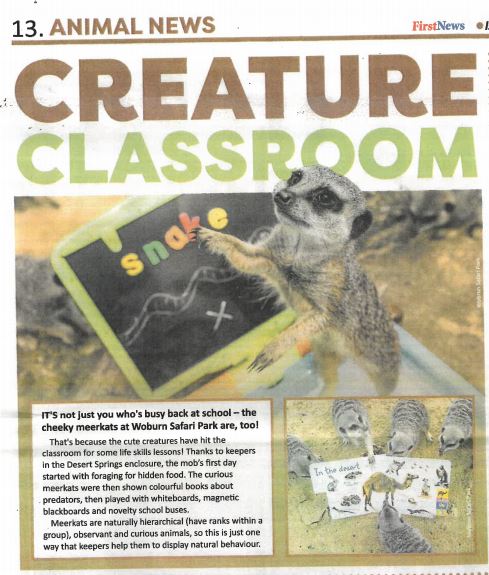 5th October 2018
Year 2 have been learning to use the 'cherry model' to work out subtraction calculations. Well done Corbin for proving your answer is correct by using an inverse calculation.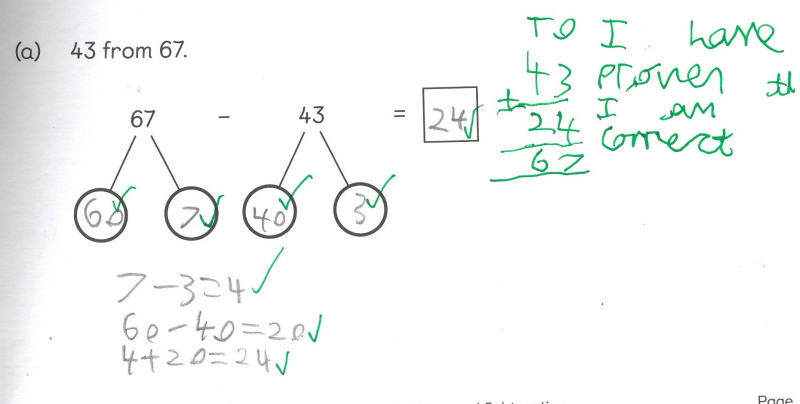 2nd October 2018
We have been using dictionaries to find the meanings of unfamiliar words that we are reading.


28th September 2018
Year 2 created a 'conscience alley' in drama today. They had to convince Ali Baba as to whether he should or should not take the money from the cave.




24th September 2018
To help us learn the story 'Ali Baba and the 40 thieves' we have read the story in class and with our talk partners. We have also watched a short video of the story. After this, our teacher described a scene from the story and we acted it out in groups. This helped us remember the different characters and think about the sequence of events.


17/09/18
Download this handy guide with information on how we teach maths mastery in year 1. It includes advice on ways you can support your child's maths development at home.
17/09/18
Download the KS1 Parent Meeting Presentation to find out more about home reading, curriculum and handwriting development.
KS1 Parent Meeting Presentation