Enjoy looking at our Year 2 creative learning blog.
17th October 2018
Year 2 have been working so hard on their homework this term. This is only a small collection of their fantastic efforts. 








12th October 2018 
Year 2 have been explaining how we can recognise if numbers are in the two times table. Well done Jake, Rosa and Amelia!
Mrs Moore
12th October 2018
Year 2 are really impressing us with their reading skills. Next week we are looking at
this non-fiction text
. Please read it at home and practise some of the unfamiliar vocabulary we will be learning in tomorrow's lesson (enclosure, curious, predator). Try to recall any interesting facts with your grown up.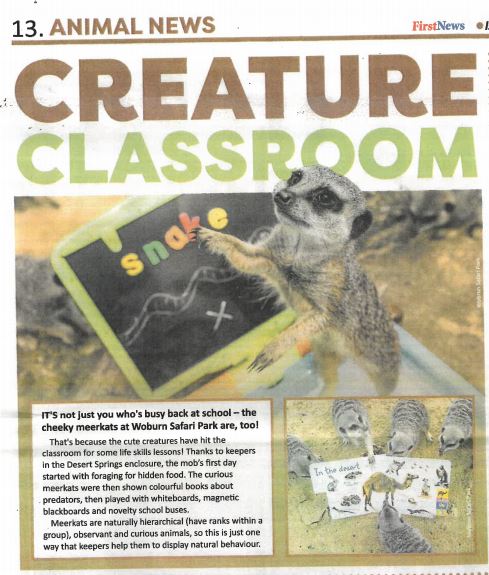 5th October 2018
Year 2 have been learning to use the 'cherry model' to work out subtraction calculations. Well done Corbin for proving your answer is correct by using an inverse calculation.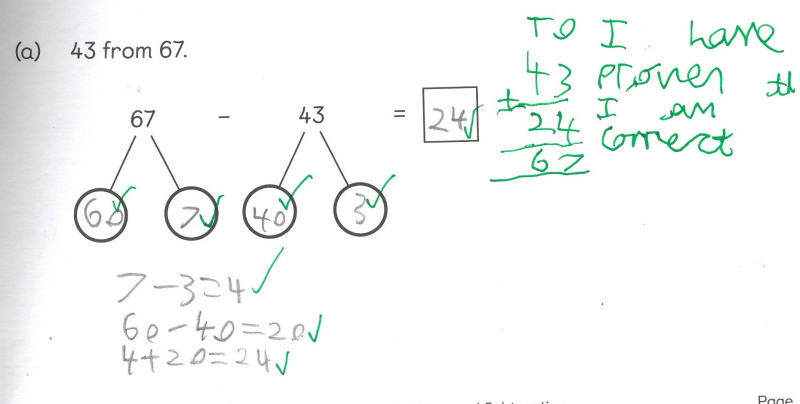 2nd October 2018
We have been using dictionaries to find the meanings of unfamiliar words that we are reading.


28th September 2018
Year 2 created a 'conscience alley' in drama today. They had to convince Ali Baba as to whether he should or should not take the money from the cave.




24th September 2018
To help us learn the story 'Ali Baba and the 40 thieves' we have read the story in class and with our talk partners. We have also watched a short video of the story. After this, our teacher described a scene from the story and we acted it out in groups. This helped us remember the different characters and think about the sequence of events.


17/09/18
Download this handy guide with information on how we teach maths mastery in year 1. It includes advice on ways you can support your child's maths development at home.
17/09/18
Download the KS1 Parent Meeting Presentation to find out more about home reading, curriculum and handwriting development.
KS1 Parent Meeting Presentation