We hope you enjoy looking at our Year 1 blog which will show you some of the learning we have been doing in class.
21st June 2019
Year 1 had fun making fruit kebabs this week in cookery!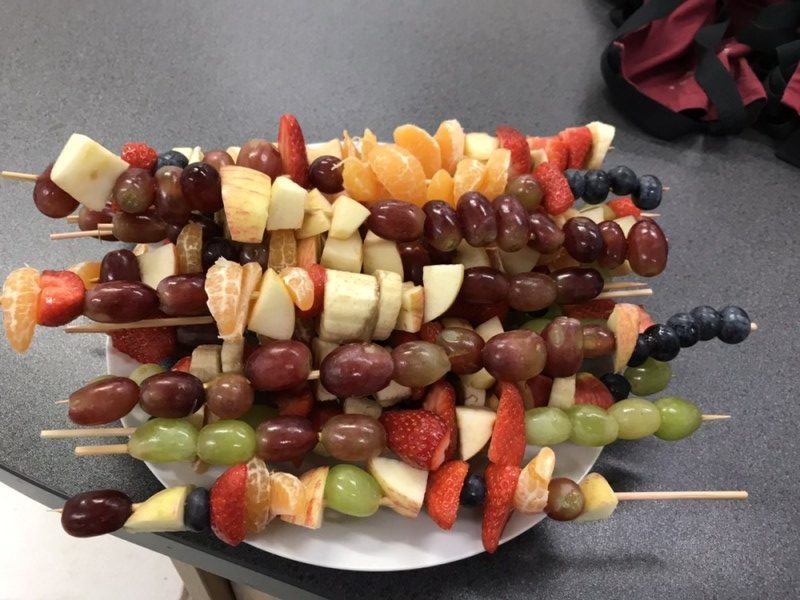 24th May 2019
Les Sauterelles created some super presentations for their home learning project this term. Well done to everyone who stood up and presented, they were amazing!














24th May 2019
Year 1 designed maps in computing this week!






16th May 2019
Today in Year 1 we made our boats out of clay. We had to follow our designs carefully and select appropriate tools to help us. We are so excited to paint them once they dry and can't wait to show you the finished products!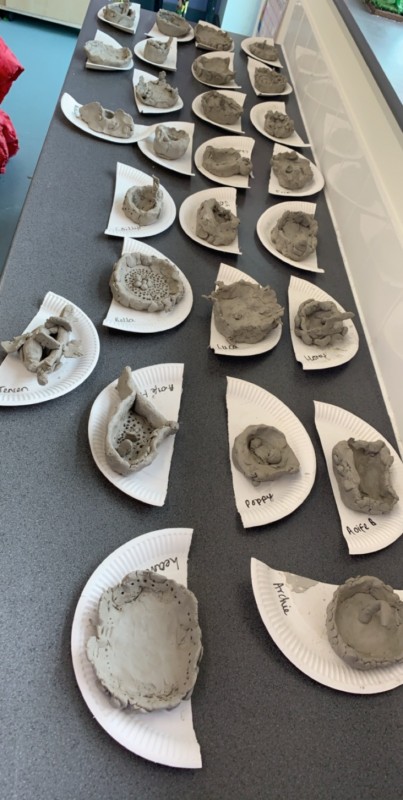 30th April 2019
Year 1 had the opportunity to try archery in school yesterday. They enjoyed learning new skills and getting closer to the target!




3rd April 2019
Year 1 had a super time at Easton Farm. They looked at tractors, saw many animals, got to stroke a baby lamb, did some wet felting and even made butter and flour!





21st March 2019
Year 1 have been looking at colour mixing. We also looked at work by Jackson Pollock. We thought about how we wanted our art to make people feel and then picked our colours based on that. We used a technique called drip painting, it was a bit messy but created a fantastic result.






8th March 2019
Today in phonics we enjoyed creating red words and words including our new sound, air, with cubes. Here are some of our results!


28th February 2019
Year 1 enjoyed their science lesson today about the human body. They got to draw around each other and use chalk to label key parts. They enjoyed using the word mats to check they had remembered everything!




Year 1 started their measuring unit in Maths on Friday. We used cubes to explore how many units different things in the classroom were, then  we compared them. Next week we are moving onto using rulers to measure.



19/12/18
Message from Mrs Moore:
Hi everyone,
Just wanted to send a little note to say thank you so much for all your kind wishes, messages and gifts. We were blown away with how thoughtful and generous you all have been – I still get emotional going through all the lovely things – our little man is a very lucky boy!
What a whirlwind we have had!  One week off work and our little guy was here – just as well you all provided us with the essentials we needed! He was born on 9.12.18 and weighed 5lbs 15oz. Had a short stay in hospital to check on the diabetes and both mummy and son are now diabetes free (thanks everyone for the chocolate supply, it was very much appreciated!). Anyway, I hope to bring him in in the new year to meet you all – hopefully he will have a name by then. Thanks again everyone and have a really special Christmas, we certainly will.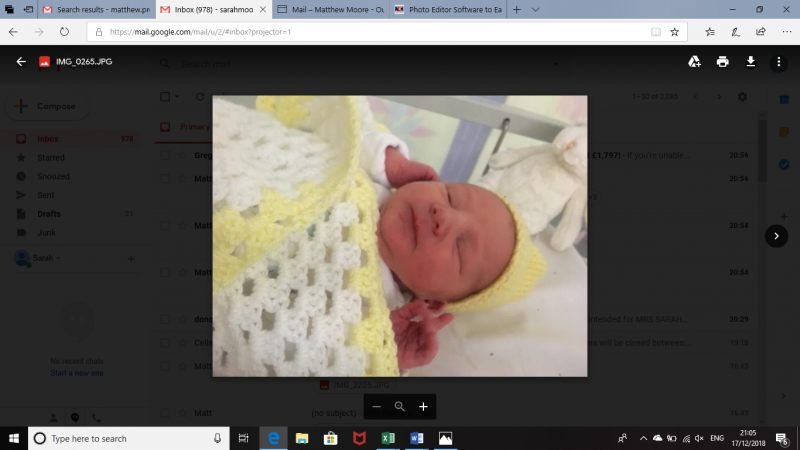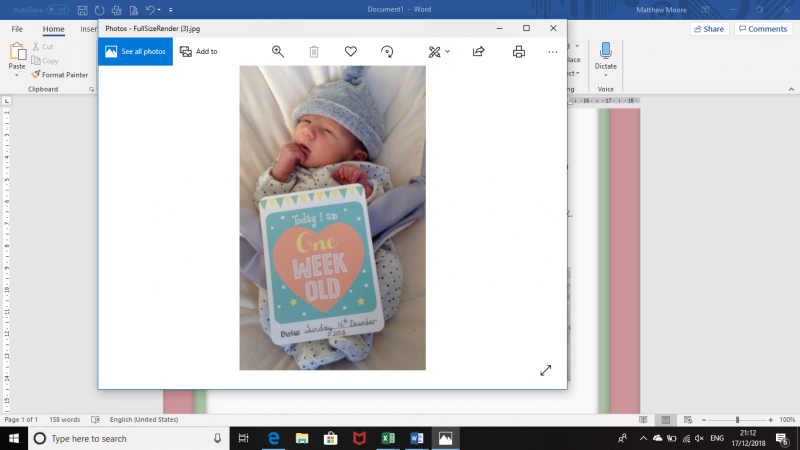 14th December 2018
Les Sauterelles had fun on Christmas jumper day today!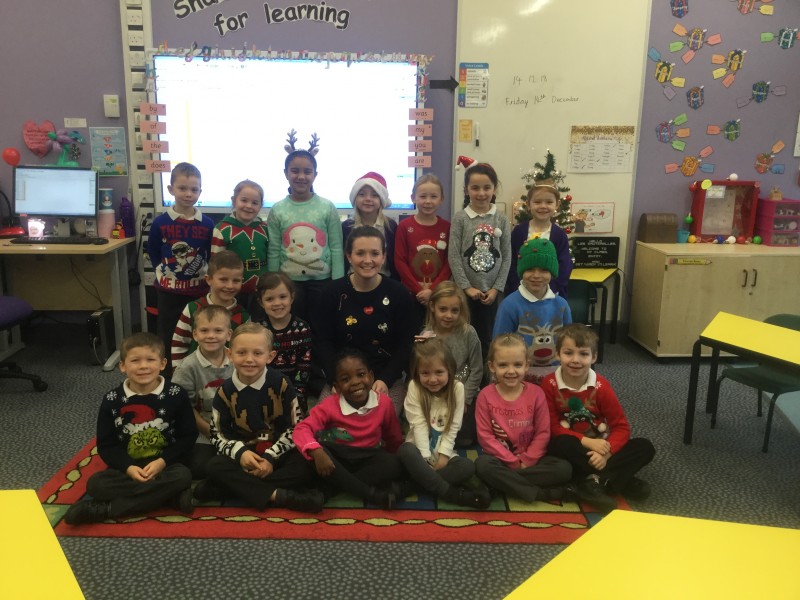 13th December 2018
Les  Sauterelles had a very special visitor after their nativity performance today. Look at some of the creations!



23rd November 2018
Today in Year 1, we tested different materials. We discovered that cardboard was really strong and tinfoil was not. 


19th November 2018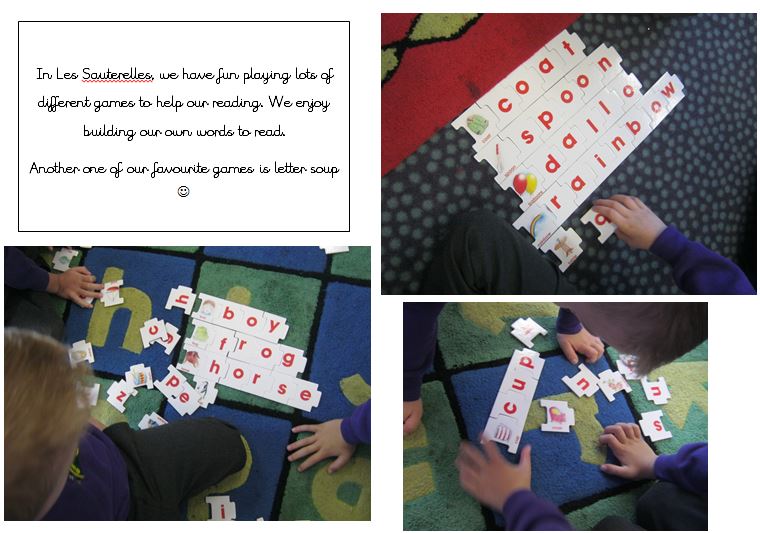 9th November 2018
In Year 1 Science we have been looking at different materials. We made bridges out of card and decided that we needed to make them stronger so they could hold more weight. We folded the paper so it made triangular shapes which made our bridges even stronger. 




7th November 2018
In Les Sauterelles, we have been exploring Matisse. We looked at his work 'The Snail' and today we enjoyed creating our own. We had lots of fun and made lots of mess whilst creating!





31st October 2018
We've had a busy day in Year 1 exploring positional language. We had fun doing races to explore 1st-10th and then played a game where we had to take a card away for our partner to reason which was missing. We then completed a green pen challenge to extend our learning.





10th October 2018
In Year 1 we have been exploring time conjunctions. We had fun ordering our morning routines using them!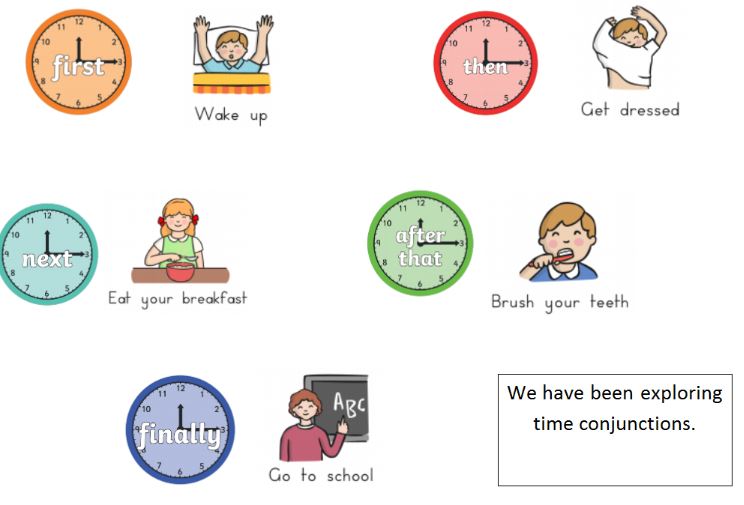 26th September 2018
We had a busy morning in year 1 today as parents and carers were welcomed into the classroom. Children and adults took part in a range of fun, practical activities at our café to help develop reasoning skills both in school and at home.




26th September 2018
In Year 1 English we went back to our imaginary woodland and created some atmospheric music to go with pictures of the forest.




25th September 2018
This week in maths we have been finding different ways to partition 1 and 2-digit numbers using the 'part part whole' method. We used cubes to help our understanding and we are now experts!




21st September 2018
In Year 1, we visited our imaginary forest and thought about where we could find certain things in our classroom. We had fun making our own maps to show where we found the different things!
11/09/18
In Year 1 today, we escaped to an imaginary forest. We had fun using drama to get ideas about what we could see, hear and smell.
10/09/18
Today in Year 1, we enjoyed playing the game globe trotter to help us learn the continents!
06/09/18
We had a very exciting first day in Year 1. We enjoyed Art, Number Masters and some fine motor activities. We cannot wait until the birthday party tomorrow!