Enjoy looking at our Reception creative learning blog.
7th June 2019
This week we have been practising doubling which we know means 'the same again'. We have done this with dominoes, double decker buses and tens frames. We then had a go at writing some number sentences to represent the work we had done i.e. 4+4=8.
Green Butterflies have been busy digging and planting little plants in the mud kitchen to look after.





24th May 2019
Find out what your child will be learning about this term by reading our Summer Newsletter
Summer news letter 2019

18th May 2019
Thank you to everyone who attended the EYFS Explorers Cafe. We had lots of fun continuing our learning about the ocean and sea creatures. It was lovely to see so many parents and grandparents in school.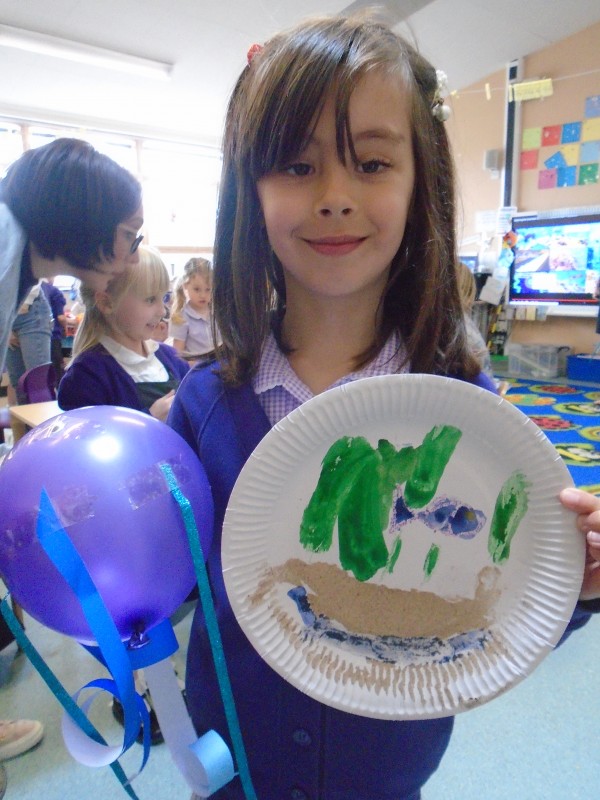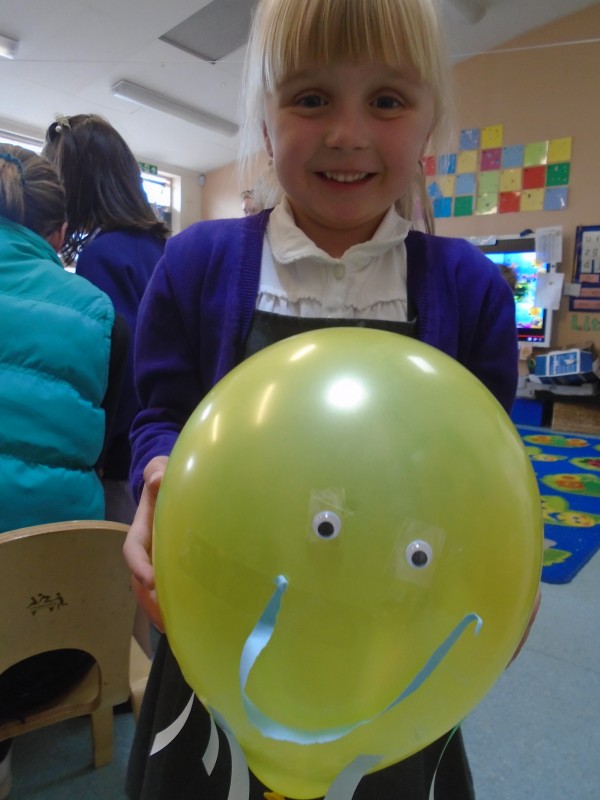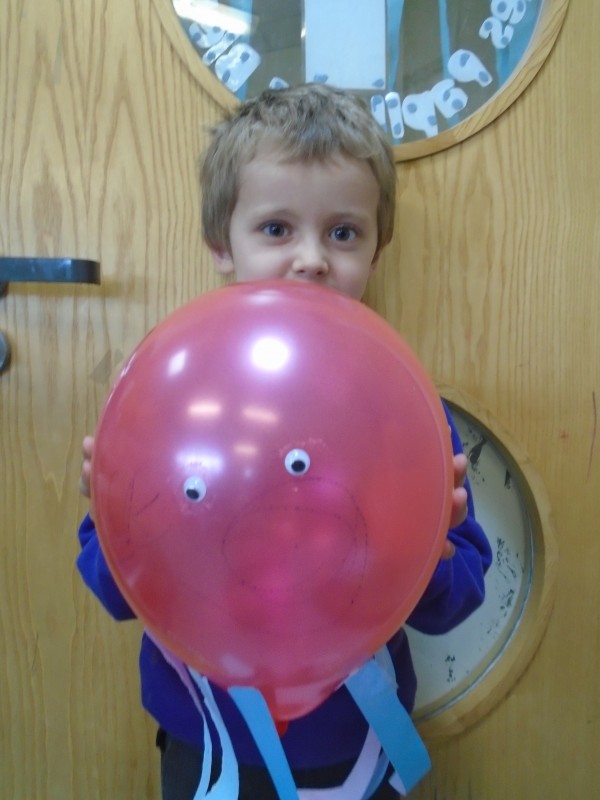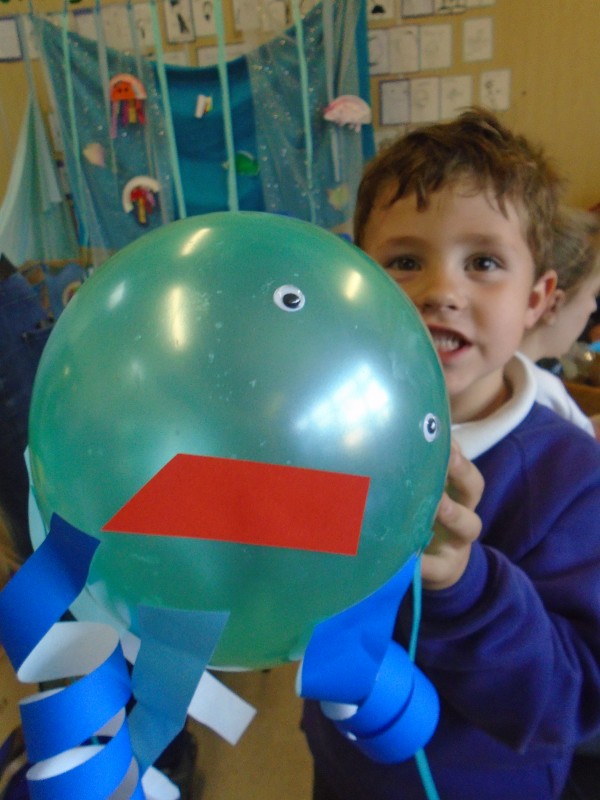 8th May 2019
Reception have been really enjoying our new whole school topic 'A drop in the ocean'. Activities have included pirate roleplay, fishing and using our hand prints to make different creatures from under the sea inspired by reading 'Commotion in the ocean'.






6th March 2019
We have some very exciting news in EYFS today! Some chicks have now hatched from their eggs. How many more do you think we will have tomorrow?



28th February 2019
This week we have read the tale of 'The Very Hungry Caterpillar' by Eric Carle. We painted some caterpillars and butterflies, ordered and labelled the life cycle of a butterfly and talked about other animals that hatch from eggs. Can you think of one?


1st February 2019

The children in Reception have been busy writing about volcanoes. We thought about the sounds the volcano was making and what might be happening to it!



23rd January 2019
This week we have been finding out about volcanoes. The children made their own volcano model and conducted a volcano experiment!! Watch the video below to find out how you can conduct the experiment at home. 



16th January 2019
This morning in Reception our focus Growth Mindset was curiosity. The children were being very curious asking lots of questions about volcanoes, with Katie Curiosity.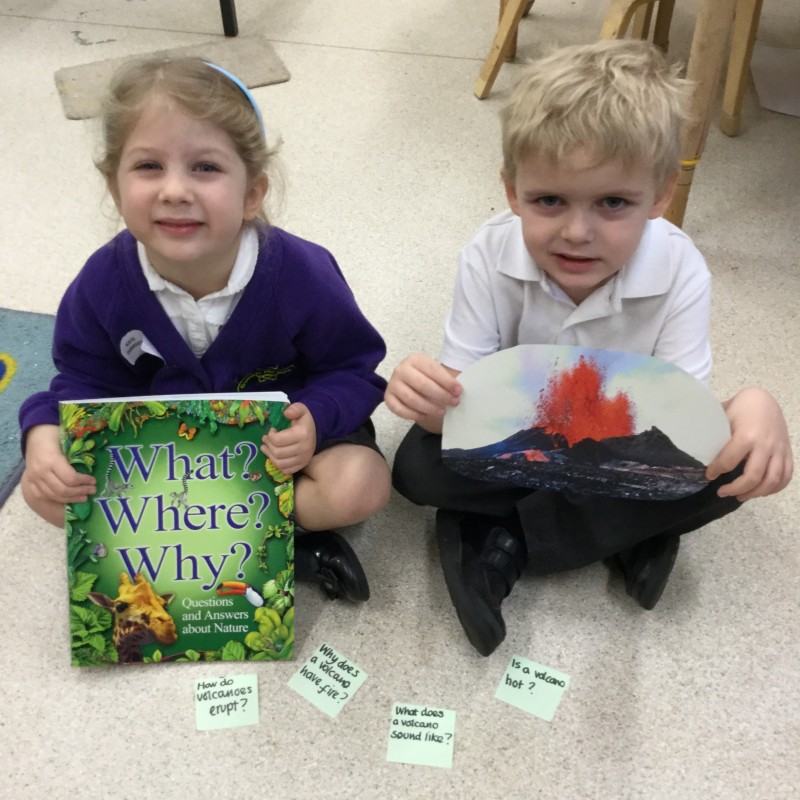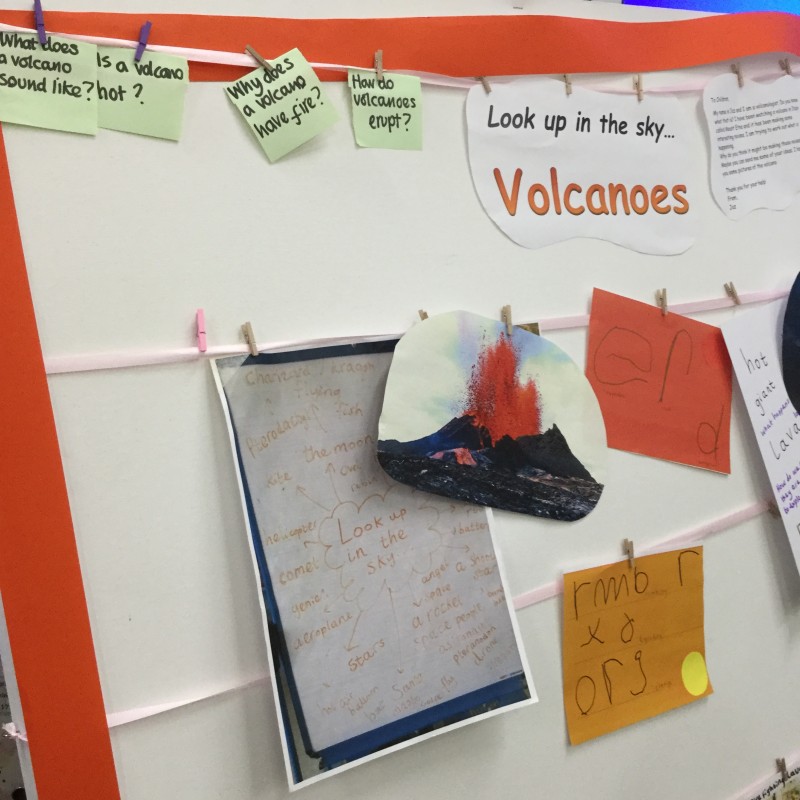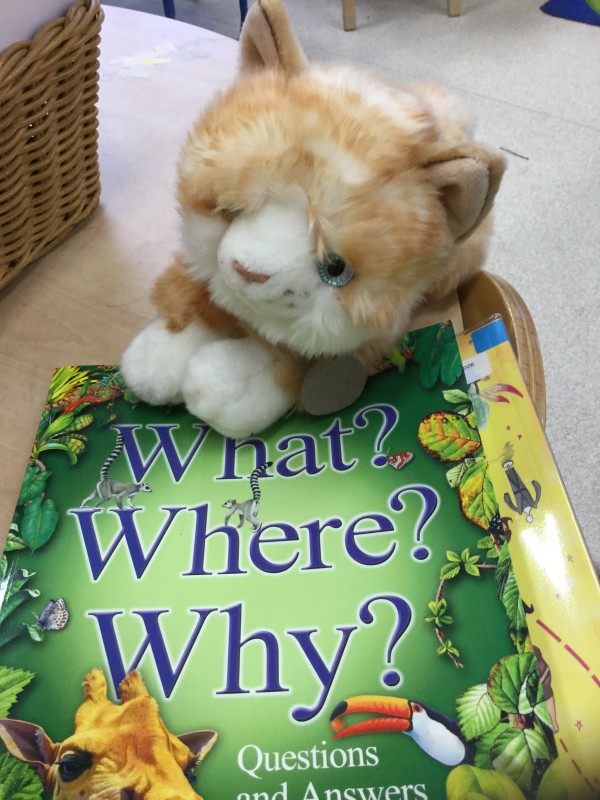 7th December 2018
This week, the children did a shape hunt around the classroom. We talked about the different objects that we found and their properties! We also did some still life drawing by looking at which shapes we could spot.








28th November 2018
This week in Reception, we have been reading the tale of 'The Three Billy Goats Gruff'. The children have enjoyed acting out the story in small groups using repeated refrains and actions.
We have also been learning the sounds 'ch', 'qu' and 'x' and practising them in class as well as doing lots of lovely singing for our Christmas production called 'A Wriggly Nativity'.







14th November 2018
Thank you so much to all of the grown ups who were able to join us at our Explorer Café on Tuesday. The children loved having you here and we hope you enjoyed it too! Can your child remember any of the ways to be safe around fireworks?
Look at our firework creations! We used our fine motor skills and our imaginations to help us make these. Lots of us also enjoyed going on a Number Hunt around the classroom trying to recognise different numbers.






10th October 2018
On Monday we came into our classrooms to find a terrible mess!!!
The children investigated what could have happened and came up with some great ideas.
"Maybe it was a bear because he would be strong to flip the table."
"It was a giant ant!"
We then read the story 'The Great Storm' and the children helped build some new homes for the animals.








8th October 2018
We got back to class after lunch to find there had been a storm in our classroom!


We talked about what we think had happened and we found a Percy The Park Keeper book called 'After the storm' which we read in class. We talked about the storm in the story and what Percy and the animals did to fix the damage.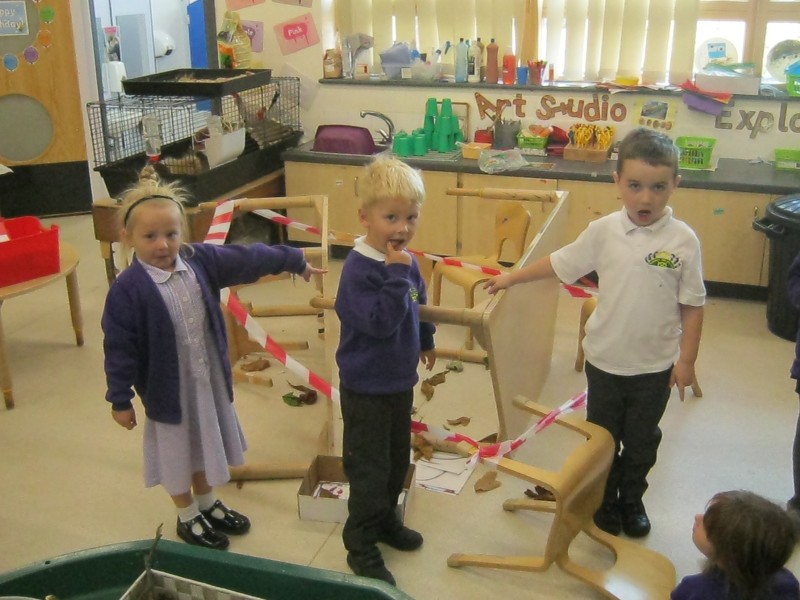 5th October 2018
This week Reception have been reading 'The Scarecrows' Wedding' and enjoyed making some scarecrows in the outdoor area.
We have also been talking about the changes in Autumn and discussing all of the things we notice. I wonder what you can find on your way to school? Can you find some different coloured leaves?
We have also focused on being 'safe' in school this week, which is one of our school rules. Today the children in Reception had a fire practise and were all super stars!! Well done Reception.
Thank you all of the parents and family members who attended our first cafe on Thursday. We look forward to seeing you at the next one 🙂  







20th September 2018
This week in Reception we made an interesting discovery! We found some mystery foot prints in our classroom and have been investigating who they belong to. The children came up with some great ideas…
"They might be a dinosaur"
"It's a big bear"
"It could be a tiger. They have big feet!"
We measured the size of the prints and thought about what animals it couldn't be.
17/09/19
Reception have been settling into their daily routines and rules and exploring their new classroom and outdoor area.